33 Most Fun Team Building Activities in Toronto for 2023
Last Updated on Jun 7th 2023
| 0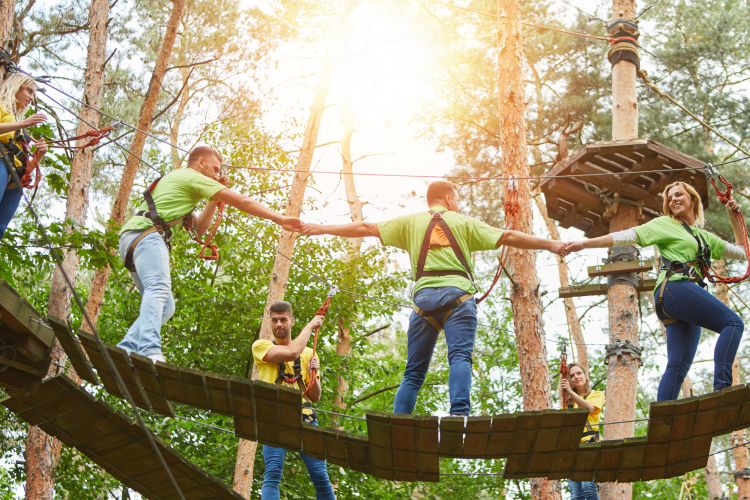 Are you searching for team building activities in Toronto that are both effective and fun? From escape rooms and kayak tours to cooking classes, art lessons and trivia nights, team building activities have come a long way from the days of role-playing and trust falls.
What do team building activities do? Columbia University Human Resources shares that team building activities can "improve skills like communication and collaboration, while also boosting engagement and job satisfaction."
Even if your team members aren't all in the same office (or even the same state), you can still participate in interactive virtual team building in Toronto.
So, if you're wondering "How can I have fun in Toronto?" keep reading for our list of fun group outings that will energize, motivate and inspire your team to collaborate and, most of all, enjoy themselves!
Jump to Section
Culinary Team Building Activities in Toronto
1. Cooking Classes in Toronto
For excellent culinary team building activities in Toronto, try fun cooking challenges at a hip, local restaurant or have the chef come to you. Led by gourmet chefs who share a love of culture and cuisine while teaching you how to prepare delicious and nutritious recipes, your team will love working together in creative ways.
Your group can break into teams and bring a competitive edge to the table. They'll use their combined skills to plan menus, gather ingredients, chop vegetables or grill steaks with these team building cooking classes in Toronto.

2. Online Cooking Classes
If your team has a varied schedule, or they're in other states, take a look at online cooking classes to get the whole group connected.
Join gourmet chefs via Zoom while learning how to prepare local specialties or international selections such as French pastries, Asian-fusion or homemade Italian pasta.
3. Brewery or Winery Tour
Discover Toronto's wine and craft beer scene with a tour of a local winery or brewery. Toronto Brewery Tours provides transportation to and from three local breweries where you'll taste and sample while learning about the brewing process.
Locations could include Black Oak Brewing Co., Shacklands Brewing Co., Junction Craft Brewing or Loft 30 Brewers. New World Wine Tours offers tours and tastings of Niagara region wineries where you'll sip pinot noir, Cabernet, Riesling and icewine.
Creative Team Building Activities in Toronto
Join our email list for exclusive deals, local events and fun inspiration for living a more creative life.
4. Dance Classes in Toronto
Dance classes are a fun way for teams to stay fit, learn balancing skills and spend time getting to know each other. Find out if they're into salsa, hip hop, tap or jazz and book dance classes in Toronto or online dance classes for your team.
5. Painting Classes
Bring out the creative side of your team members with painting classes. Talented artists will teach you how to use different brush strokes to create just the right look.
Online painting classes are an excellent option for teams who work remotely or have a tough time getting together in person. All you need is a mobile device, an internet connection and a creative streak.
6. Paint and Sip
How do you lead a team building activity that is effective, interactive and fun? Let the pros take the lead with guided paint and sip events. Bring your favorite beverages and learn how to create your own version of a masterpiece or popular piece of art.
7. Pottery Classes
Pottery classes are a unique team building activity in Toronto. You and your team will join esteemed potters who will teach you wheel throwing, slab pottery and hand building pottery techniques to create beautiful vases, mugs and other interesting, useful objects to decorate the office!
8. Drawing Classes
From pen and ink to charcoal and colored pencils, drawing classes and online drawing classes make great team building activities in Toronto. Top-rated artists teach you and the team how to outline, shade and add details to portraits, landscapes and more.
Virtual Team Building Activities in Toronto
9. Virtual Flower Arranging Classes
For really unique virtual team building activities in Toronto, look into virtual flower arranging classes. You and your team will join expert florists who will teach you how to make centerpieces, floral wreaths, corsages and bouquets from flowers, vines and greenery.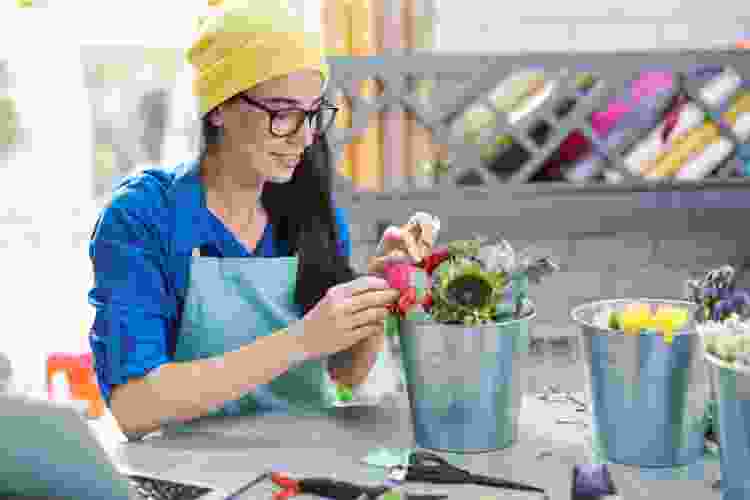 10. Virtual Game Nights
Whether it's board games, BINGO or favorite trivia, virtual game nights are excellent team building activities in Toronto for remote team members. Just a few options include Drag Queen BINGO, Classic TV Game Show Night and F is for Forensics.
11. Online Trivia Games
Break out your knowledge of pop culture, '50s and '80s trivia and movie facts with online trivia games. Entertaining hosts bring a fun aspect to these sessions via Zoom and a mobile device for convenient virtual team building Toronto.
12. Virtual Scavenger Hunts
One of the best team building activities in Toronto is the experience of virtual scavenger hunts. Hunt for objects in your own home or use Google Maps to find clues in a cyberspace race through famous cities and past iconic landmarks with this team building scavenger hunt Toronto experience.
13. Virtual Escape Rooms
Choose from themes like enchanted forests, murder mysteries and supervillains with virtual escape rooms for virtual team building Toronto experiences your group will talk about over coffee.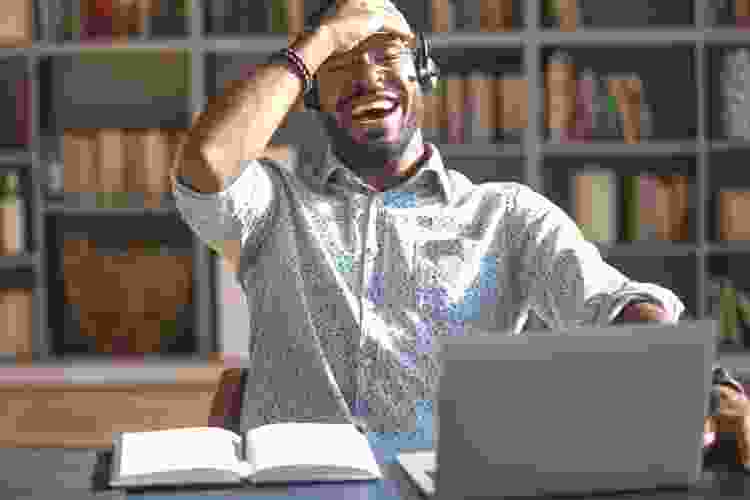 Corporate Team Building Activities in Toronto
14. Online Mixology Classes
Online mixology classes are one of the best team building activities in Toronto for virtual teams. Under the guidance of a professional bartender, you'll meet up via Zoom and learn how to mix, muddle and combine ingredients into creative cocktails. Discover how to make favorites such as mojitos, margaritas and gin fizzes.
15. Virtual Wine Tastings
If you work with a team of wine connoisseurs, virtual wine tastings make a great idea for team building activities in Toronto. You'll join expert sommeliers as you learn all about grape varieties, food pairings and the differences in merlot, chardonnay and sauvignon blanc. Have fun tasting regional, local and international wines from around the world.
16. Obstacle Course
Climbing, crawling and giant ball pits… Get ready to traverse the obstacle courses at Pursuit OCR. While it might be seen as a kids' activity, this is one of those fun activities in Toronto for adults that the whole team will enjoy.
17. Climbing Wall
Join experienced instructors for rock climbing at Boulderz Climbing Centre. From beginner to advanced climbers, the whole team will have an exhilarating time with this corporate team building Toronto experience.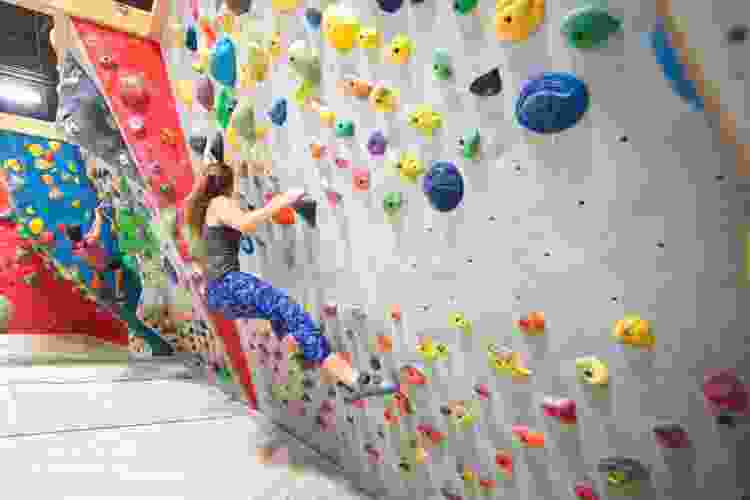 18. Casino Night
Bring a competitive edge to team building activities in Toronto with blackjack, poker and slots. Hire a professional casino company to bring all the tables, cards, chips and dealers to your office or another location.
19. Go-Karts
Check out the local go-kart track for thrilling team building activities in Toronto. Less experienced racers can take it slow while the speed demons go pro on the fast track.
20. Sports
Sporting events make terrific team building activities in Toronto. Get your group together and form a basketball, softball or volleyball team or attend a local event together. This is the best team building Toronto activity for teams to connect in a casual atmosphere.
Unique Team Building Activities in Toronto
21. Photography Classes
Whether you choose in-person photography classes or online photography classes, you'll learn just who has the artistic eye.
Get together for photo sessions around town after you've learned the basics of framing, shadows, contrasts and the rule of thirds. Pick a wall in the office to show off all your newly learned skills.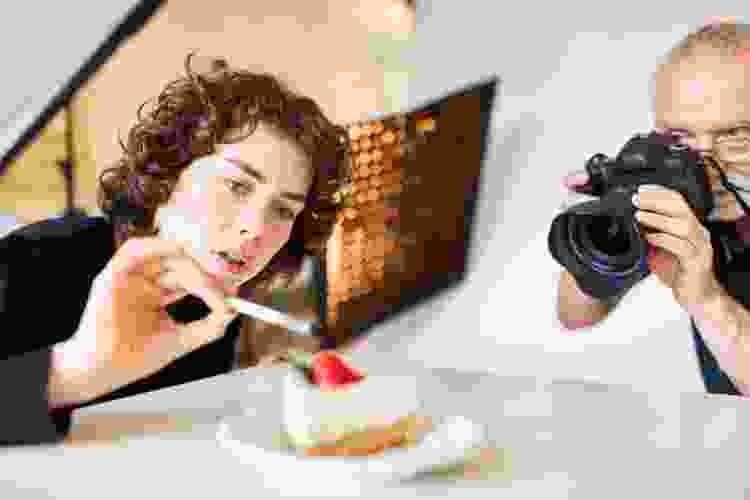 22. Acting Classes
There's always an actor, or two or three, in the group. Acting classes and online acting classes make a great idea for team building activities in Toronto. Learn the basics of comedy, drama or improv. Pool your talents and resources to put on a show for the rest of the company.
23. Sewing Classes
Sewing classes are a great idea for team building activities in Toronto. Join experienced seamstresses and tailors who will share tips and techniques, as well as safety instructions, for machine and hand stitching.
Learn the difference between overlock, blind hem and zig-zag stitches while making pillows, apparel and arts and crafts projects.
24. Glass Blowing Classes
Glass blowing classes make unique group activities for adults. Team members will get a lesson on safety and technique before trying their hand at shaping molten blobs of glass into beautiful vases, glasses or sculptures.
25. Woodworking Classes
Woodworking requires planning and precise measurements to create a product. Whether your team is into woodworking or has never heard of it, they'll have a unique experience as they learn how to cut, sand-saw and nail pieces of oak, maple or cedar.
26. Axe Throwing
Channel the inner lumberjack in all of you with an hour of axe throwing. BATL Toronto offers group sessions where you can throw axes to your heart's content.
Try to hit the target with precision and accuracy, but even if you don't, you'll all have a hilarious and stress-reducing time with this team building activity in Toronto.
27. Rage Room
Get out all of that office aggression on things like copiers, scanners, dishwashers and even vehicles. If it can be smashed, it's likely to be in a rage room. You'll get suited up in protective clothing, headwear and eyewear and go to it with hammers, sledgehammers and more.
28. Video Games
Whether it's old school arcade games or modern video with enhanced CGI and state-of-the-art sound, video games make a fun way to connect with team members. Put a competitive edge on things by keeping track of the highest scores.
Outdoor Team Building Activities in Toronto
29. Trekking Through the Treetops
Climb high above the forest canopy along Heart Lake Conservation Area. Treetop Trekking, in Brampton, offers the chance to swing, climb and zoom through the forest.
Your team will learn just what they're capable of as they navigate along aerial courses with suspension bridges, net walkways and balancing logs. There are even ground games for those not into heights.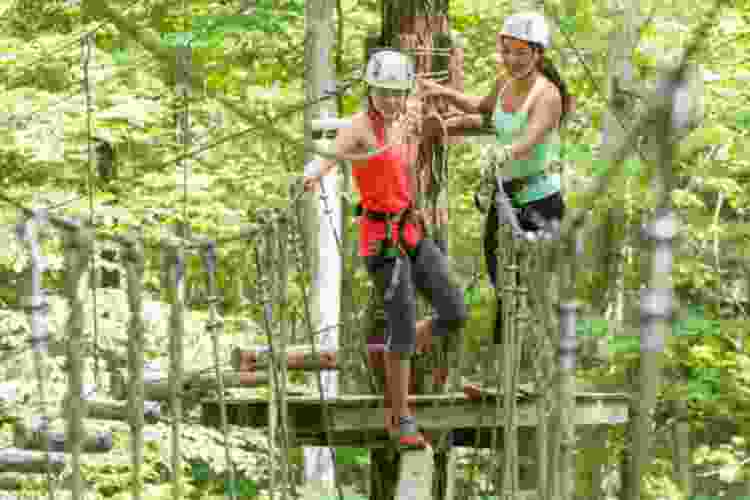 30. Food and City Tours
Explore the foodie scene in Ontario's capital city. Walking tours take you around the city where you'll explore places like Kensington Market and St. Lawrence Market and other restaurants, bars, cafés and historic architecture.
Taste and sip authentic cuisine such as butter tarts, bannock, poutine, peameal bacon, Niagara region wines and other Canadian classics. You might even learn how to tell the difference between real Canadian maple syrup and the fake stuff.
31. Give Back to the Community
Participate in a Habitat for Humanity build with your local chapter. This is a terrific way to connect and communicate with team members while giving back to the community by painting, hammering, digging, sawing and sanding in addition to many other tasks.
32. Canoe and Kayak on the Waterfront
Get those rowing arms ready for Toronto island team building. Team building activities in Ontario include water and paddle sports. You and your group will take on a fun canoe or kayak tour along the Toronto Harbour of Lake Ontario and the Toronto islands with Harbourfront Canoe and Kayak Centre.
No experience is necessary for this fun team building activity in Toronto, and you'll be outfitted with all the safety gear and instruction needed.
33. Historic Ghost Tour
Join the experienced guides at The Haunted Walk for a unique team building activity in Toronto. They'll share local lore and legends while pointing out the historic places, buildings and structures where the (ghost) storied events took place.
Sites include the Distillery District, the pioneer village, Mackenzie House, the University of Toronto and more.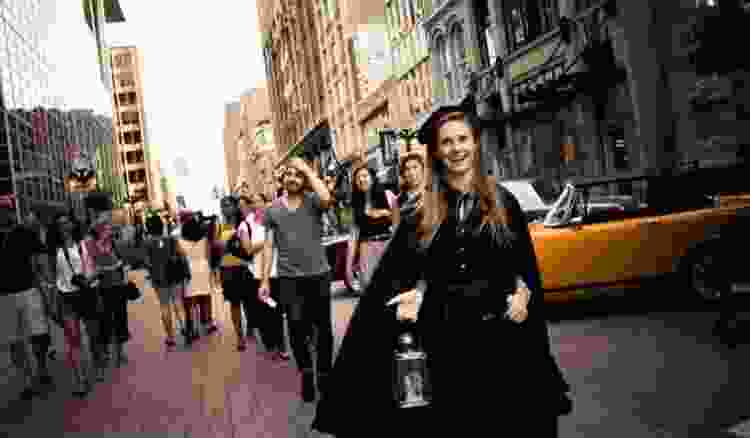 The meaning of team building is when a group works together to achieve a common goal — whether that goal is setting a budget, meeting a tough deadline or making homemade pasta and chocolate chip cookies. These team building activities in Toronto help increase motivation, enhance cooperation and inspire creative and useful ideas.
We hope you've gathered some innovative ideas for team building activities in downtown Toronto. This list was designed with a variety of teams, interests and personalities in mind. The most important thing is that your team has a fun and engaging time connecting and getting to know each other. Now, get out there and have fun!
For even more fun team building ideas, check out other experiences happening on Classpop!