Online Cooking Classes
Live, interactive virtual cooking classes with world-class chefs.
Explore the world of gourmet cuisine with fully interactive online cooking classes! With live instruction from top-rated chefs, you can take cooking lessons online right from the comfort of home. Virtual cooking classes offer an incredible selection of menus that cover every taste, diet and skill level. From beginner to expert, each hands-on experience offers step-by-step coaching with tips to help you succeed in the kitchen. Bring your appetite, book a class and learn to cook online today!

Top Chefs
Learn recipes and cooking tips from the best chefs.

Live and Interactive
Q&As are in real-time on Zoom with the chef!

Flexible Ingredients
Dietary needs can easily be accommodated.

Connect With Others...Virtually!
Cook with friends, or meet people from around the world.
Interested in a custom online experience?
---
Contact our team for private events or custom experiences.
Online Cooking Classes
Join entertaining top chefs and connect with others around the world — virtually! Find fun and social culinary experiences online on Classpop!. From handmade pasta to gourmet pizza, you can learn to create your favorite dishes or maybe even try something new. Online cooking classes have every taste, diet and preference covered, all from the comfort of your own kitchen.
Virtual Cooking Classes on Classpop! Are:
Live and interactive. Cook while asking questions along the way.
No experience needed! Explore the best online cooking classes for home cooks of any skill level.
Great for groups. Date night, birthdays, team building or girls' night — we have your virtual event covered.
Easy to follow. Cooking lessons online include everything from shopping lists to recipes. Just sign in and start cooking!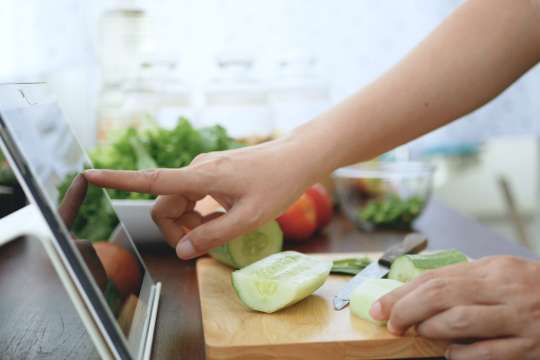 Other Online Classes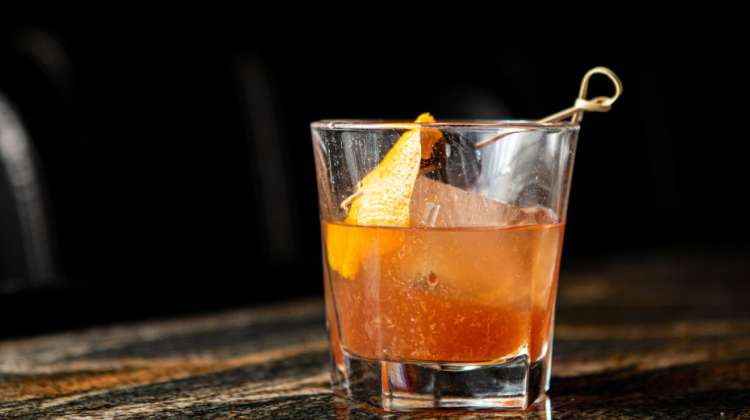 Online Mixology Classes
Skip the crowded bar scene and tune into live online mixology classes from home. Expert mixologists will teach you how to shake, stir, pour and garnish your favorite craft cocktails like a pro.
Online Photography Classes
Take your shutterbug skills up a few clicks with online photography classes. Learn tips and tricks behind shooting film or digital, along with ways to refine your composition, depth of field, color balance and focus.
Virtual Game Nights
Give your group get-togethers a modern spin with a virtual game night! Challenge your family, friends or colleagues to a head-to-head competition with a fun round of virtual game shows, trivia, bingo and more.
Featured Articles