Cooking Classes in Orlando
Social cooking classes at top local venues in Orlando.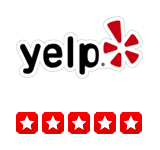 Whether you're interested in learning the basics of cooking or want to explore the more complex flavors and culinary techniques of the world, join our chefs in Orlando for cooking classes that are both exciting and interactive! Alongside one of our local professional chefs, you will learn how to utilize a bounty of high-quality ingredients as well as useful and transferable cooking techniques that will result in bolstered culinary confidence and seriously delicious dishes.