Cooking Classes in Pittsburgh
Social cooking classes at top local venues in Pittsburgh.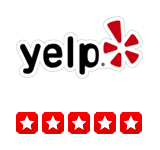 Join amazing chefs at local Pittsburgh venues to cook up a fun night. Our chefs teach exciting dishes and new kitchen skills while you sip on your favorite drink. Whether you are looking to learn how to make your own pasta, interested in the art of sushi, or even learning meal prep skills, our cooking classes throughout Pittsburgh are sure to please. Book today!