27 Sweet & Sincere Sympathy Gifts for 2023
Last Updated on Aug 10th 2023
| 0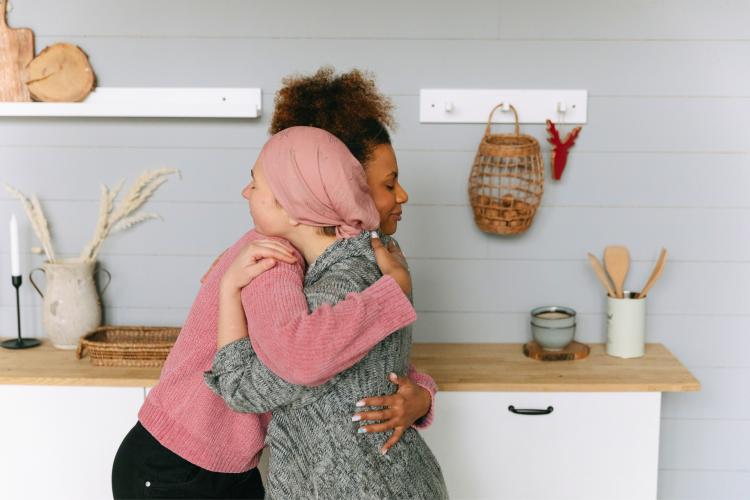 Our editorial team recommends the best products through independent research, selection and careful review. If you make a purchase through one of our affiliate links, we may earn a commission. Prices are subject to change.
Finding thoughtful gifts that really show you care can be challenging, especially when they are sympathy gifts. When someone you care about experiences a loss, it's only natural to want to do something to cheer them up.
Do you feel most comfortable sending sympathy gifts that express your sincere condolences? Or are gestures that try to lighten the load more your style? 
There's nothing wrong with sending a simple bouquet of flowers, but when thinking of unique gifts for friends and family, remember that an act of service can be even more meaningful. Offering to babysit the kids or walk the dog can often go a lot further than a traditional bouquet. 
Here you'll find thoughtful gift ideas that come from the heart, whether you want to lighten their load or simply bring a smile to their face. 
Jump to Section
Food Sympathy Gifts
1. Cooking Classes
While flowers or a card are most appropriate immediately following the news of someone's passing, sometimes the best sympathy gifts come a few weeks later when the initial shock has passed. Cooking classes are a great way to get someone out of the house if they've been cooped up. 
Most cities have professional chefs that offer small group or individual cooking classes. Check out cooking classes in Baltimore or cooking classes in Salt Lake City for ideas. You might find cooking classes in Asheville where the chef will come to your home if you don't feel like going out.
If you don't see any cooking classes near you, check out online cooking classes.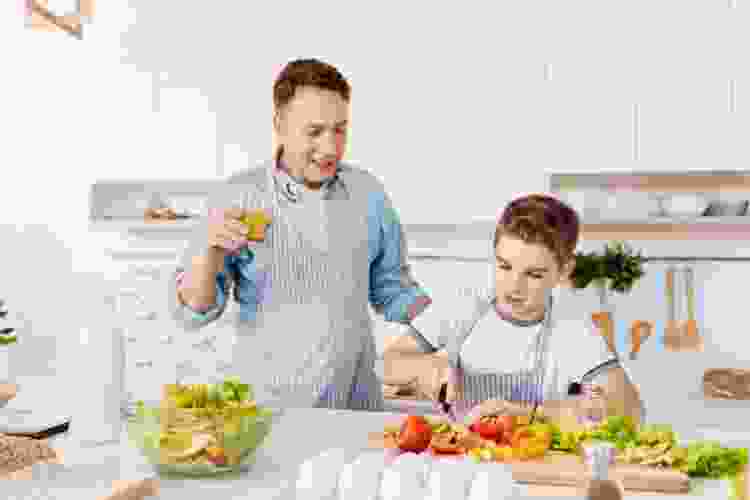 2. Meal Delivery Service
If you don't cook but want to send food for a sympathy gift, try using a meal delivery service like Dinnerly or Hello Fresh instead of buying restaurant food. You can get more balanced meals, and many meal delivery services provide fully-prepared ready-to-heat or ready-to-freeze options.
3. Homemade Meals
Another one of the best sympathy gifts you can give is a homemade meal. Make something fresh that will feed a crowd or make something that freezes well for later. 
Join our email list for exclusive deals, local events and fun inspiration for living a more creative life.
4. Dinner and a Movie
Dinner dates are always great gifts for foodies, and movies are a great way to escape and get your mind off your troubles. Try treating someone who needs a little of each.
5. Foodie Gift Baskets
Food is always an appropriate gift and gift baskets are one way to gift food without having to cook it yourself. There are a million gift basket ideas available online, but a good idea for a sympathy gift basket is to just fill it with their favorite guilty pleasures.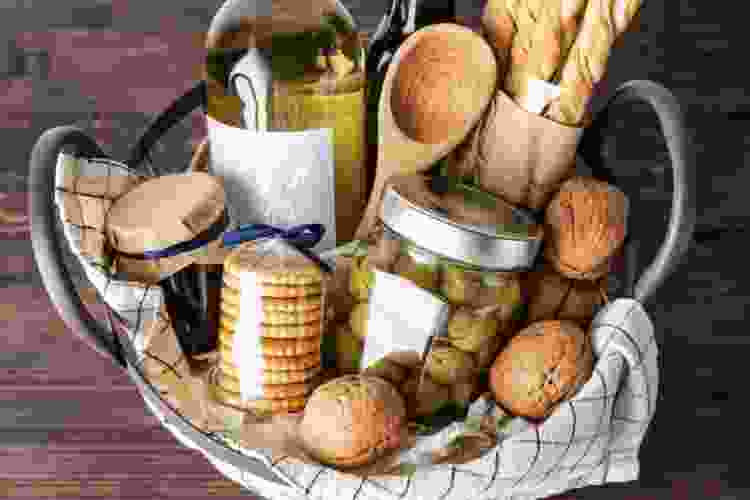 Art Sympathy Gifts
6. Paint and Sip
Spending time with a brush and a blank canvas can be extremely soothing, which is why online painting classes are an ideal gift.
If the person you are buying for needs a little human interaction, try paint and sip Atlanta or paint and sip Indianapolis and do in-person classes instead.
Events like paint and sip Orange County provide just enough socialization to break the sadness spell. For more locations, check out paint and sip near you.
7. Pottery Classes
Pottery classes also make good sympathy gifts for a friend. Joining pottery classes in Austin or pottery classes in the Bay Area remind us that it doesn't take much effort to find beauty in life again.
You could arrange for pottery classes in NYC that help someone to make a keepsake that reminds them of their loved one. Or, try researching pottery classes near you to arrange for a private lesson instead of a group event.
8. Art Classes
Looking for pet sympathy gifts? Art classes in Boston may be able to help create a collage of favorite pet photos while art classes in Chicago may offer creative ways to save fur clippings.
Instructors for art classes in Los Angeles are taught by professional instructors, so challenge them to help you find just the right way to memorialize a pet. Explore art classes near you for more ideas.
9. Personalized Jewelry
A classic sympathy gift is to give a piece of jewelry with the birthstone of the person lost. Charm bracelets with trinkets that will remind them of their favorite things are also nice keepsakes. 
10. Photo Book
These days it's easy to put together a photo book online. Use their social media to pick out a selection of photos from vacations, important family milestones or even just the ones that are silly.
Online software like Shutterfly can auto-arrange them into an attractive keepsake album with just a few clicks.
Unique Sympathy Gifts
11. Flower Arranging Classes
Looking for a unique sympathy gift other than flowers? Gifting someone flower arranging classes gives them some time for quiet contemplation plus they still get a beautiful flower arrangement. If you can't find a florist offering this near you, check out virtual flower arranging classes. 
12. Creative Gift Card
The hard part about gifts for loss is the timing. What if they're not ready for a night out or interaction with people? A Classpop! gift card might be just the answer.
When they're ready, they can choose from a wide array of uplifting creative activities, including therapeutic pottery classes, energizing dance classes and more.
13. Plant a Tree
There's something poetic about planting something new that can grow after something else dies. A seedling tree is a unique gift that will bear fruit for years to come.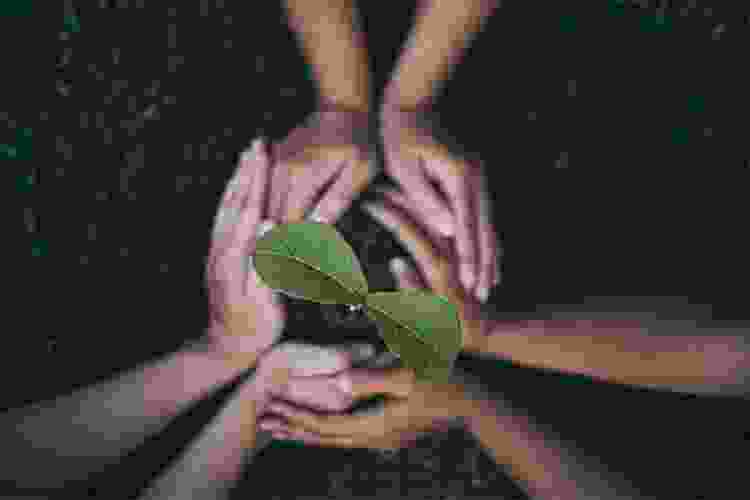 14. Spa Gift Basket
Sympathy gift baskets are an easy way to show you care and make great gifts for best friends. Try putting together a spa gift basket with aromatherapy lotions, a bubble bath, a nice bottle of wine and a good book. 
15. Make a Donation
When someone dies of cancer or a chronic illness, it can be a nice gesture to make a donation to a charity organization in lieu of sending flowers. This is especially appropriate for someone who is sending condolences from a distance and can't attend services in person.
16. Care Packages
There's a difference between gift baskets and care packages when it comes to gifts for loss. A care package is more about sending comfort than stuff.
If they are far away, send them the comforts of home like a batch of scratch-made cookies, a cutting from a familiar plant or a blanket that smells like home.
Useful Sympathy Gifts
17. A Grief Journal
When it's hard to get them talking about their loss, try giving them a gift they can write in. Journals make great gifts for any occasion but can be particularly useful in helping someone process their grief.
Promptly Journals offers a beautiful collection of journals filled with thoughtful prompts to provoke introspection and promote healing. 
18. Estate Sale Service
A useful gift for the loss of a mother is to help arrange for an estate sale service. It can be overwhelming trying to sort through someone's personal items not to mention emotionally taxing.
Estate sale services are experienced at making the transition of personal belongings easy on the family.
19. Babysitting
Having time alone to mourn is a critical piece of the grieving process, but so many people just don't do it, often because they have children to attend to.
Offer to babysit and get the kids out of the house so your recipient can have some quiet time to cry. This is one of the perfect sympathy gifts for parents.
20. Cruise Getaway
Not everyone has a budget for this kind of gift, but if you do and need family gift ideas why not send them on a cruise? Cruises are a great deal and easy to plan. Sometimes the best thing you can do to get past a loss is to just get away.
21. Books on Loss
Depending on the circumstances, giving books on loss that help to explain the mystery of death can be a powerful gift. Following a loss, it's natural to want answers, especially if the loss was unexpected. Reading stories of how others have survived similar situations can be very curative.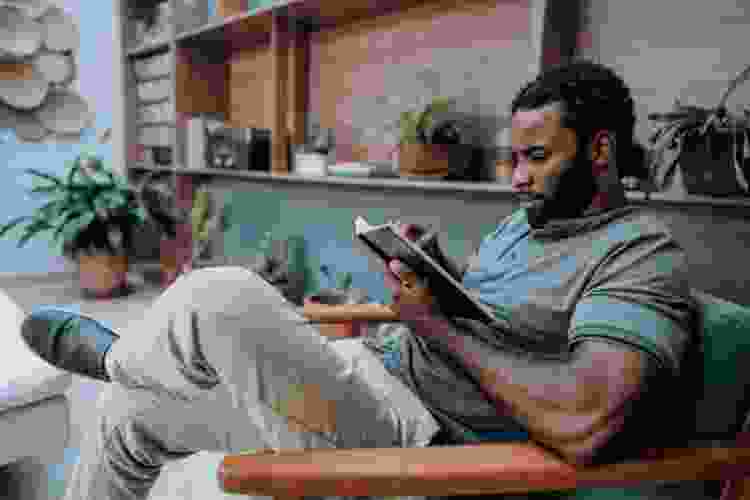 22. Lunch or Brunch
When someone you care about is grieving, it can be really helpful to get them out of the house. Plan a quiet lunch or brunch and give them the space to either share their feelings or not talk about it at all.
23. Lawn and Landscape Service
When looking for a thoughtful gift for the loss of a father, consider lawn and landscaping services. Whether you hire a service or arrange for friends and neighbors to pitch in, helping to take over this responsibility will surely be appreciated. Lawn services are also great sympathy gifts for seniors who may need a helping hand.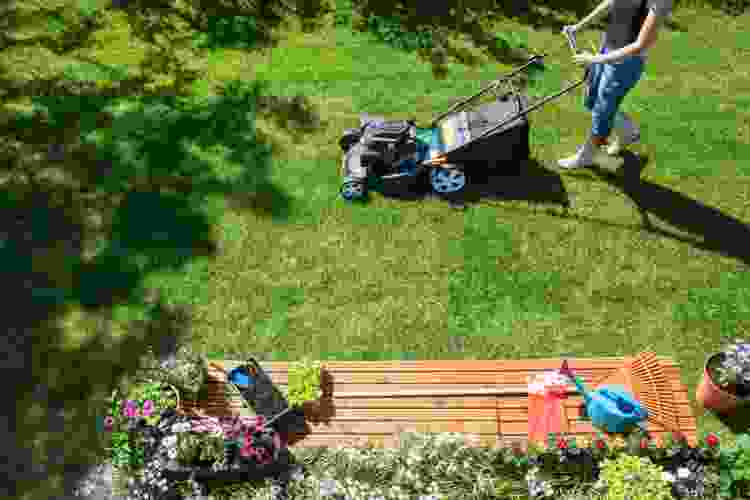 Pet Sympathy Gifts
24. Christmas Ornament
Pets are part of the family, so help them be remembered every year by gifting a keepsake Christmas ornament. You can use a real photo of the pet or just have their name engraved or painted onto a decorative bulb. This is one of the best gifts for dog lovers who have lost a beloved companion.
25. Send a Card
Need sympathy gifts under $50? Just send a card. Better yet, make one yourself! Writing down a few words of condolence is enough to let someone know you care.
26. A Hug
Sometimes a good hug is really all you need. According to a study published in Psychology Today, "a hug provides complex responses that warm our heart and make us feel better."
27. A New Companion
Maybe the best gift for the loss of a pet is to help them connect with a new one. There are so many animals in shelters just hoping for a new mom or dad.
Give them a few weeks to get over their initial loss, then take them to a shelter. Adopting a new best friend has tremendous healing power.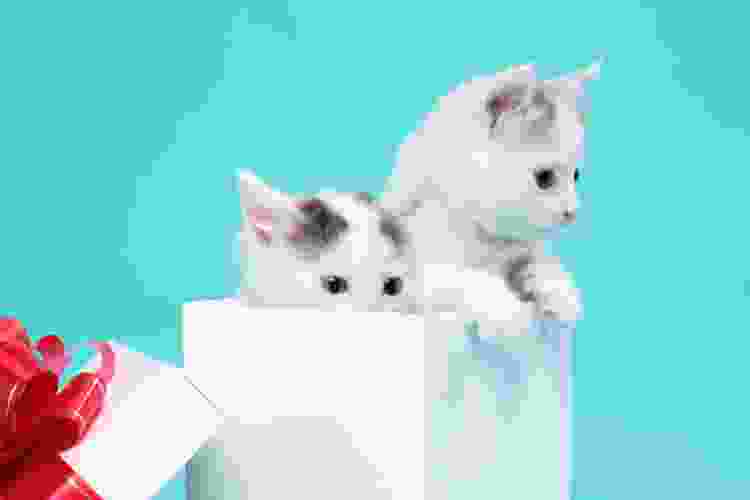 Finding a meaningful sympathy gift takes a little thought. Don't be afraid to ask close friends or family members for their input on what the person may need most at this difficult time versus trying too hard to buy the right gift. No matter what you decide, it truly is the thought that counts.
For even more thoughtful gift ideas, check out other experiences happening on Classpop!