23 Best Golden Birthday Ideas for 2023
Last Updated on Oct 26th 2023
| 0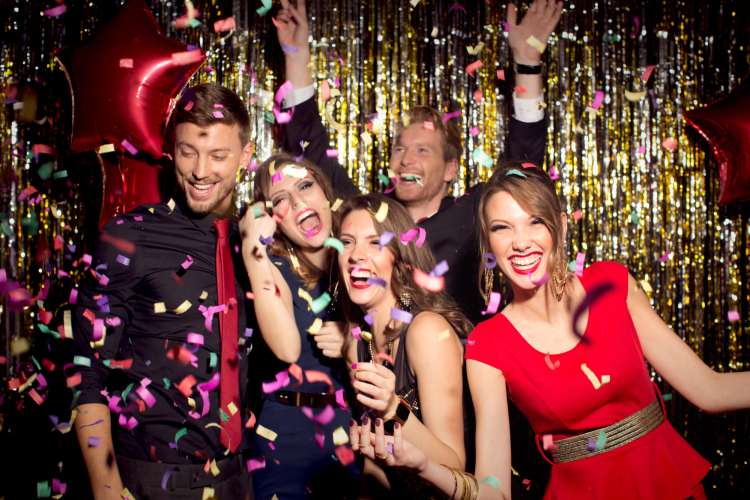 Our editorial team recommends the best products through independent research, selection and careful review. If you make a purchase through one of our affiliate links, we may earn a commission. Prices are subject to change.
If you're struggling to find golden birthday ideas for a loved one, you're not alone. You may be wondering "What do you do for a golden birthday?"
Of course, you could go with some classic ideas, like gold party hats, gold streamers and gold mylar balloons in the shape of their age number. Then again, add some pizazz with these extra-special golden birthday ideas, and learn how to plan a birthday party to remember.
Jump to Section
What is a Golden Birthday?
You might not even know what a "golden birthday" is — or believe it has something to do with turning 50 years old. That's not the case. 
A golden birthday is when you turn the age that corresponds to your date of birth (the day of the month). So if you turn 21 on the 21st of October, for example, that would be your golden birthday!
If you happen to miss it, or loved it so much you want a repeat, you can also have a double or triple golden birthday (ages 42 or 63 in this example). If you've got a golden birthday coming up, start planning ways to celebrate with these fun ideas!
Creative Golden Birthday Ideas
1. Paint and Sip Event
Have you ever wanted to paint a masterpiece with a glass of wine hanging casually from your other hand, like a scene from a movie about Picasso?
Here's an innovative golden birthday idea for adults — instructors teach you how to paint a spectacular sunset or an elegant elephant while you sip your beverage of choice.
Explore paint and sip near you, such as paint and sip in NYC, paint and sip in San Diego, or paint and sip in Chicago — not to mention these equally wonderful paint party ideas.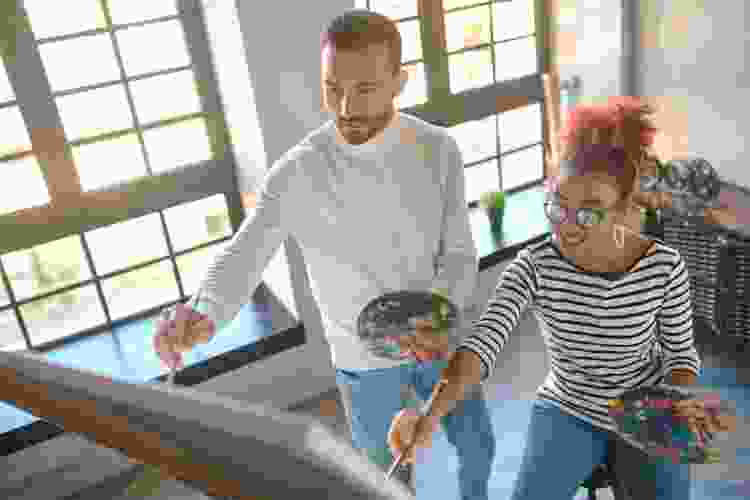 2. Pottery Classes
What is a simple golden birthday party idea? Make your own coffee mugs! If you take a pottery class, you and your guests can make your own souvenirs to remember the special day.
You could even inscribe them with the event information before they go in the kiln. Look for pottery classes near you, such as pottery classes in Houston, pottery classes in the Bay Area or pottery classes in NYC. Build the gateway to your golden year with your own two hands. 
3. Dance Classes
Slip on your dancing shoes and head out to learn some new moves! What could be a better way to celebrate your loved one or start your next year with a jazzy rhythm? This is a perfect golden birthday idea for adults.
Check out dance classes near you, such as dance classes in the Bay Area, dance classes in Nashville, dance classes in Los Angeles or even online dance classes. That's right, you can bring your friends to your home and learn how to dance in the privacy of your own home.
Then, put on some golden scrunchies or golden slippers and go work it on the dance floor!
Join our email list for exclusive deals, local events and fun inspiration for living a more creative life.
4. Murder Mystery Party
Host a gold and Champagne filled Gatsby-themed murder mystery or choose from other fun themes with murder mystery game kits that include everything you need. 
You can play in person or virtually and with up to 20 players. Invite your guests to dress to the nines with this memorable golden birthday idea. Check out this Masters of Mystery review to learn more about how it works.
5. Pop-Culture and Mythology Themes
Ever heard of King Midas? If you know your golden birthday girl or boy well enough, you know what kind of television and literature they find fascinating.
Any kind of fantasy story can be given a golden spin — think golden unicorns or centaurs. Then there are shows with the word "Golden" in the title — especially for the double and triple golden birthday crowd. Need ideas for an athlete? How about an Olympics theme, replete with mini-competitions?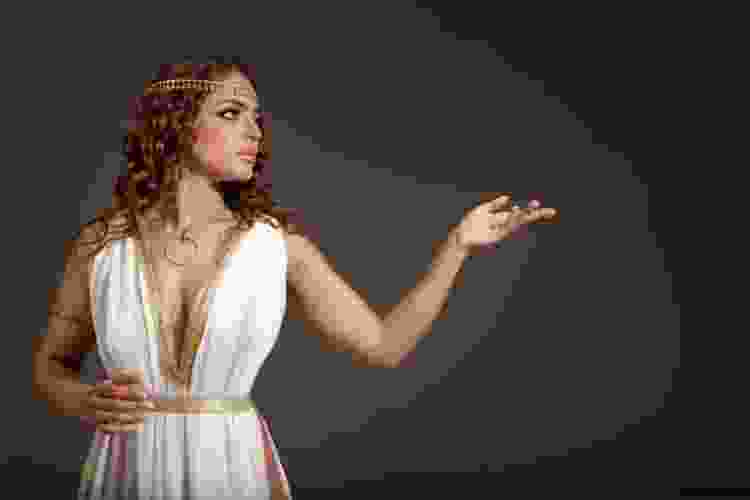 Foodie Golden Birthday Ideas
6. Cooking Classes
In the essay "Alchemy and the Subtle Body of Metaphor", Robert D. Romanyshyn describes this concept so poetically, writing, "Indeed, the principle task of alchemy was the redemption of matter, the release of those divine sparks of spirit which had fallen from the heavens". Gold is something humans have always searched to find or create — even in metaphor. 
Help your own soul transcend by taking some fun cooking classes for your golden birthday! If you're planning for a friend, these classes are perfect golden birthday ideas that 27- to 72-year-olds will love.
Look for events in your area, like cooking classes in Portland, cooking classes in Milwaukee and cooking classes in Atlanta. Cook up a superbly golden year when you find cooking classes near you. 
7. Online Cooking Classes
You can even learn to cook from your home base with these online cooking classes for a unique golden birthday idea at home. Call your friends over and have a fun time in your own cozy kitchen!
See if you can find a class where you'll learn how to make some golden foods, something that uses butter or lemon, a creamy orange sauce, or have your friends bring over some edible gold flakes or glitter to add a sparkling touch to this golden birthday idea. 
8. Online Mixology Classes
Another term for "golden birthday" is "Champagne birthday." Toast your friend into their new year! Not everyone likes the classics, though, so why not toast them with their favorite kind of drink?
Invite them to your place for a house party where you all learn how to mix drinks together! Or you could take these online mixology classes beforehand and impress your guests later. 
9. Virtual Wine Tastings
Do you need 30th golden birthday ideas for a girl friend or your girlfriend? Check out virtual wine tastings! Curl up on the couch and stay in your comfy clothes at home while sipping the finest wines.
Isn't that so much better than sipping in heels and standing around a room with strangers? Talk about the perfect birthday date ideas! A delicious surprise and the perfect birthday gift for the introvert in your life.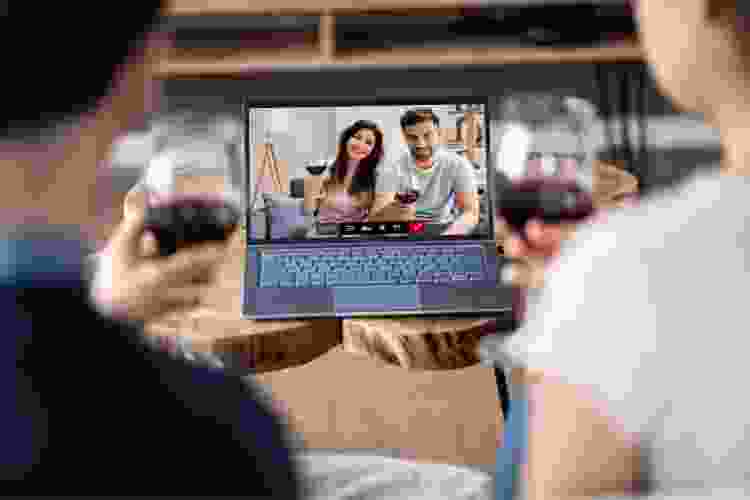 10. The Essential Elemental Golden Birthday
The stars that make up the Zodiac constellations are a superb golden birthday idea because they are usually portrayed as yellow or golden. This makes way for food in the themes of the elements of fire, water, air and earth.
For instance, seafood dishes represent water, spicy or grilled dishes for fire, mushroom and lentil or vegetarian dishes could serve for the earth, and lighter fare like cotton candy can represent air.
Tip: Don't forget to hire a Tarot Reader or Astrologist to entertain your guests!
Unique Golden Birthday Ideas
11. Online Trivia Games
Test your skills with a competition! A golden birthday party is a perfect time for online trivia games. How much do you and your friends or family truly know? Who will win? Maybe you could hand out golden paper crowns or Mardi Gras beads to the winners!
12. Virtual Game Nights
Who doesn't love a good, old-fashioned game night? Okay, well these virtual game nights are a little more new-fashioned, but the idea is the same. Friends, laughter, maybe some food and wine — or sparkling cider, for those under 21.
Slip into some golden pajamas or pull on your golden paper crown and turn on your computer! These events can be fun for the whole family, too. Introduce your golden birthday child to a new game or play some of their favorites together.
13. Virtual Scavenger Hunts
Follow the clues and feel like a true detective when you attend virtual scavenger hunts. You'll enjoy scouting out the secret hiding spots and figuring out the riddles to find the next location.
Go on an adventure for your birthday — or bring your loved one on an adventure for theirs! This would be a golden way to spend a birthday.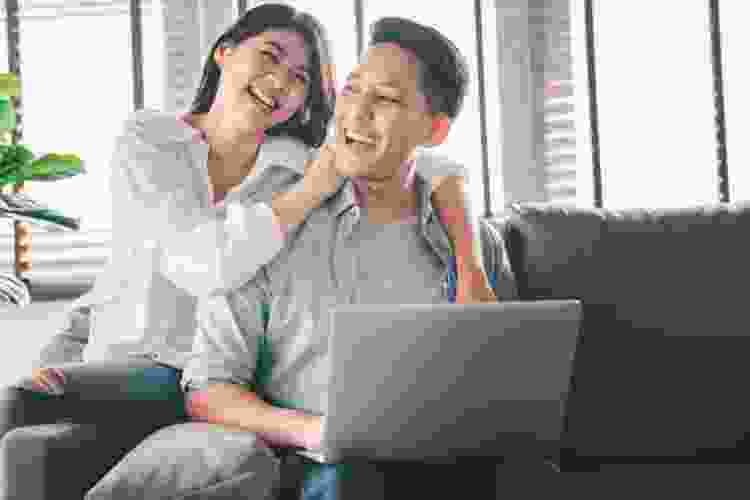 14. Virtual Escape Rooms
How do you and your friends handle pressure? Find out with this innovative golden birthday idea! Inviting your friends or family to virtual escape rooms will make you feel like a true adventurer.
Don't underestimate your loved ones, though — they may surprise you! Can you escape together, or will someone be left behind? If you love this idea, check out more virtual birthday party ideas.
15. Karat Scavenger Hunt
Here is one golden birthday idea that girls or boys would find thrilling. Wrap and hide 18 or 24 small gifts in golden paper, then write out clues on yellow (or "golden") notecards — one of many fabulous adult birthday party ideas.
For 2-year-old golden birthday ideas, you could give the birthday boy or girl a gift basket full of that number of small snacks and sweets with yellow and golden packaging, or yellow/golden toys and stuffed animals.
For adults, there is also always the option of giving gifts of jewelry and watches containing gold, white gold or rose gold. 
16. Enigmatic Invite
Wouldn't it be fun if your friends didn't know what you were up to? Plan a surprise party full of golden treats and party favors of gold. Then send your invitees a golden ticket with a date, time and address. Be there or be square for this surprise golden birthday idea.
DIY Golden Birthday Ideas
17. Virtual Flower Arranging Classes
Here's a fun new golden birthday idea — take some virtual flower arranging classes. Rather than buying a bouquet for your loved ones, you'll be able to make them yourself!
It adds a personal touch to a lovely tradition. Bring your friends to the event and learn about each other's flower preferences, for future reference. If you're loving this idea, check out more virtual events.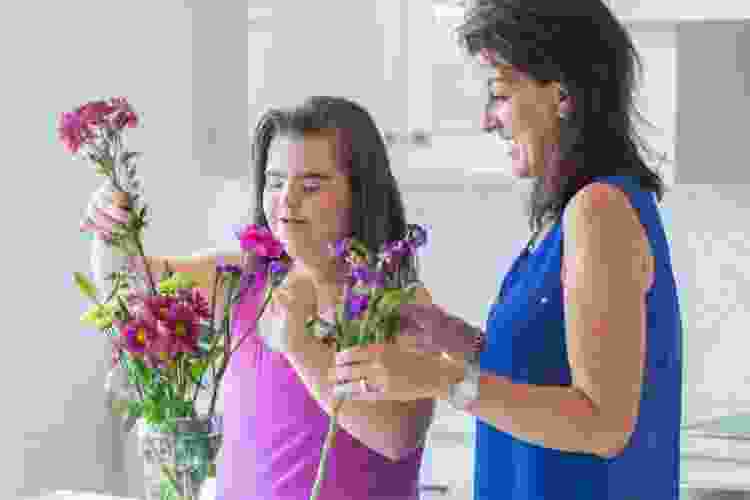 18. Sewing Classes
Do you want to re-up your domestic skills? A golden birthday is the best excuse for taking a sewing class! Bring some golden or yellow thread and give some of your favorite clothes a gilded look. Boost your style! Plus, it's a great time to discuss more girls weekend ideas.
19. Woodworking Classes
If you're in the mood for something to do with your hands, you've come to the right place! Take some woodworking classes with your loved ones,  especially if your golden birthday person is a fan of carpentry or sculpture.
20. Glass Blowing Classes
Another innovative golden birthday idea is to take some glass blowing classes. Learn how to make those gorgeous glass sculptures, bowls, glasses and more you've always admired in store windows or the antique shops. You won't be disappointed!
21. Photo Booth
Looking for a golden birthday idea for your 13-year-old son or a 30th golden birthday idea for your BFFs? This one is one-size-fits-all!
All you need is a square poster board with a square hole in the middle, a table full of gold-colored props (think masquerade masks and Mardi Gras beads) and a camera or smartphone.
We all know teens are the masters of the selfie, so here are some more unique birthday party ideas for teens.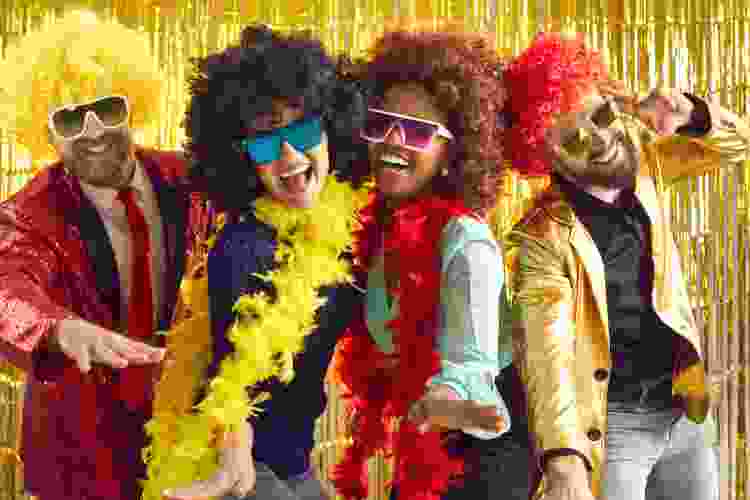 22. Video Message
To make golden birthday idea history, do something epic. Film a few friends and family of the golden birthday girl or boy sending their heartfelt wishes for their new year.
Edit them together with any simple, free, film editing software and voilà! Perfect for 2-year-old golden birthday ideas or golden birthday ideas for your 27-year-old. A simple, yet sweet, and unexpected treat. 
23. Customized Party T-Shirts
Plan a party around making your own t-shirts - or bring shirts already made with details of the event! Golden birthday ideas are always best when they're remembered.
A wearable souvenir is always a favorite and will continue to bring your guests a smile of nostalgia for years to come! There are custom t-shirt print shops, or you could do it yourself with fabric paint and sharpies. Use some yellow!
Is there anything special about a golden birthday? Absolutely! It's a funky way to celebrate a spectacular new year — and it's fated. You might not believe in destiny, but it's certainly undeniable in this case. Everyone will have a golden birthday — how will you celebrate yours?
For even more fun birthday ideas, check out other experiences happening on Classpop!