43 Most Unforgettable Experience Gifts
Published on Nov 18th 2021
| 0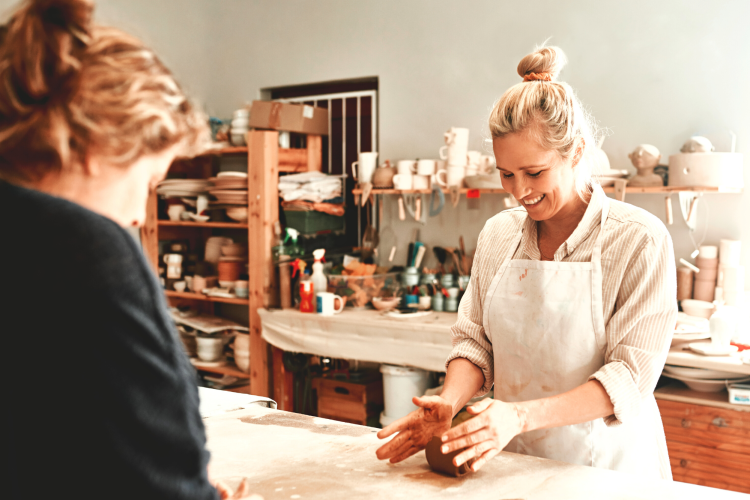 If you want to give a loved one something truly special and memorable this year, look no further than experience gifts. Unlike when you gift the latest gadget or accessory they've been eyeing, the gift of an experience allows them to try something new, have an adventure and make lifelong memories in the process.
While everyone loves to do fun things, not everyone enjoys the same types of activities. It's all about finding the perfect experience for your recipient, and we're here to help you find it. No matter who you're shopping for, this list of the most unforgettable experience gifts has something for everyone, with unique experience ideas for foodies, men, women, thrill-seekers and everyone in between!
Jump to Section
Foodie Experience Gifts
1. Cooking Classes
Sharpen their culinary prowess with cooking classes or online cooking classes led by top-rated chefs. There's cooking classes in San Francisco, cooking classes in Philadelphia, cooking classes in Denver and other fun cities, which means there's an exciting experience for everyone. Check out all the cooking classes near you or Zoom cooking classes to find the perfect cooking experience at home or in your area.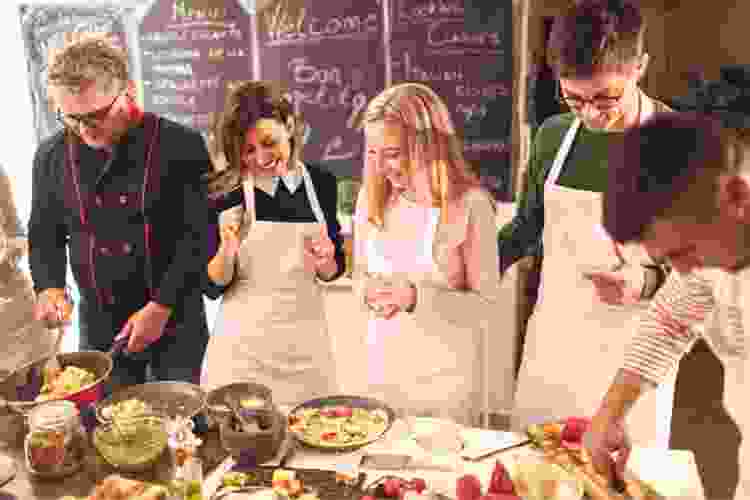 2. Mixology Classes
Shake things up for their special day with online mixology classes. World-class mixologists will teach them how to make all their favorite drinks, which is a handy skill they'll be able to use for all their future celebrations, as well!
3. Virtual Wine Tastings
If you're looking for a sophisticated and relaxing experience to share together virtually, gather for some drinks with virtual wine tastings. It's a great way to raise a glass in celebration and toast to the special guest of honor!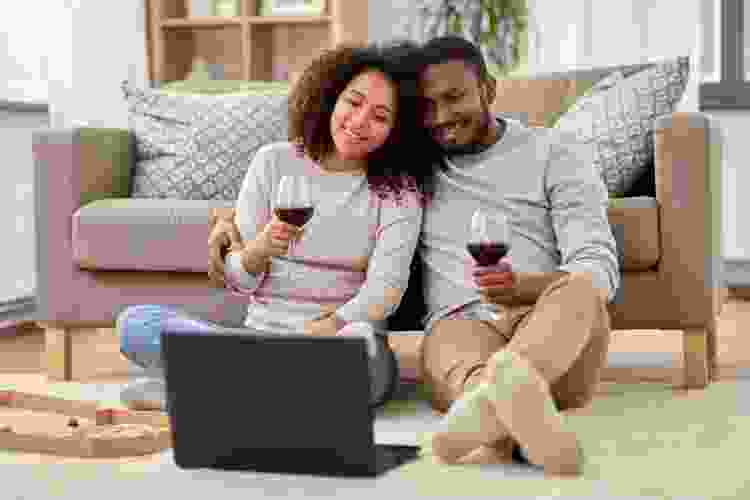 4. Coffee Master Classes
One of the best experience gift ideas for coffee fanatics is a coffee master class. Under the guidance of professional baristas, they'll learn the secret tips and tricks to perfecting their favorite drinks and creating mesmerizing latte art.
5. Make-Your-Own-Sushi Kit
A make-your-own-sushi kit is a great experience gift if they love Japanese cuisine and enjoy a challenge. Not only will they have a fun time learning a new skill, but they'll also get to savor some delicious sushi after all their hard work.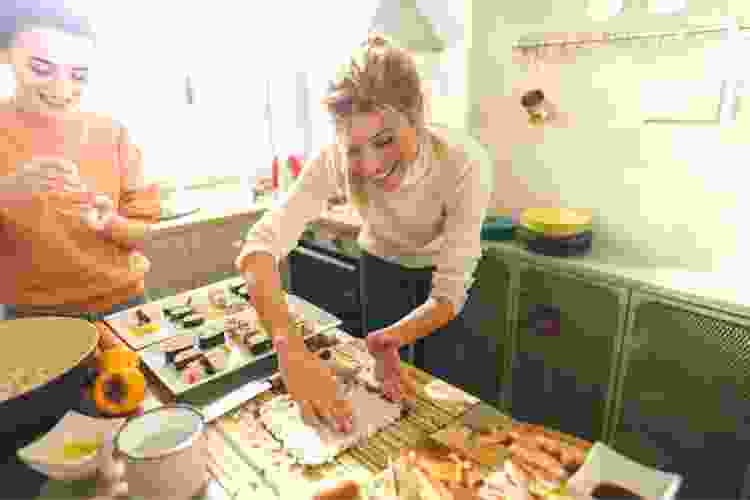 6. Cheese of the Month Club Subscription
With a subscription to a cheese of the month club, they'll get to enjoy a gourmet cheese tasting each month. With different samples every time, it'll be a new experience of fromage and fun again and again.
7. Brunch or Dinner Date
One of the most classic experience gifts is simply to take them out for dinner or brunch. Sharing a meal together is always special, but even more so when there's an occasion to celebrate!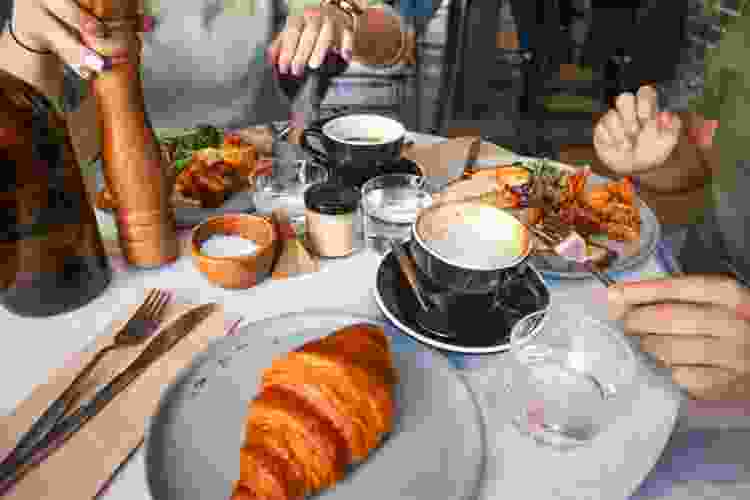 8. Meal Kit
For the foodies who aren't necessarily as passionate about cooking as they are eating, a meal kit will turn their at-home cooking into a fun and simple activity. Services like Hello Fresh and Tasty offer customized subscription plans with delicious options for every dietary plan. To make it even more exciting, challenge the recipient to send out photographs of their finished culinary masterpieces.
9. Fruit Picking
Celebrate a special occasion together by going fruit picking, whether it be for apples, berries or whatever else happens to be in season. Then, afterward, you can bake a sweet fruit pie or scrumptious dessert to enjoy together.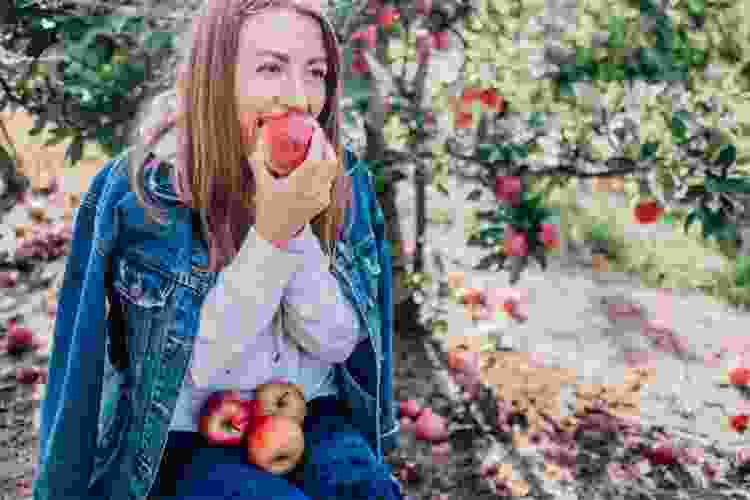 10. Food Tour
Treat the foodie in your life to a food tour, where you can sample all sorts of delicious bites and gourmet food together. It's a unique gift experience that will bring everyone closer as you all embark on this culinary journey.
Creative Experience Gifts
11. Painting Classes or Paint and Sip
Painting classes are a fun way for them to explore their artistic side and relieve some stress. There is even a wide array of online painting classes to try from the comfort of home!
For a truly exceptional experience, gift paint and sip in Boston, paint and sip in Chicago, paint and sip in Los Angeles, or paint and sip near you. There are plenty of ways to have fun with this experience gift idea!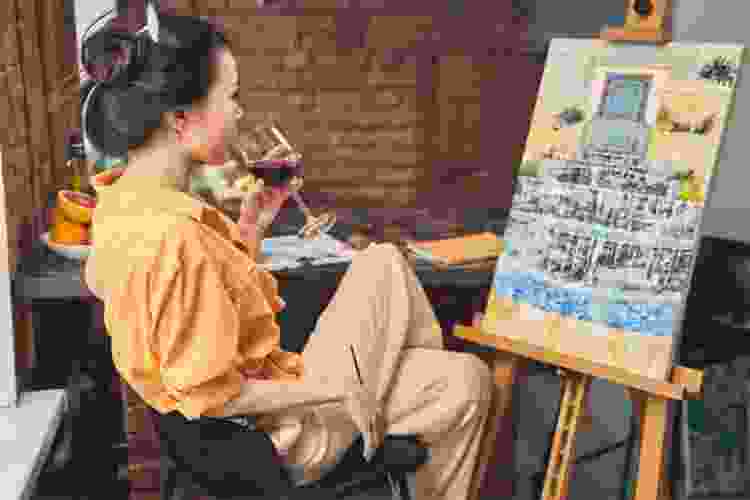 12. Art Classes
If paint and pencil art isn't their forte, but they still like being creative and making art, consider different types of art classes instead. From sculpture classes to puppet-making classes and more, there's a fun artsy experience gift awaiting everyone on your list.
13. Drawing Classes
For another artsy experience gift, drawing classes are a great option. Professional artists will help them fine-tune their drawing skills, whether they prefer graphite pencil sketches or vibrant colored pencil portraits. They can even learn right from the comfort of their own home with online drawing classes.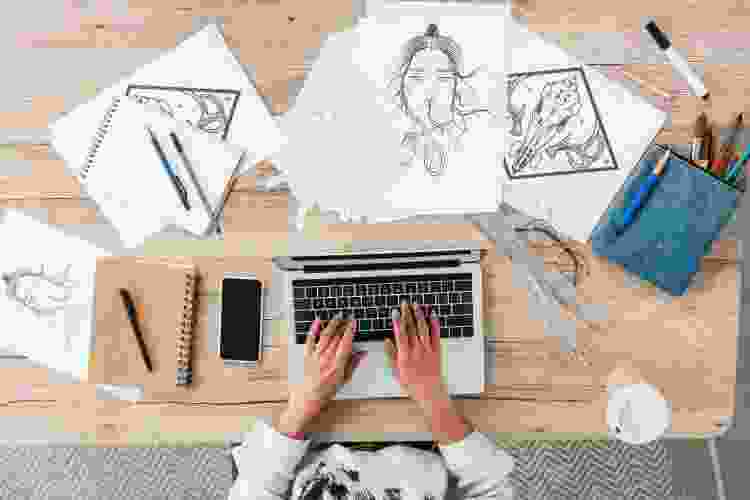 14. Creative Writing Classes
If they've always had a passion for telling stories or simply love using their imagination, then they'll love the experience gift of a creative writing class. With any luck, they'll even have a poem or short story by the end!
15. Interior Designer Consultation
Help them elevate their living space by booking them a consultation with an interior designer. This professional will guide them through the remodeling and decorating process so they can finally have the room of their dreams. After all, decorating is always a fun experience, especially when you get to work with an expert.
16. Beanie Knitting Kit
Instead of giving them a hat, let them experience the fun of making their own with a beanie knitting kit. This all-inclusive kit is designed for beginners, so it's great for anyone who likes arts and crafts. Plus, by the end, they'll have a super cozy new hat.
17. Movie Theater Trip
Plan a trip to the movie theater together, or give them a movie theater gift card, so they can catch a showing of that new movie they've been dying to see. Watching a movie on the big screen with your favorite snacks is just one of those experiences that never gets old, which is why everyone will love this experience gift.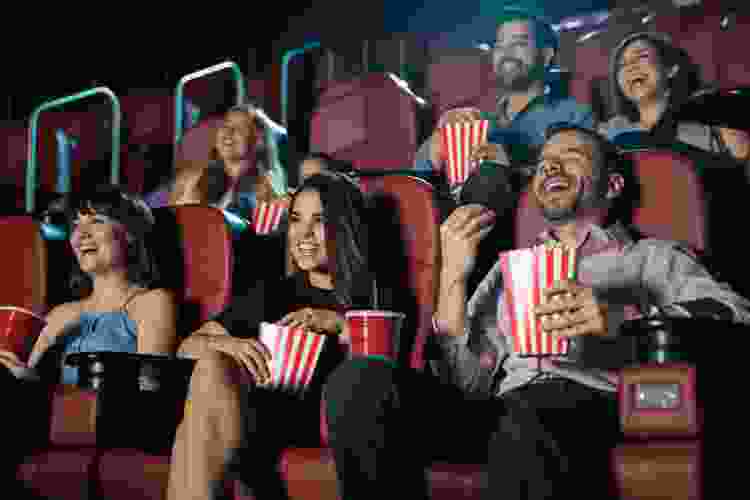 18. Live Theater Tickets
Or, if live theater is more their speed, gift them a pair of tickets to the latest Broadway (or off-Broadway) show or musical. Attending a spectacularly mind-blowing theater performance is an experience they won't soon forget, and they might even call for an encore of this experience gift next year, too!
19. DIY Candle Kit
With a DIY candle kit, they'll have everything they need to pour their own fragrant candles. To make this an even more unforgettable experience gift, order multiple kits and throw them an at-home candle-making party with all their friends.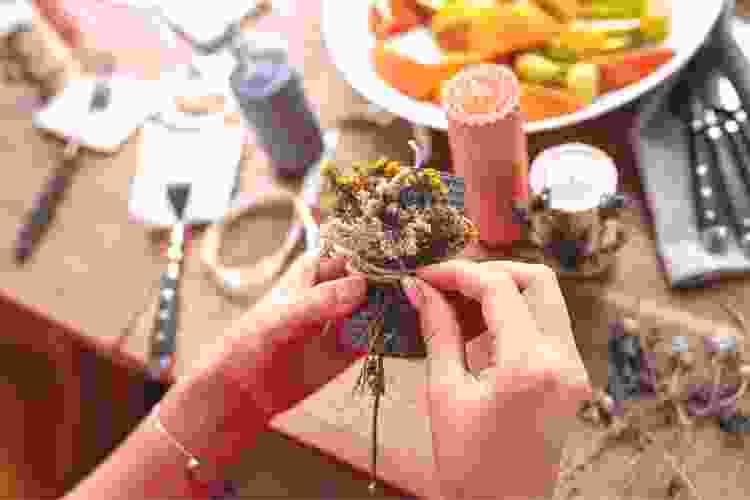 Experience Gifts for Men
20. Woodworking Classes
Whether he's a master DIY carpenter or a craftsman novice, woodworking classes will help him finesse his skills in the workshop, which will make all his future home improvement projects go a lot more smoothly. In addition to being a great experience gift, he'll also get an actual gift out of it – whatever he makes during the class!
21. Glass Blowing Classes
Glass blowing classes will give him the chance to learn a super impressive new skill that requires both precise craftsmanship skills and a decent bit of creativity. It's the best experience gift for men who enjoy an artistic and technical challenge.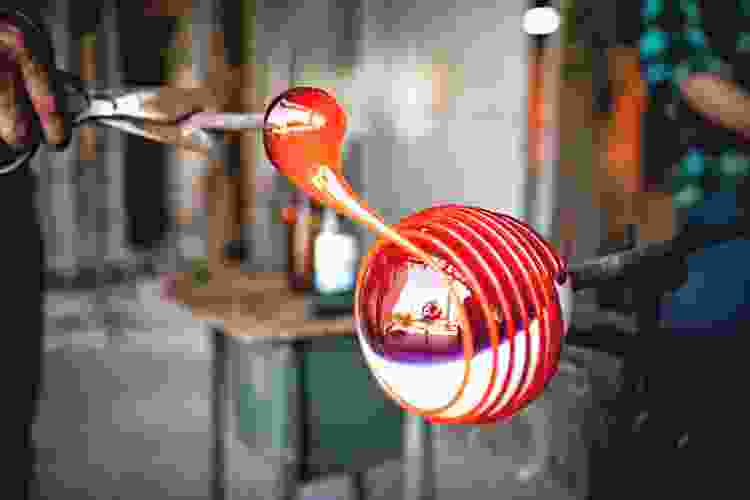 22. Escape Rooms
What could be more exciting than trying to solve challenging puzzles and riddles? He'll have a great time with this experience gift as he puts his knowledge to the test. In addition to traditional escape rooms, there are even virtual escape rooms if you can't be together but still want to share a fun activity together.
23. Pottery Classes
There's something oddly soothing about working with your hands, especially when you're delicately sculpting clay. Gift pottery classes in San Diego, pottery classes in San Francisco, pottery classes in the Bay area or pottery classes near you. He might be surprised at how relaxing and rewarding this hands-on experience gift turns out to be.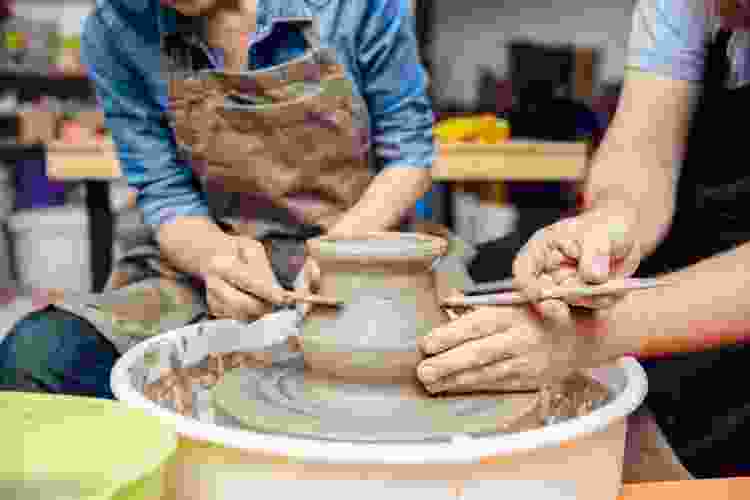 24. Go Play Golf Gift Card
With a Go Play Golf gift card, they'll be able to tee off at over 5,000 courses throughout the U.S., including both public and private clubs. Plus, they can also put this gift card towards new equipment, golf lessons or even a golf vacation trip!
Experience Gifts for Women
25. Dance Classes
You can never go wrong with a little dancing, which is why dance classes are an awesome experience to gift. With different styles to choose from, she can finally learn how to master her favorite moves with dance classes in Los Angeles, dance classes in Orlando and other cities. If she gets a little self-conscious dancing in front of others, she can work on improving her skills and building confidence with online dance classes.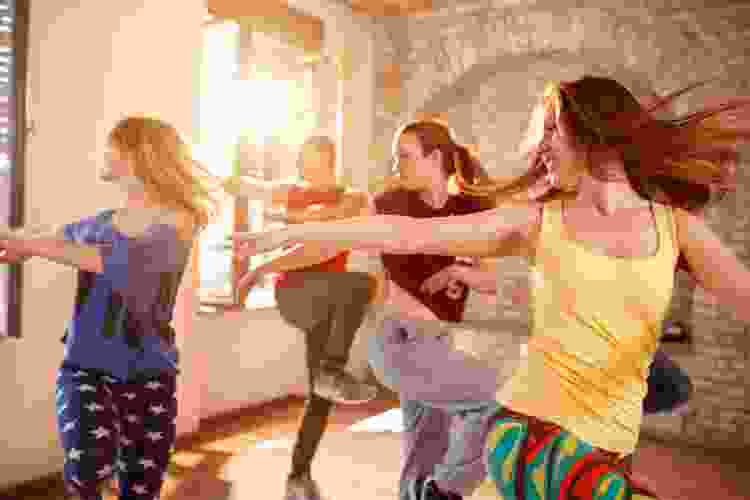 26. Virtual Flower Arranging Classes
Anyone who loves flowers (and who doesn't?) will enjoy virtual flower arranging classes. In these classes, expert florists will teach the group the design principles needed to create stunning floral arrangements. Then, everyone will put their knowledge to the test and build their own beautiful bouquets!
27. Sewing Classes
If she's always wanted to learn how to make and mend her own clothes, sewing classes are the perfect gift! With classes for every skill level, it's a great experience gift for any aspiring or practiced seamstress.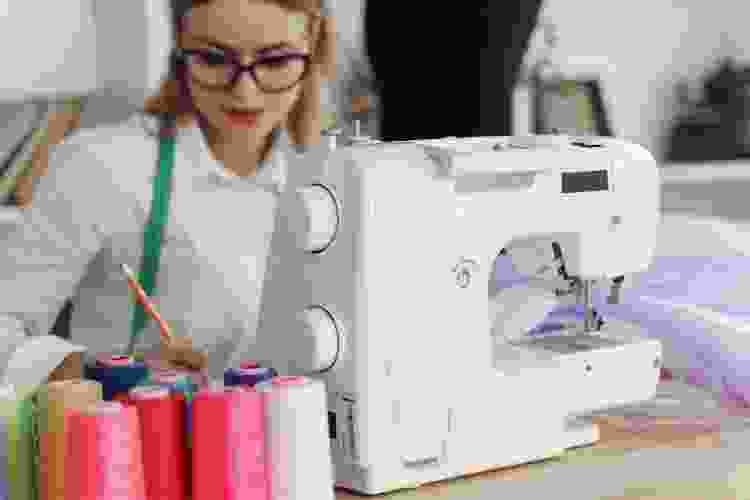 28. Spa Gift Card
Who doesn't love a relaxing and pampering day at the spa? With a spa gift card, she'll be able to indulge in her favorite self-care practices, from manicures and facials to massages. It's an experience gift that will melt her stress and worries away.
29. Yoga Classes
Perfect for practiced yogis and newbies alike, a pass for yoga classes is an gift that will help them celebrate their mind, body and soul. It's a great activity for staying active while also relaxing.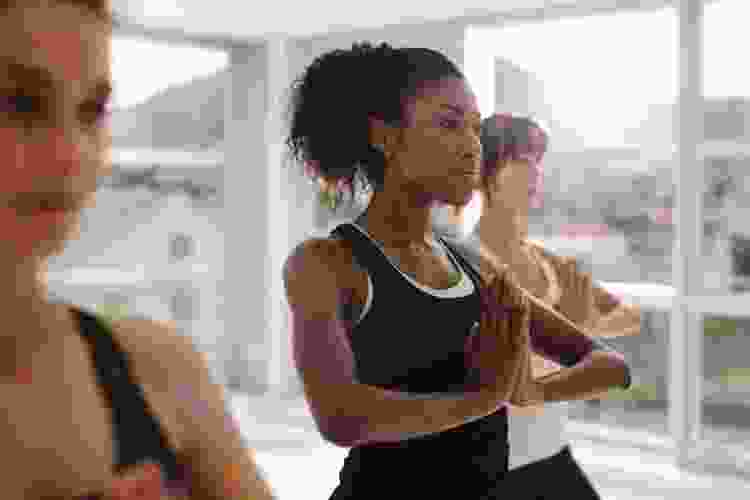 Unique Experience Gifts
30. Game Nights
If they love playing games, then celebrate the special occasion by setting up a game night! They'll love engaging in some riveting card games, classic board games or video games with their friends. Or, for something a little different, gather for interactive virtual game nights led by engaging hosts!
31. Online Trivia Games
Just because they don't want to go out, doesn't mean you can't give them a super fun experience gift. Online trivia games are a fun and interactive way to have a good time together without ever leaving the house, but they'd better be okay with a little bit of friendly competition!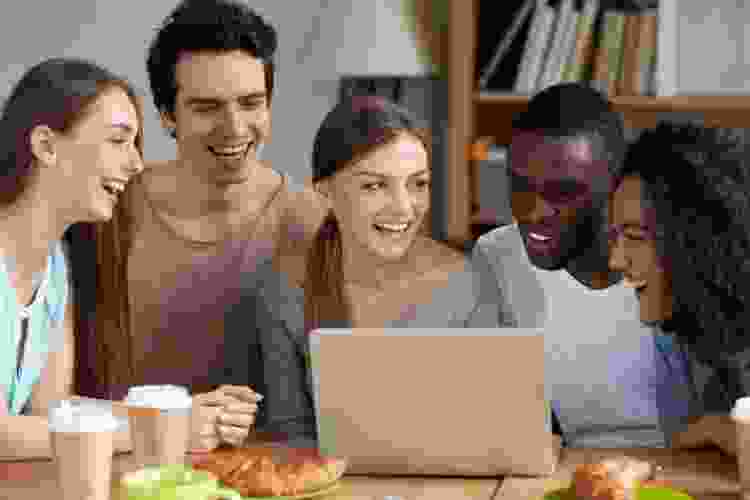 32. Virtual Scavenger Hunts
Virtual scavenger hunts will have them actively searching for hidden items, following clues and trying to complete a wide assortment of tasks, all without leaving their home. The engaging hosts help make this interactive virtual experience feel even more lively and exciting.
33. Photography Classes
Bring their Instagram game to the next level with photography classes. They'll learn new skills, tips and techniques to perfectly capture the moment, whether it be a scenic landscape or golden hour selfie. For a great virtual gift, there's also online photography classes.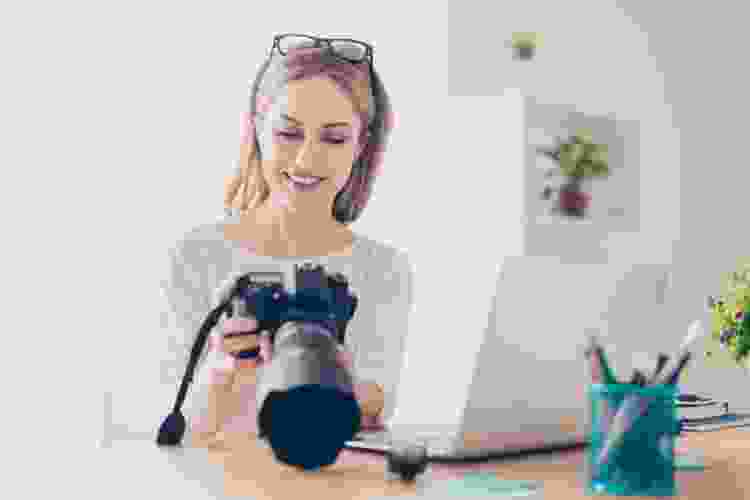 34. Acting Classes
With acting classes, they'll finally have the chance to take center stage! Under the guidance of experienced actors, they'll become well-versed in the art of drama and have a great time doing so. Online acting classes will even bring these fun and engaging workshops right to their home.
35. Meditation
Treat them to a year of zen and relaxation with a subscription to Calm or Headspace. These programs will help them curate a personalized meditation practice so they can work towards adopting a more peaceful and mindful lifestyle.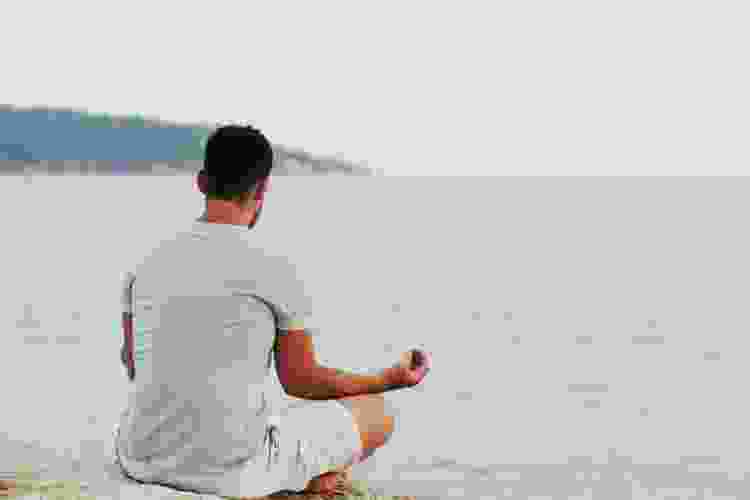 36. Rosetta Stone Language Course
One of the best gift ideas for lovers of language, culture and travel is a Rosetta Stone language course. There's something so exciting about the challenge of learning another language, and it's also incredibly rewarding (and useful) when it finally all starts to click!
37. Concert Tickets
There's just something unforgettable about live music, which is why concert tickets are one of the best experiences to gift. Whether they love rock-n-roll, country, classical or a different genre entirely, they'll love attending a performance of their favorite group or artist!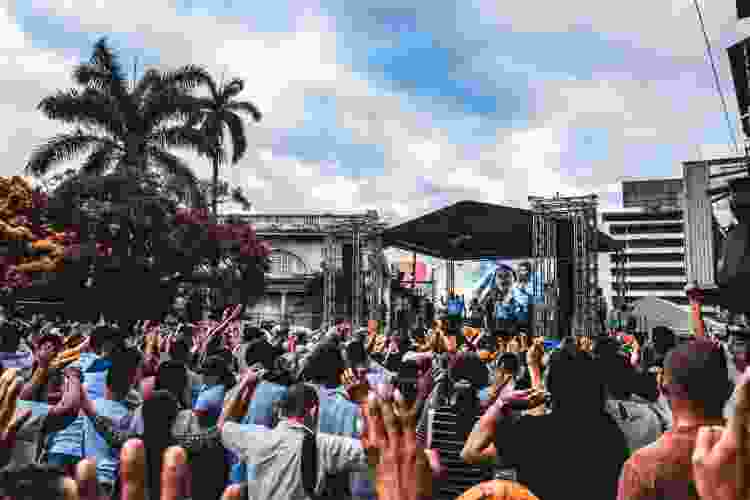 38. Museum Membership
Anyone who has a passion for learning will love a museum membership. Whether it's an art, science, history or novelty museum, this unique experience gift will constantly engage their curious minds as they explore different exhibits and learn new information. This is also an excellent gift experience for couples who love arts and culture date nights.
Adventurous Experience Gifts
39. Indoor Skydiving
Any thrill-seeker will absolutely love the chance to go indoor skydiving, especially if they're inconveniently afraid of heights. It's an exhilarating experience they won't soon forget!
40. National Parks Pass
Give them the gift of endless adventures with a National Parks Annual Pass. Hikers, campers and nature enthusiasts will absolutely love this gift, and by the end of the year, they're sure to have some pretty incredible travel memories. Plus, research compiled by the Yale School of Environment shows that spending time in nature provides a wealth of cognitive and emotional benefits.
41. Amusement Park or Water Pass Trip
For an experience gift that promises lots of adventure and excitement, treat them to a day at an amusement park or water pass. Rollercoaster and ride enthusiasts will have a blast feeling the adrenaline rush take over, and while the feeling won't last forever, the memories certainly will!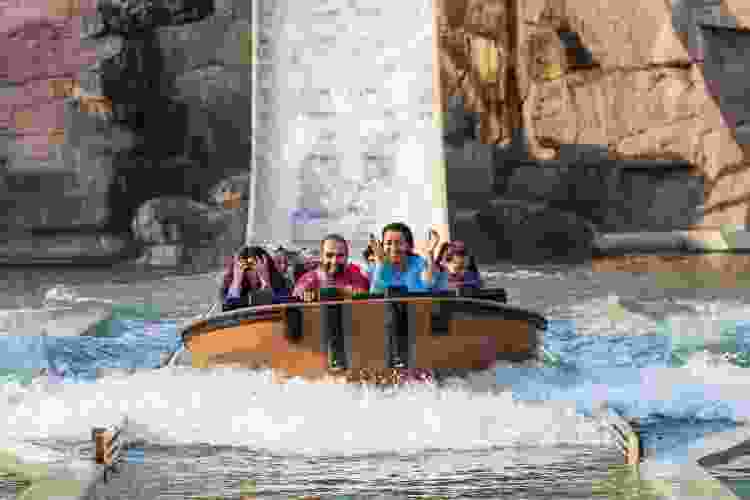 42. Bike Tour
A bike tour is one of the most fun ways to explore someplace new, which is why this is a great activity anyone who loves being active and adventuring in the fresh air. Whether you book them a city tour or scenic nature ride, they're sure to have an exciting time!
43. Trail Riding Horseback Tour
If you're looking for one of the most unique activities to gift, look no further than a trail riding horseback tour. It's an entirely different way to explore the local area, and so much cooler! It's also quite a romantic gift experience for couples.
Your next gift will surely impress with these great experiences to choose from! Your lucky gift recipient is going to have an incredible time during whichever activity you arrange for them, whether it be a virtual game night, meditation course or something else.
Pretty soon you'll start developing a reputation for being one of the best gift-givers, as experience gifts truly are some of the most special and unforgettable ways to celebrate someone and their special occasion. Plus, it's always such a wonderful feeling to know your gift is cherished and appreciated. The only question now is who to shop for first?
For even more fun gift ideas, check out other experiences happening on Classpop!