23 Best Employee Gift Cards to Show Appreciation in 2023
Published on Sep 5th 2023
| 0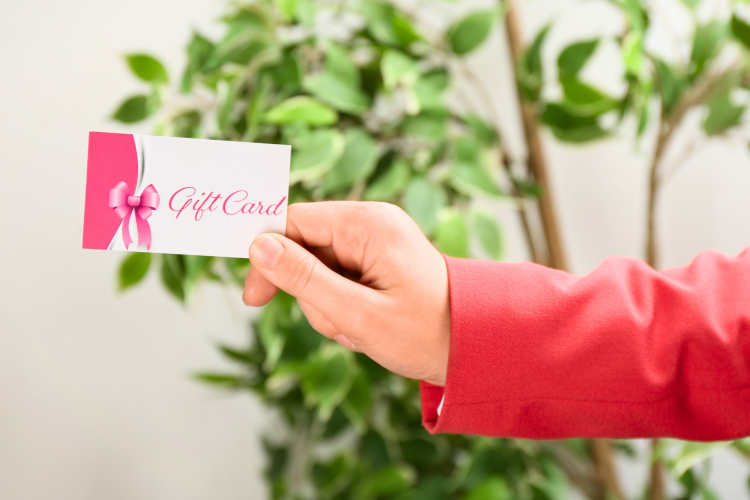 Our editorial team recommends the best products through independent research, selection and careful review. If you make a purchase through one of our affiliate links, we may earn a commission. Prices are subject to change.
While searching for employee gift cards, you might wonder, "Is it okay to give employees gift cards as a gift this year?" As it turns out, giving gift cards to your employees helps express your appreciation and their value on the team. While there are certain tax laws to keep in mind, a gift card is an excellent way to show your employees that you care.
So, what is the appropriate gift card amount for employees? Indeed mentions that giving employee gift cards of less than $400 for awards and recognition does not need to be reported on your employees' taxes.
If you're searching for the best gift cards for employees, we've compiled a list of some of the best to simply spark their creativity or help them feel appreciated.
Jump to Section
Best Employee Gift Cards to Encourage Creativity
1. Classpop! Gift Card
What is the best gift card to give an employee? Treat your employee to a Classpop! gift card for one of the best experience gift cards to show your appreciation.
Whether you're searching for employee gift cards online or something they can enjoy in person, there are a variety of classes your employee can participate in.
From energizing dance classes to insightful cooking classes, your employees will love learning from skilled instructors to elevate their creative skills.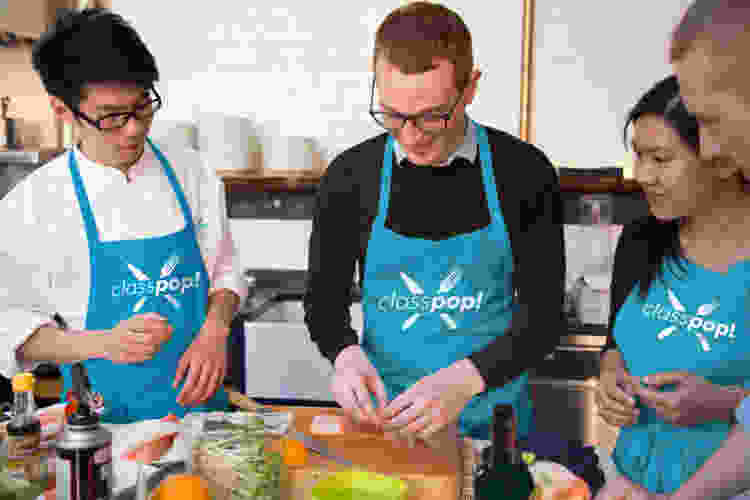 2. Promptly Journals
Invest in your employee's happiness and mental health with a Promptly Journals gift card. Whether or not your employee is a writer, this is one of the best employee gift cards to help them practice mindfulness and find peace.
3. The Crafter's Box
Inspire your employees to get creative with The Crafter's Box gift card. With high-quality crafts materials delivered straight to their door, your employees can learn textile and sewing through exciting workshops or classes.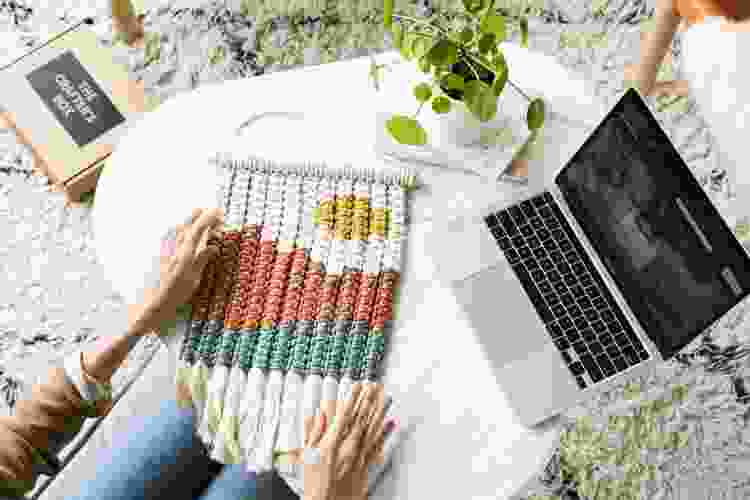 Join our email list for exclusive deals, local events and fun inspiration for living a more creative life.
4. Personalized Accessories From Zazzle
For fun personalized employee gift cards, give them a Zazzle gift card to design their home office with personalized accessories. From finding funky mugs to unique gifts for grandparents, this gift card will give them the ability to choose a gift from a professional artist.
Best Employee Gift Cards for Foodies
5. DoorDash
Help your employee save some time with a DoorDash gift card for the best virtual gift cards for employees. They can have the best restaurants in town delivered straight to their door for an easy meal throughout the work week.
6. Hello Fresh
Help your employees level up their cooking skills with a Hello Fresh gift card. With organic food and easy recipes delivered straight to their door, your employees will love learning new meals and the opportunity to meal prep throughout the week.
7. Milk Bar
Treat your team to excellent team gifts with a Milk Bar gift card. From homemade cookies to decadent cakes, your employee can enjoy a night in with a sweet delivery. Or you can convince them to treat the team for the holiday work party.
8. Purple Carrot
If you have any vegans or vegetarians on your team, a Purple Carrot gift card is one of the best employee appreciation gift ideas. With plant-based meal kits, frozen meals and prepared meals available, your employee will love this upgrade to their weekly menu!
9. Winc
Celebrate your employee with a relaxing glass of wine with a Winc gift card. For excellent corporate gifts, they can enjoy quality wines delivered straight to their door. With a palate profile quiz, recommendations and ratings from other Winc members, they'll easily find their new favorite bottle.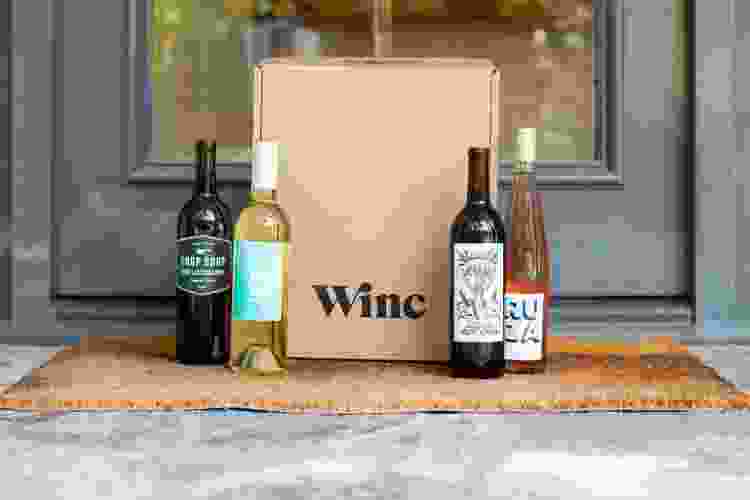 Unique Employee Gift Cards
10. Stitch Fix
Help your employee update their threads with a Stitch Fix gift card. As one of the best employee gift cards online, they can have new clothes delivered right to their home with their own unique style and taste.
11. Care.com
Give a gift to their whole family with a Care.com gift card. As one of the best gift cards for employees with busy lifestyles or anyone who needs a break, help them have some fun during their time off by helping them book a babysitter or house cleaning service.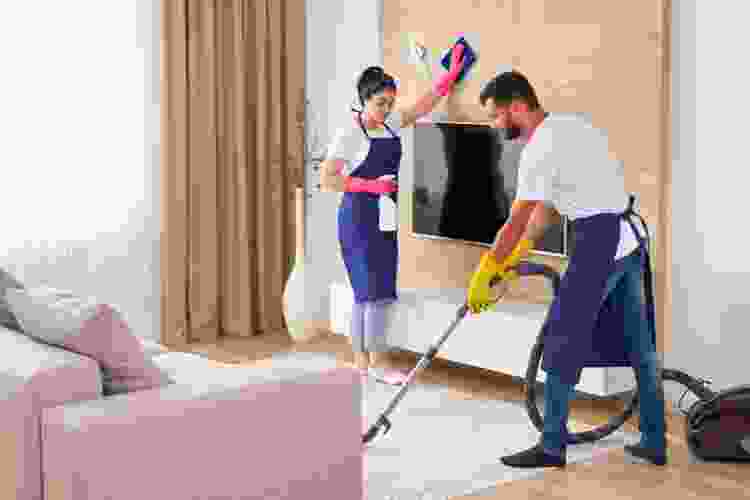 12. Barkbox
If your employee has a furry friend, give them a Barkbox gift card for the best virtual gift cards for employees. With tasty treats and cute toys delivered to their door every month, they'll love your appreciation for their fur baby.
13. Flowerbx
Brighten up their day with a Flowerbx gift card. As one of the best gifts for employees to brighten up their space, they can select from beautiful bouquets to liven up their home or office.
With a variety of styles and price points, they'll love having a fresh arrangement to freshen up their day.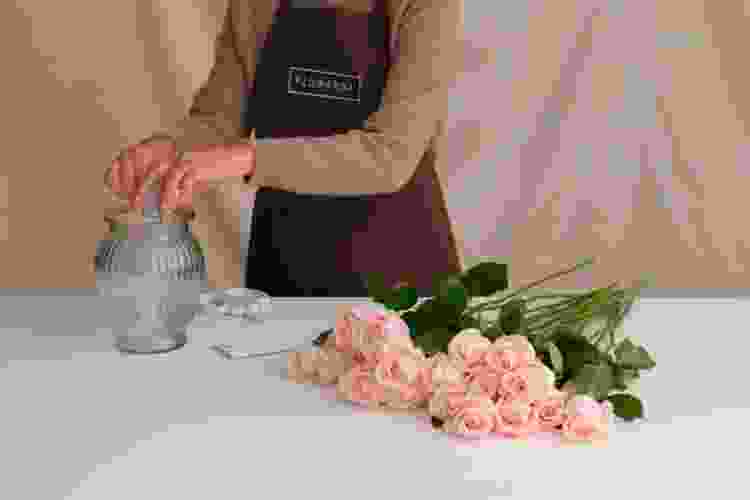 14. Zappos
Give them a fashionable gift with a Zappos gift card. While Zappos started as a shoe store, there are now tons of cute wardrobe items available. With fun, seasonal clothes in a variety of styles, they'll enjoy this gift for personalized employee gift cards.
Educational Employee Gift Cards
15. Barnes & Noble
Find excellent teacher appreciation gifts with a Barnes & Noble gift card. Help them stock their classroom with cute school supplies or encourage them to discover the next great read for a relaxing day off.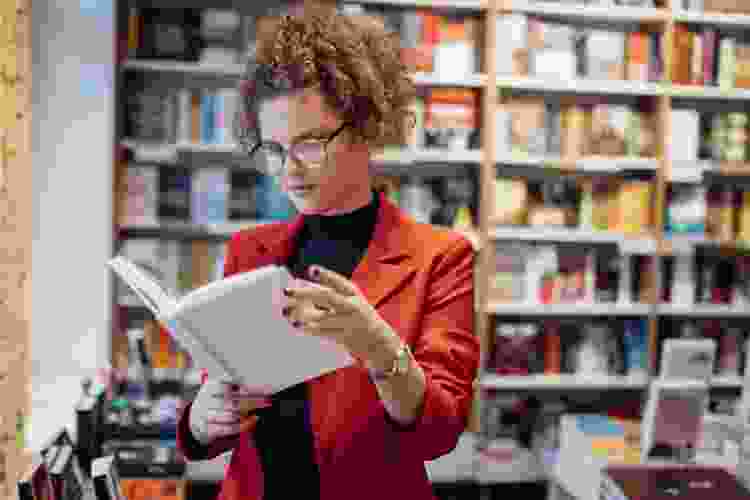 16. National Geographic
Engage your employee in discovery with a National Geographic gift card. From learning about the deep sea to protecting wildlife, this gift card will get them one step closer to changing the world.
17. Babbel
Help them learn a new language with a Babbel gift card for one of the best retirement gifts. From Spanish to German, there are 14 different languages available to prepare them for their international travels.
18. Audiobooks
Indulge their inner bookworm with an Audiobooks gift card. They'll enjoy choosing their next audio read from thousands of books across a variety of genres.
They can even join an audiobook club to discover the next best read. You can also give this as one of the best employee gift cards on Amazon to help them find great audiobooks.
19. Curiosity Box
Give one of the best employee gift cards for science lovers with a Curiosity Box gift card. Level up your employee's innovation with the perfect gift for creative thinkers.
With boxes including unique science toys, inventive experiments and original collectibles, they'll love having these boxes delivered to their home up to four times a year.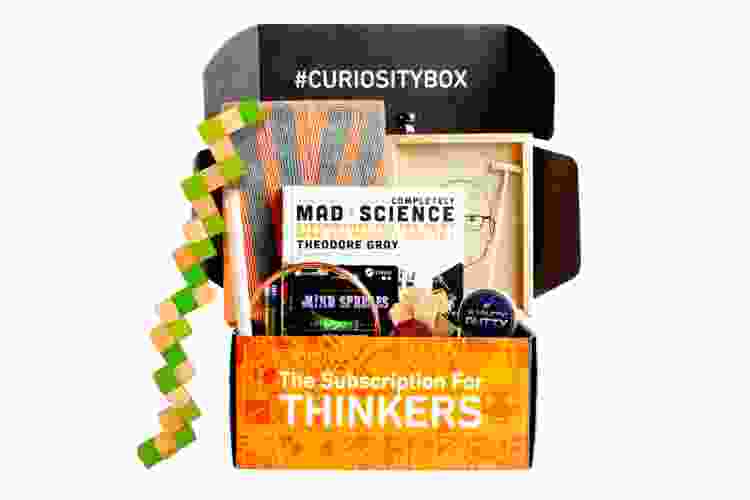 Employee Gift Cards That Give Back
20. Fire Dept. Coffee
Give a Fire Dept. Coffee gift card for one of the best gifts for nurses. Keep your employees happy and caffeinated with a fresh coffee of the month brew while promoting a good cause, as every purchase supports firefighters and those in need.
21. Conscious Step
For excellent employee engagement ideas, give a Conscious Step gift card to go the extra mile. From shopping for adorable socks that save cats to cute socks that advocate for equal rights, this gift will provide them with a fashionable opportunity to demonstrate the causes they care about.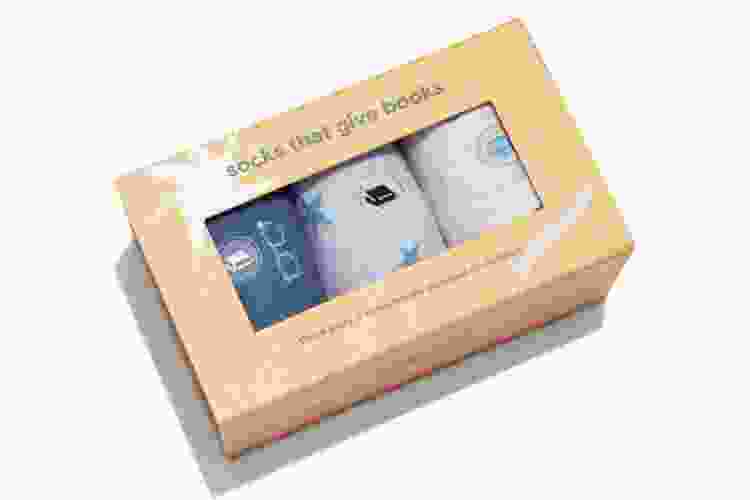 22. Pura Vida
Treat your employee to a Pura Vida gift card as one of the best employee recognition gift cards. With tons of cute jewelry, bags and clothing, this gift card also donates a portion of each sale to over 200 charities worldwide.
23. The Tote Project
Get the whole team involved by giving The Tote Project gift card for creative spirit week ideas. With lots of ethically-made tote bags to choose from, each purchase provides healing and hope to victims of human trafficking.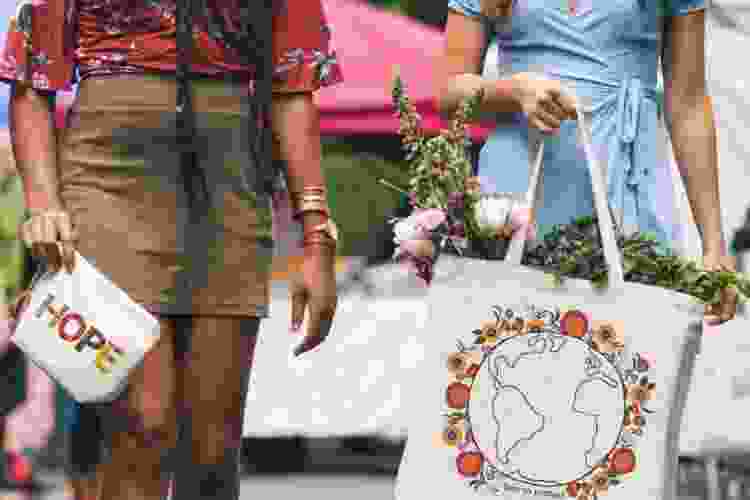 So, what is the best gift card to give to an employee? From giving an employee gift card that gives back to a cause they care about to a gift card that encourages their creativity, there are tons of excellent options to help your employees feel appreciated this year.
For even more fun gift ideas, check out other experiences happening on Classpop!