29 Fun and Flirty Date Ideas in Fort Worth for 2023
Published on Oct 3rd 2022
| 0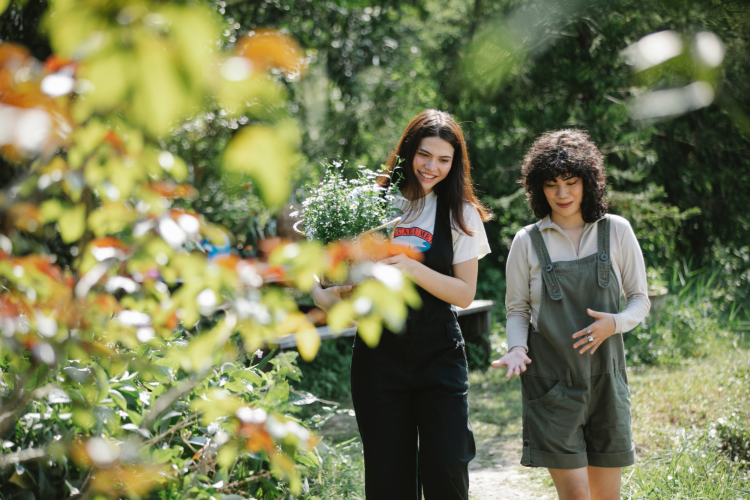 Exciting date ideas in Fort Worth can be found in almost every corner of the city! Whether you're looking for a fantastic meal, in the market for an artful evening or sticking to a strict budget, Fort Worth offers an inspired array of sensational spots to visit and fun activities for sweethearts to do together.
Everyone has wondered "What are good ideas for a date?" when planning sweet moments with their special someone. For established couples, it's helpful to shake up your usual routine to avoid falling into a rut.
As The University of Chapel Hill Women's Center points out, date night allows busy students or parents the opportunity for self-care and to recharge. Couples of all kinds who might be asking, "Where can I go on a first date in Fort Worth?" have many incredible options to explore. It's all about making the time!
Jump to Section
Foodie Date Ideas in Fort Worth
1. Hit the Kitchen
There's nothing more romantic than sharing a special meal together, and with cooking classes in Fort Worth, you have more than just a culinary lesson led by an expert chef — you have a casual date night in Fort Worth that you can customize to suit your palate. Choose from a growing list of menus and learn to prepare delicious dishes to share. The possibilities are positively savory.
2. Cook via the Web
If at-home indoor date ideas around Fort Worth are more to your taste, tapping into online cooking classes can give you a chance to sharpen your kitchen chops with your special someone.
Pick up new recipes from a host of global cuisines and learn from some of the best local chefs on the scene. It's a lesson and a meal all in one!
3. Visit the Beast
The creative minds behind the upscale fusion restaurant The Beast create Southern dishes with global flair. The results provide a unique date night in Fort Worth for adventurous foodies with a taste for something special. Try the Saturday Happy Hour for small bites with character and a bar menu filled with winsome concoctions.
4. Lift Your Spirits
Coffee and liquor in the same establishment may seem like a dream, but it's a reality at Acre Distilling Co. Go behind the scenes with a tour of the distilling process before settling into the dining room for a bite to eat and a flight to sample. Top off this date idea in Fort Worth with a cup of espresso and a sweet treat.
Creative Date Ideas in Fort Worth
5. Color It In
There's no creative experience necessary for paint and sip classes, one of the most workable creative date ideas in Fort Worth! Each course includes step-by-step instructions while you enjoy snacks and sips in a cocktail party atmosphere. For art classes with a bit more creative freedom, book online painting classes and explore your artistic talent in your home studio.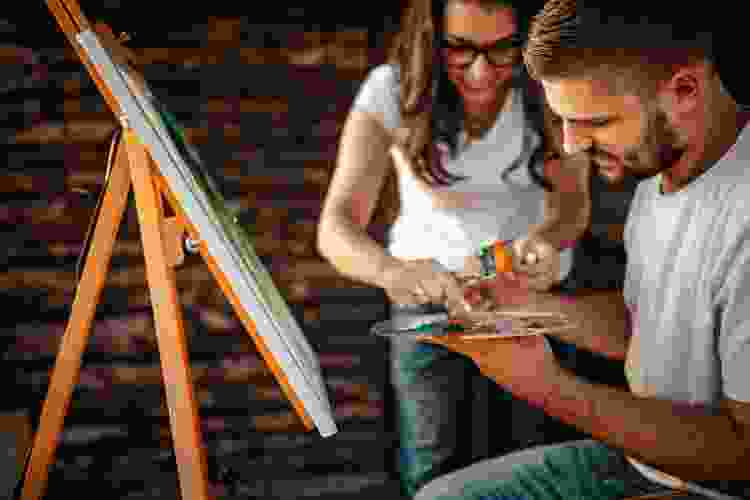 6. Find Your Groove
You can't go wrong with dance classes as fun first date ideas in Fort Worth. Try a session in hip-hop or salsa to see how in step you are with your companion.
You'll get a great workout while learning some new moves and forging new bonds. Online dance classes provide at-home instruction to dancers looking for a more private experience.
7. Spin the Wheel
Couples with creative flair can try pottery classes to take their artistic skills in a new direction! Try hand-slabbing for an easy introduction to this age-old artform or jump right in with both feet and head for a wheel-spinning pottery course. You'll learn basics you can build on as you canoodle with your cohort, creating clay art you can show off in your home collection.
8. Point and Shoot
Shutterbug couples will love getting in tune with their talent in photography classes around the Fort Worth area. Discover together the finer point of digital or film photography and test your abilities with a photoshoot. With online photography classes, you have daytime date ideas in Fort Worth that can happen from anywhere in the city!
9. Line It Up
Discover a hidden talent during one of the most creative indoor date ideas Fort Worth has to offer with expert-led drawing classes. You and your sweetheart will learn the fundamentals of line, shape, shading and more as you practice bringing your imaginations to life. Keep the artistic action close to home with online drawing classes, available from wherever you're most comfortable logging on.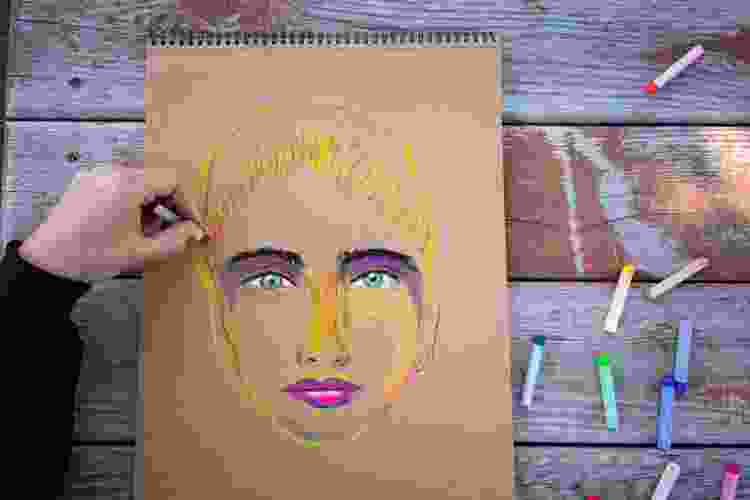 Unique Date Ideas in Fort Worth
10. Get Swizzling
Couples on a cocktail kick can add online mixology classes to their list of thirst-quenching date ideas in Fort Worth. Discover the history of your favorite drinks and learn recipes for contemporary concoctions and classic beverages. You'll work with top-tier mixologists who know what's hot and what's not, all from your home bar.
11. Sip and Savor
With virtual wine tastings, wine lovers can explore vibrant vintages and pick up new favorite pours. You'll have an expert sommelier leading the experience to clue you in on bouquet, balance, body and beyond.
It's an excellent date idea in Fort Worth for cuddling up at home with your favorite wine buddy. Add your own charcuterie selections for one of the most romantic indoor date ideas Fort Worth has in store!
12. Get in on the Act
Things take a dramatic turn when you check into acting classes on your search for exciting date ideas in Fort Worth. Find out what it takes to create a character and build scenes with your honey as your co-star.
Whether you sign up for in-person sessions or online acting classes, you'll learn from experienced drama coaches who'll help bring out your inner performer.
13. Click Into the Game
Add digital gaming to your list of indoor date ideas Fort Worth brings the exciting gameplay directly to you! Login for online trivia games that recreate the quiz night vibe, complete with a knowledgeable host on deck to guide the event. Virtual game nights feature party-style games with familiar themes that will keep the fun times rolling through the evening.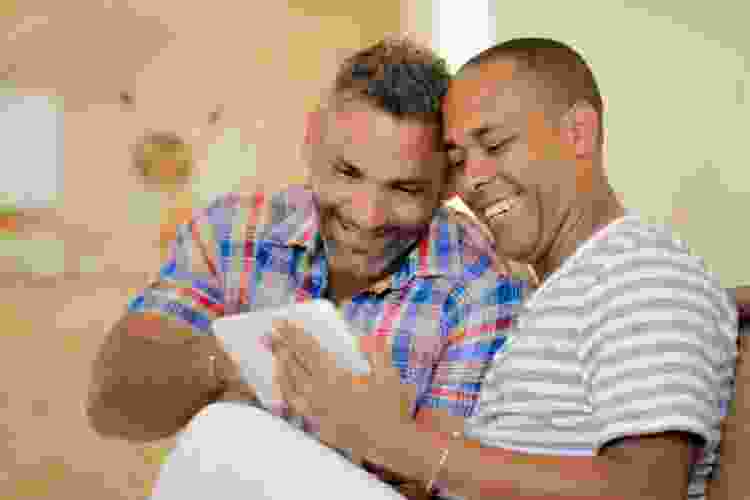 14. Search and Escape
The digital magic of virtual scavenger hunts can send you and your boo on a worldwide adventure without leaving home! You can put your Internet search chops to the test as you bounce from locale to locale, all in cyberspace.
If you're up for a collaborative challenge, sign up for virtual escape rooms and decrypt your way to freedom before the clock runs out.
DIY Date Ideas in Fort Worth
15. Make New Arrangements
Novel art lessons like virtual flower arranging classes can show you methods for turning simple bouquets and floral elements into striking displays. You'll explore concepts like balance, structure and color harmonics as you prepare a composition that suits your home décor. Online access turns this enlightening creative course into a casual date night Fort Worth you can enjoy from home.
16. Hit the Hot Shop
If unique date nights in Fort Worth are on your must-do list, check into local glass blowing classes. Get a first-hand lesson in this incredible process and work on your own stunning pieces. You'll explore the principles of turning molten sand into breathtaking forms under the guidance of some of the best glass artists in the city.
17. Get Hammered
Woodworking classes can make fun and unique date nights in Fort Worth for couples with a talent for power tools. These courses provide a close-up look at the fine art of woodwork, with talented craftspeople at the helm sharing their expertise. Industrious duos can collaborate on their own finely crafted keepsakes to spruce up your love nest as they practice carpentry, woodturning and other exciting disciplines.
18. Get Pinned Down
Crafty couples will be on pins and needles when they settle in for sewing classes together. Create stitched projects while learning to work with patterns and operate a sewing machine You'll discover how useful this handicraft can be in daily life, as well as for conjuring artful displays like quilts and other fabric-based works.
19. Plant Yourself
Add your own creative touch to a miniature garden with terrarium classes at Ephemera. These whimsical arrangements feature mosses, small plants and stones in glass vessels, perfect as a growing work of art sure to brighten up your sugar shack.
Wondering, "What are some interesting last minute date night ideas near me?" Tutorials are available seven days a week, making for an easy solution!
Day Date Ideas in Fort Worth
20. Go Gardening
Let your date ideas in Fort Worth go tranquil with a stroll through Fort Worth Japanese Gardens. This 7.5-acre oasis contains rose gardens, pollinator areas, a cactus display and even the Botanical Research Institute of Texas. Grab a coffee or hot chocolate and explore 19 distinct areas on the property for a sweet slow-down with your special someone.
21. Take to the Sky
If you're wondering, "Where can I go on a date in DFW?" your options rise higher than just the city itself. A chartered helicopter tour can show you the Dallas-Fort Worth area from a whole new perspective.
Charter companies like Longhorn Tours will take you for a bird's eye view of the skyline, pointing out significant landmarks as you take in the breathtaking views.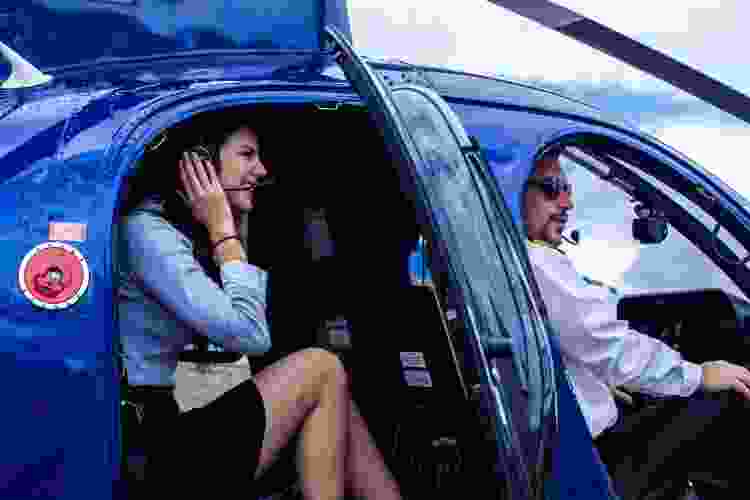 22. Circle Around the Square
If your search window currently reads "last minute date night ideas near me," the modern spirit of Sundance Square is sure to be a direct hit.
This contemporary plaza is filled with opportunities for shopping, dining and general merriment, all with modern flavor. Savor the eye candy in museums, galleries and gift shops, or stop into one of the lounges for a spot of jazz and a kicky cocktail.
23. Take Flight
The Vintage Planes Museum is a local gem that holds a collection of aircraft from every era of human flight. Many of the planes on display are still flown on a regular basis. The grounds also hold a memorial rose garden honoring Rosie the Riveter, a monument to the women who helped create planes during WWII.
Late Night Date Ideas in Fort Worth
24. Sing Your Hearts Out
The atmosphere at Pete's Dueling Piano Bar is loud and raucous, a non-stop sing-along led by a duo of talented pianists working the crowd. Tune up your pipes and show up to this fun date idea in Fort Worth with a song in your heart and drink money in your pocket. Expect to stay late…the party goes until 2:00 a.m. on Friday and Saturday nights.
25. Hang Out in the Basement
Head underground for a late-night lounge-about at the Basement Bar! Located under the Stockyards, the city's national historic district, this nightspot is sure to add some sizzle to your adult date ideas in Fort Worth.
Load up on delicious drafts and catch live music from the best local bands in town. Hit the weeknight happy hours and dance to spins from the DJ while enjoying discounted drinks through the night!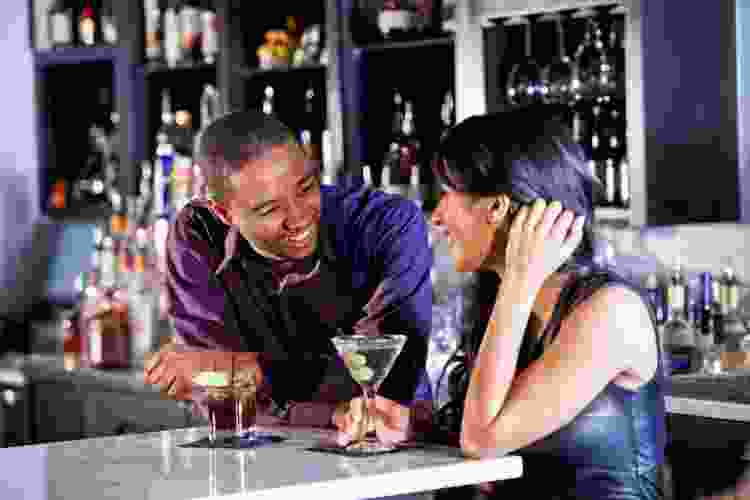 26. Get Ghosted
Nighttime Ghost tours make perfect snuggle-worthy late night date ideas in Fort Worth. Choose the adults-only version from Ghost City Tours to get the gory details about the city's most notorious figures. You'll see the shadowy side of town as you explore supernatural happenings and search for spectral sightings!
Free & Cheap Date Ideas in Fort Worth
27. Go Where the Art Is
Admission to the Amon Carter Museum of American Art is free, putting this world-class array of domestic works at the top of the list of cheap dates in Fort Worth.
With a blend of sculpture, paintings, printmaking and other media on display, the Carter offers art-minded couples a chance to take in some unique pieces without breaking their budget.
28. See the Stockyards
With a visit to the Stockyards among your first date ideas in Fort Worth, you can explore a charming historic district where time stands still — except during the twice-daily cattle drives that pass through the main drag!
Couples with a taste for the Old West can wander through the shops and museums and immerse themselves with music, food and activities that celebrate Fort Worth's heritage.
29. Have Lunch on the Water
Try a picnic at Fort Worth Water Gardens and spend the afternoon at a locale like no other in town. This combination manmade waterfall and kinetic sculpture features intricate cascades draping futuristic concrete structures with a lighted pool centerpiece.
Bring an inexpensive lunch and your smartphone for unforgettable photos and you'll have one of the most memorable cheap dates in Fort Worth ever!
Couples in search of exciting moments together can find first date ideas in Fort Worth that tick all the boxes. From nervous Don Juans wondering "Where should I take my girl on a date?" to established couples hoping to expand their date night repertoire, everyone with a taste for romance will find something special to add to the calendar.
For even more fun date ideas, check out other experiences happening on Classpop!