Team Building Activity: Holiday Cheer Cookie Decorating Competition
Bring some holiday cheer and friendly competition to this festive team building activity at your place. Chef Daniel will guide you in this decorating duel that will invigorate creativity and improve collaboration and communication skills in a sugary-sweet way.
First, your team will make homemade hot cocoa to sip on as you decorate. Then, Chef Daniel will teach the group how to master frosting cookies like a pastry-maker, including the proper techniques for flooding and piping your design. After the proper preparation, you'll break into groups to decorate gingerbread and sugar cookies. Work together to create festive designs to present to the judges to see who will be crowned the Cookie Decorating Master.
---
MENU
All necessary utensils will be provided by the chef. The venue is required to have access to sinks nearby, tables set-up to prep and garbage containers. Chefs are able to arrive a minimum of 30 minutes in advance.
Homemade Hot Cocoa Demonstration
Chef demonstrates how to make hot chocolate from scratch that your team enjoys while decorating
Gingerbread and Cookie Decorating 101
Chef demonstrates how to decorate gingerbread and sugar cookies, how to work with royal icing and flooding and piping techniques
How to Make and Color Royal Icing
Chef demonstrates how to make royal icing for cookie decorating
Team Decorating Challenge
Teams work to create the most festive decorated cookie boards
Event location: Philadelphia
Chef travels to your location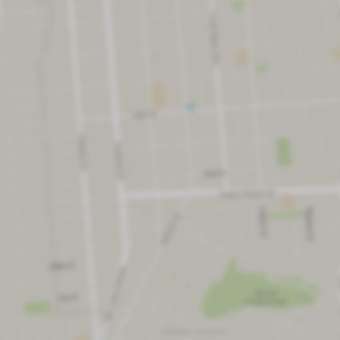 Meet your chef

New chef
---
After graduating from culinary school, Chef Daniel completed an internship in Umbria, Italy and became a sous chef shortly afterward, partnering with Iron Chef Jose Garces. He's spent the last five years as the go-to chef for a selection of eateries within a restaurant group that has helped elevate a neighborhood in disrepair into a desirable upscale destination.