23 Best Team Building Activities in Vancouver for 2023
Last Updated on Feb 28th 2023
| 0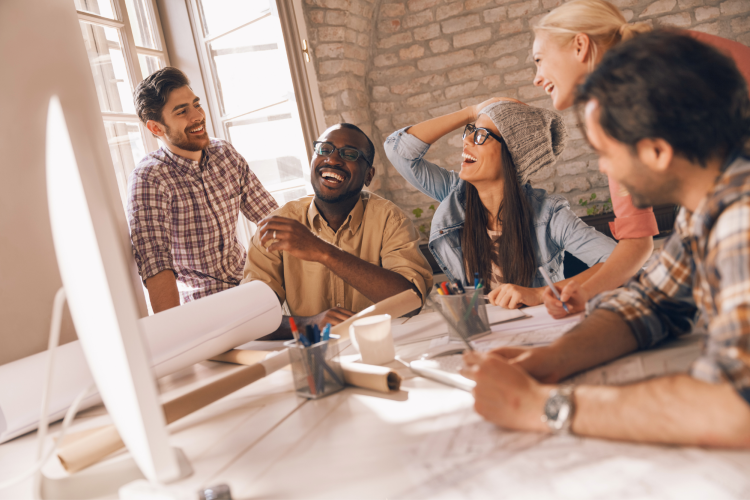 Choosing team building activities in Vancouver is like choosing a favorite flavor of ice cream. How can you settle on just one? The corporate events Vancouver offers present diversity and sophistication in a metropolis surrounded by natural beauty.
Where else can you hike a rainforest and enjoy a seaplane tour before settling in at the casino, all in the same day? With some clever planning, your gang can even enjoy outdoor team building activities during COVID.
So, what is the purpose of team building, exactly? According to Indeed, the right team building activities can improve communication, develop trust, encourage collaboration and even increase motivation in team members.
When you foster interpersonal connections, your whole organization thrives. Something as simple as a few team building activities in Vancouver like the ones on the following list can go a long way in building those relationships.
Jump to Section
Culinary Team Building Activities in Vancouver
1. Get Cooking
Talented local chefs are ready to show your team a good time in the kitchen! Cooking challenge team building activities in Vancouver will bring the crew together for delicious dishes and savory bonding time. For remote teams, online cooking classes let you take the team building virtual.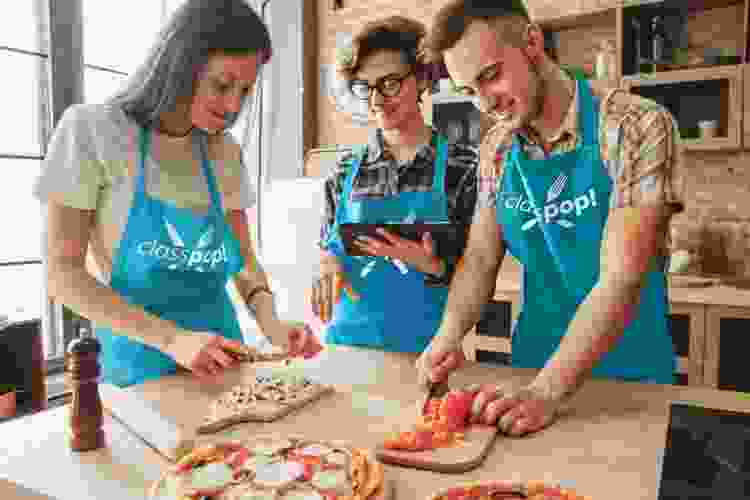 2. Savor Some Seafood
A port town like Vancouver is the perfect locale for a team to bond over a spectacular seafood meal. Restaurants like the highly-rated Sandbar offer sushi and fresh catches with a waterfront view for extra atmosphere.
3. Take a Pub Crawl
A coordinated crawl through the bar scene downtown is one of the best team building activities in Vancouver for fans of artisan beer and craft cocktails. Take a sip at some of the hippest spots in town with one of the more fun activities in Vancouver for adults with a taste for fine beverages to revel in!
Creative Team Building Activities in Vancouver
Join our email list for exclusive deals, local events and fun inspiration for living a more creative life.
4. Paint and Sip or Painting Classes
Painting classes in Vancouver can help workers expand their creativity in new and exciting ways. Paint and sip makes the experience more casual, as well as online painting classes for a distance learning activity teams can enjoy from almost anywhere.
5. Hit the Dance Floor
Crank up the tunes and ramp up the energy with dance classes in Vancouver. Your crew can learn the hottest moves or pick up some classic combinations from an array of styles like Latin, hip hop and ballroom. Employees who prefer to dance like nobody's watching can join in on the fun with online dance classes.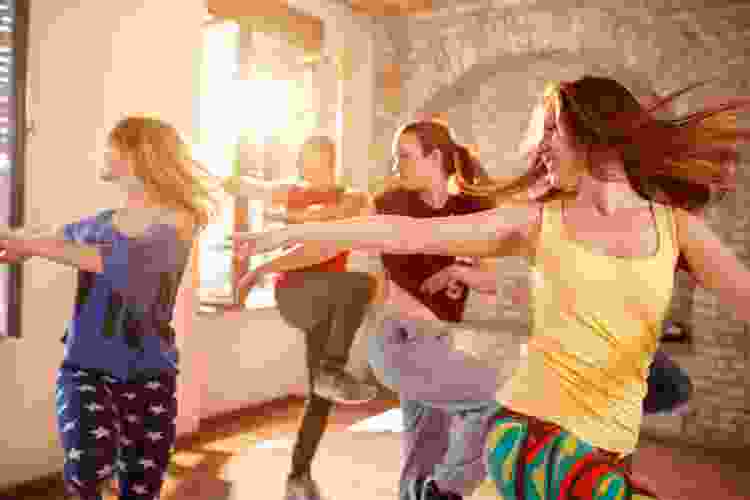 6. Make Some Pottery
Whether it's hand-slabbing a sculpture or throwing a vessel, pottery classes can give teams a chance to connect by playing with clay. The methods in these expert-led courses are sophisticated without being difficult, ensuring that playful activities like pottery is still the surest path to a happy crew.
7. Sketch Something Special
Add drawing classes to your selection of team building activities in Vancouver to help expand your workers imagination. Drawing helps people visualize the world from a different perspective, especially when they learn the principles from the talented teachers leading the courses. Online drawing classes bring the experience to teams unable to connect in person.
Online Team Building Activities in Vancouver
8. Make a Floral Arrangement
The aesthetics your crew can learn with virtual flower arranging can benefit them in all aspects of life. They'll discover the value of balance, scale and composition as they create beautiful handmade arrangements and artful floral décor. They may be surprised by their own creativity!
9. Be Trivial
Your crew can share their knowledge of the odd and unusual with online trivia games. Entertaining emcees keep the fun flowing to keep trivia nuts engaged from their own spaces. With team building activities in Vancouver that connect employees via the internet, social distancing is no obstacle!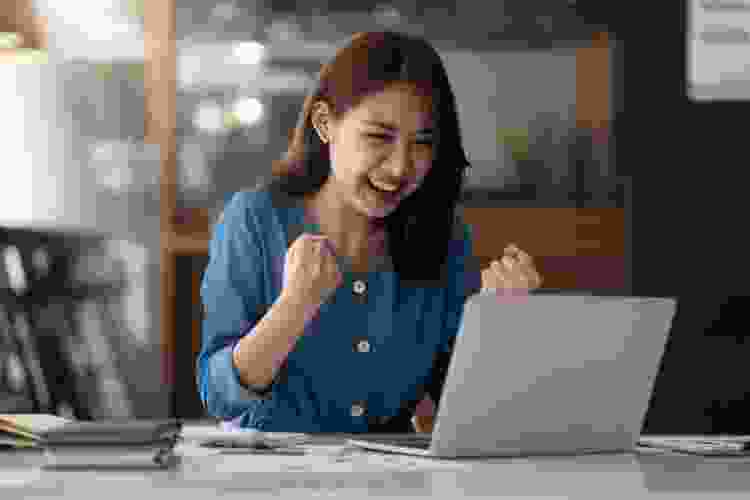 10. Get Your Party Games On
Bring the popcorn and drinks and get ready for some raucous digital fun with virtual game nights. These hosted events will bring your team together for familiar favorites and totally new titles designed for remote players. It's a party everyone can enjoy from the comfort of their own screen!
11. Try an Online Scavenger Hunt
Get your search skills on and prepare to scramble! Virtual scavenger hunts bring this fast-paced party game to the 21st century with a combination of real-world hunting and online know-how. A hosted team building scavenger hunt in Vancouver can help connect your crew members from wherever they're able to log in.
12. Make the Great Escape
The clock is ticking and your team is under the gun with virtual escape rooms. Game enthusiasts can log in and collaborate on mind-bending puzzles and cryptic ciphers as they work toward escape. These challengers are one of the team building activities in Vancouver for encouraging teamwork and divergent thinking.
Unique Team Building Activities in Vancouver
13. Focus With Photography Classes
Photography classes and online photography classes provide team building activities in Vancouver that help your crew see through a whole new lens. Top tier instructors help students learn to use their smartphones, digital cameras and even traditional film to capture the world around them from their own special vantage.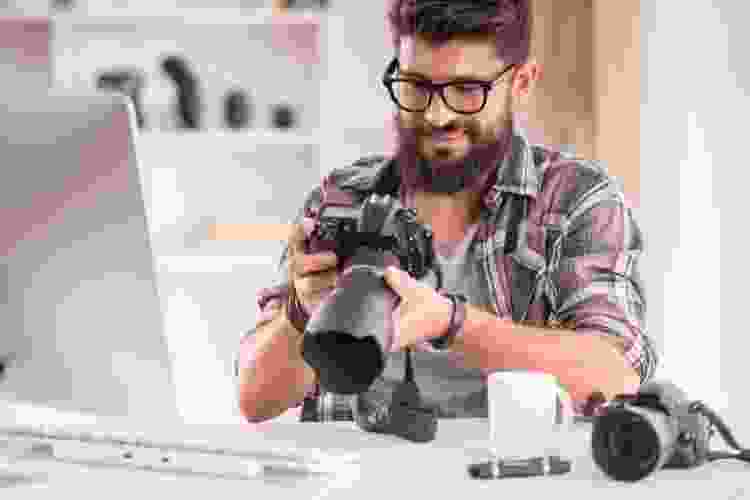 14. Get Dramatic With Acting Classes
Improv, character creation and communication skills are all available for your workers to explore in acting classes. These expressive team building activities in Vancouver are also available as online acting classes for distance instruction that helps employees develop a new sense of self-expression.
15. Weave Connections in a Sewing Class
Introduce your team into age-old cloth artistry by booking sewing classes for your team building activities in Vancouver, BC. They'll learn how to work from patterns, measure fabric and operate a sewing machine while working on stitched projects that are sure to impress.
16. Get On Board With Woodworking Classes
Book woodworking classes as corporate events in Vancouver for a lesson in woodcraft with an expert woodworker at the helm. It's a great opportunity for your employees to discover the energizing buzz of power tools and the intoxicating aroma of sawdust first-hand!
17. Heat Things Up in Glass Blowing Classes
Add glass blowing classes Vancouver team building ideas. Exceptional local glass blowers demonstrate the industrial techniques that result in elegant art pieces bursting with vibrant color. These courses are a thrilling blend of the delicate and the dynamic all rolled into a single art form.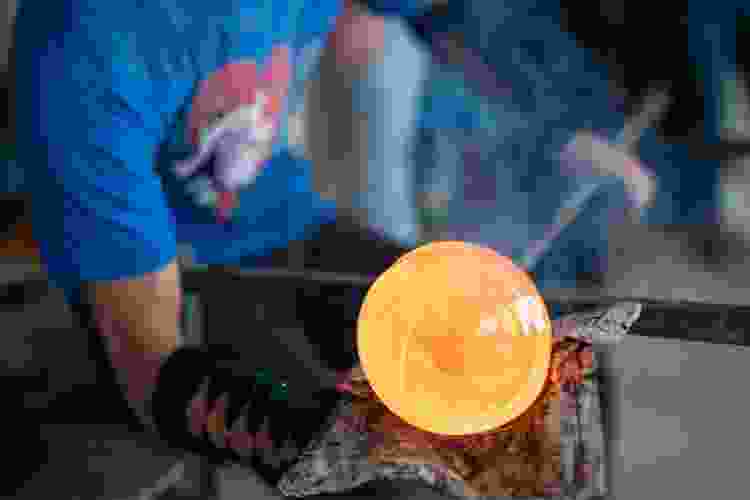 Corporate Team Building Activities in Vancouver
18. Get Shaking With Online Beverage Classes
With online mixology classes, beverage curious teams can learn to create craft cocktails in their own home bar. For a crew that prefers vintage bottles, virtual wine tastings are perfect for introducing workers to the art of appreciating the bouquet and identifying tasting notes.
19. Play the Odds at a Casino
If you're looking for fun activities in Vancouver for adults to enjoy, head to Parq Vancouver Casino and treat the team to an evening of adult gaming, dinner and drinks.
Gamers can enjoy friendly competition at the tables and cheer each other on at the electronic slot machines. Handcrafted cocktails at Centre Bar and elevated bar bites at BC Kitchen make the evening even more satisfying.
20. Take a Seaplane Tour
More adventurous teams can see the stunning vistas from the air with a seaplane tour. From snow-capped mountains to frost-blue glaciers to wild forest-covered mountains, you'll get a mind-expanding view of the magnificent landscape encompassing the city.
Outdoor Team Building Activities in Vancouver
21. Watch Out for Whales
Tour companies like Prince of Whales offer corporate team building outings in Vancouver that let teams experience nature's majestic giants close-up. Your crew can keep their eyes peeled for Orcas and Humpbacks while watching for whale footprints, the name given to the patterns a whale's tail makes on the water's surface when it submerges.
22. Hike a Rainforest
Temperate rainforests abound on Canada's western coast, making for great outdoor team building activities on Vancouver Island. These ancient ecosystems make an eye-opening day hike for active teams to immerse themselves in the healing magic of nature for bonding moments like no other.
By practicing some cautious social distancing, you can even turn these treks into outdoor team building activities during COVID.
23. Hang Out in Stanley Park
Stanley Park is Vancouver's first and largest park, a 988-acre recreation area that teams can get lost in. There are opportunities for swimming, sports, picnics and even Vancouver Aquarium that brings your crew face-to-face with 50,000 aquatic creatures in a world-class marine exhibit space.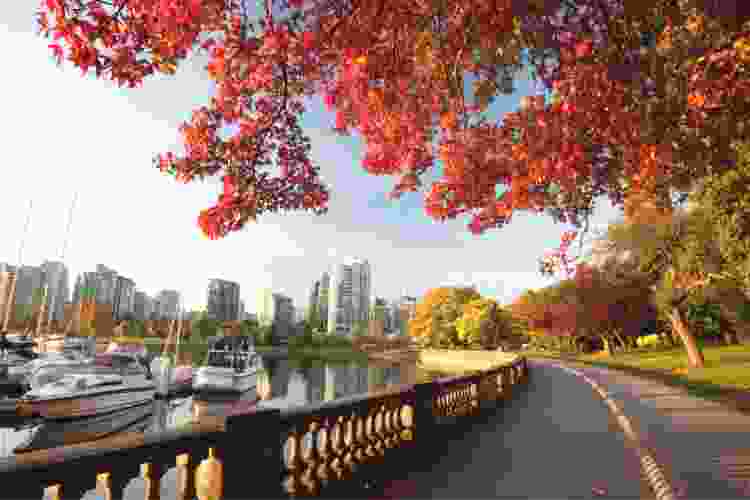 There are virtually no limits when it comes to choosing activities for your team building events in Vancouver, BC. Whether your crew prefers a natural environment or more urban pursuits, Vancouver comes through with flying colors.
Even for remote teams, there are online team building activities for Vancouver employees to help build community in ways workplace interactions may not provide.
No matter which Vancouver team building ideas you opt for, you'll be boosting the happiness quotient for all your workers and helping ensure a more pleasant work experience for everyone.
For even more fun team building ideas, check out other experiences happening on Classpop!