Team Building Activity: Charcuterie Board Battle
Friendly competition and workplace fun will be abundant with this team building activity featuring a feast of meats and cheeses. Chef Daniel will teach you a culinary expert's techniques for building a charcuterie board with perfectly-balanced flavors and an artful-looking appearance. Later, everyone will compete to see who can make the best charcuterie board in the room.
Chef Daniel will teach everyone how to make aesthetically-pleasing roses out of cured meats and how to delicately display a variety of cheeses. You'll also get expert tips on how to pair particular meats and cheese with various wines. Excitement will rise as the group splits into teams and competes to craft a charcuterie board better than the rest. Witness the natural leaders, team-players and creative thinkers flourish as they work together for the win.

---
MENU
All necessary utensils will be provided by the chef. The venue is required to have access to sinks nearby, tables set-up to prep and garbage containers. Chefs are able to arrive a minimum of 30 minutes in advance.
Charcuterie Board Basics and Demonstration
Chef demonstrates how to create a visually appealing charcuterie board and how to choose meats, cheeses, condiments, accompaniments and more
How to Make Cured Meat Roses
Chef demonstrates how to make salami and prosciutto roses for a stunning presentation
Demonstrating Knife Cuts for Cheeses
Chef demonstrates how to cut various soft and hard cheeses and different presentation options
Charcuterie Board and Wine Pairing 101
Guests may provide their own wine
Chef demonstrates what wines to pair with which meats and cheeses
Team Charcuterie Challenge
Ingredient options include brie, gouda, Manchego, blue cheese, prosciutto, salami, fruit, vegetables, pickles, nuts, olives, jams, mustards, bread, crackers, dips and seasonal items
Event location: Philadelphia
Chef travels to your location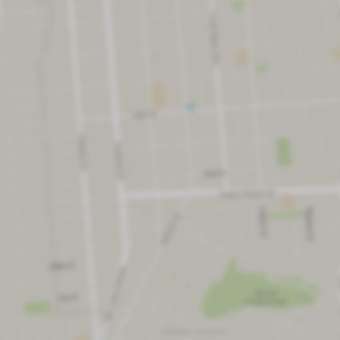 Meet your chef

New chef
---
After graduating from culinary school, Chef Daniel completed an internship in Umbria, Italy and became a sous chef shortly afterward, partnering with Iron Chef Jose Garces. He's spent the last five years as the go-to chef for a selection of eateries within a restaurant group that has helped elevate a neighborhood in disrepair into a desirable upscale destination.