Team Building Activity: Sushi Smackdown With the Team
Bring your crew to the kitchen for a slicing and ricing sushi competition in this team building activity from Chef Vivian and Michi! They get your gang in on the sushi magic and put them to the test with a delicious culinary challenge.
Your event gets underway with a quick lesson in honey-sweetened edamame, a tasty treat to enjoy while you compete. Next up will be a demonstration of supreme sushi practices, including choosing and preparing the right fish and creating rice that's perfectly textured for the roll-up. Then, it's knives out for the main event, a sushi smackdown in which the team breaks into groups to compete for the title of Best Sushi on the Block! Enjoy bonding with the team and tons of delicious chef-approved eats.
---
MENU
All necessary cooking equipment, dinnerware and utensils will be provided by the chef. The venue is required to have access to an outlet, sinks nearby, tables set-up to prep and garbage containers. Chefs are able to arrive a minimum of 30 minutes in advance.
How to Make Perfect Sushi Rice
Chef demonstrates how to make sushi rice with the best tips and tricks
Fish for Sushi 101
Chef demonstrates how to slice fish for sushi, choose the best fish and more
Honey Soy Edamame




Sushi Roll Demonstration




Team Sushi Roll Challenge
Ingredient options include salmon, tuna, crab, sushi rice, nori, avocado, cream cheese, unagi sauce, sesame seeds, tobiko, cucumber, jalapeños, mango and more
Green Tea Cookies
Prepared in advance by the chef
Classpop! guest reviews for other experiences with Chef Vivian and Michi

Jacob
05 Jan 2023
Fantastic! Excited to have them again! Food was delicious and we felt as if we learned a ton from their teaching!

Samantha
30 Dec 2022
Very fun class. My family learned a lot from Vivian and Michi. I definitely recommend!

Eric
26 Dec 2022
Chef Vivian and Chef Michi were exceptional! The myth of making sushi is no longer a mystery. I appreciated the kindness, patience, and cozy ambience they provided to my wife and I. I highly recommend this activity!!
Event location: Fort Lauderdale
Chef travels to your location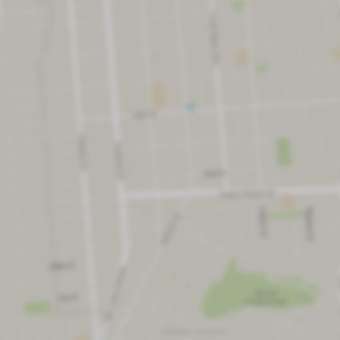 Meet your chef

---
Chef Vivian and Chef Michi are a dynamic husband and wife duo providing more than 30 years of exceptional culinary experience. Chef Vivian is highly regarded and holds many hats, including a private chef, caterer and cooking class instructor. Chef Michi has mastered the art of exquisite Japanese sushi and enjoys sharing his specialty skills with others. Together, Chefs Vivian and Michi offer a unique cooking experience in each of their incredible classes.