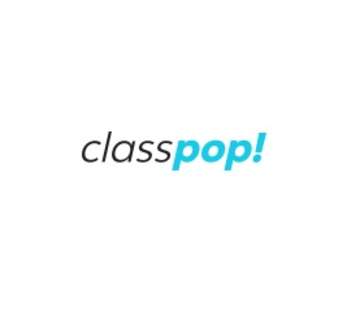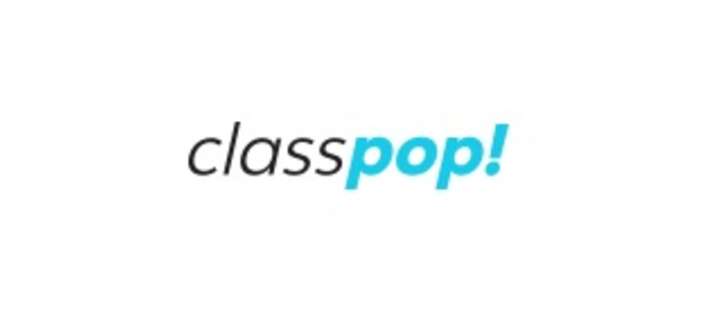 How to Become a Photographer Worth Hiring
Learn how to become a photographer with the skills and experience necessary to make money or even start a photography career! Get started with our go-to guide.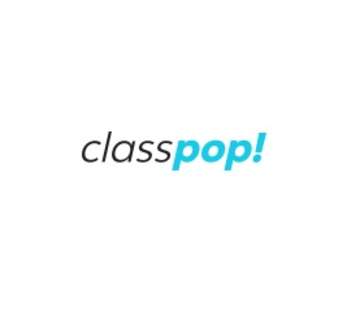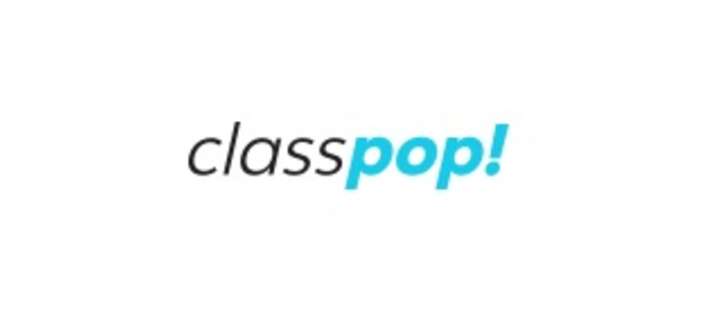 69 Creative Hobbies for a Better You in 2022
Creative hobbies allow you to spend your time positively and intentionally! Get inspired with our fun list of crafting hobbies, unique hobbies and more.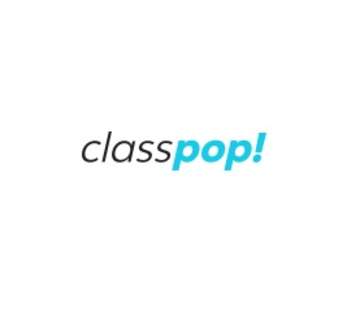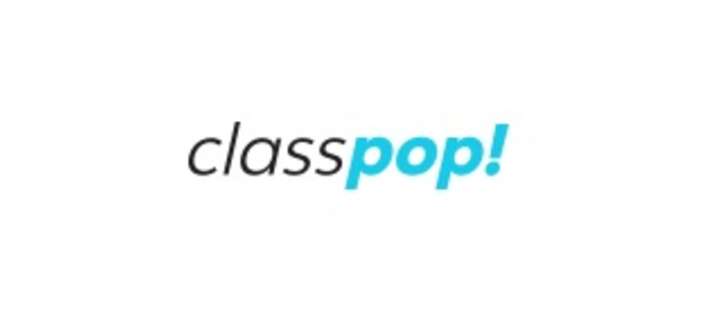 How to Slow Dance With Style
Learn how to slow dance with the help of our go-to guide that introduces beginners to slow dance steps, how to slow dance at weddings, prom, even by yourself!