Candle Making Class: Cozy Candle-Making
Escape to the serene ambiance of an intimate candle studio nestled in Downtown Atlanta for a night of creativity, self-reflection and cultural immersion. Immerse yourself in a fun candle-making class that not only allows you to craft personalized candles but also invites you to connect with your inner self through intention-setting and meaningful conversations. Plus, you'll get a free glass of wine!
Please note that candles will need to be picked up at a later date and time using a provided link. Alternatively, for a convenient option, they can be shipped to a location of your choice for a small fee.
Feel free to enhance your experience by bringing your own bottle, snacks, and game ideas. Get ready for a truly unique and immersive adventure.
Classpop! Guest Reviews for this experience

Princess
11 Nov 2023
Lea was so helpful and attentive. It was a great experience and I would recommend this class to anyone!
Outside Reviews for Instructor Lea

Camesha
23 Jan 2023
One word to describe this experience "AWESOME" I recommend for all people and couples.

Valencia
22 Nov 2022
Quaint and cozy environment, knowledgeable Chandler who assists with picking scents and how to properly burn candles. Black owned, nostalgic music and an assortment of candles to smell and purchase. Run to this place for a candle making experience.
Event location: 141 Mangum St SW Suite 203, Atlanta, GA 30313, Atlanta, GA, 30313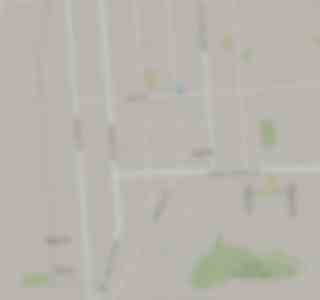 Location is based on class date. Please select the date you plan to attend to see the correct location.
---
Meet Instructor Lea, the passionate art instructor who leads an inspiring candle brand nestled in Atlanta, GA. With a deep-rooted commitment to igniting flames of awareness, intentionality and love within the community, Instructor Lea offers a transformative candle-making experience that goes beyond crafting beautiful candles. Through this therapeutic and healing service, she empowers individuals to discover a soothing and creative outlet, fostering relaxation, mindfulness, and emotional well-being. Step into a world of aromatic wonders as Instructor Lea guides you on a journey of self-discovery and community connection, all illuminated by the warm glow of candles handcrafted with love and purpose.