Team Building Activity: Creative Charcuterie Board Competition
Invite your team to a creative team building activity in charcuterie board decorating. Chef Esh-Marie will guide your team in learning how to create beautiful and delicious displays with premium meats, cheeses and accompaniments to pair with their favorite wines.
Your team will discover how to craft stunning cured meat roses to pair with the best soft and hard cheeses. After Chef Esh-Marie's intriguing presentation, your team will break off into smaller groups and put their new skills to the test. Each team will compete for the most attractive and delicious charcuterie board in the room!
---
MENU
All necessary utensils will be provided by the chef. The venue is required to have access to sinks nearby, tables set-up to prep and garbage containers. Chefs are able to arrive a minimum of 30 minutes in advance.
Charcuterie Board Basics and Demonstration
Chef demonstrates how to create a visually appealing charcuterie board and how to choose meats, cheeses, condiments, accompaniments, textures and more
How to Make Cured Meat Roses
Chef demonstrates how to make salami and prosciutto roses for a stunning presentation
Charcuterie Board and Wine Pairing 101
Guests may provide their own wine
Chef demonstrates what wines to pair with which meats and cheeses
Demonstrating Knife Cuts for Cheeses
With chef demonstrates how to cut various soft and hard cheeses and different presentation options
Team Charcuterie Challenge
Ingredient options include brie, gouda, Manchego, blue cheese, prosciutto, salami, fruit, vegetables, pickles, nuts, olives, jams, mustards, bread, crackers, dips and seasonal items
Event location: Sacramento
Chef travels to your location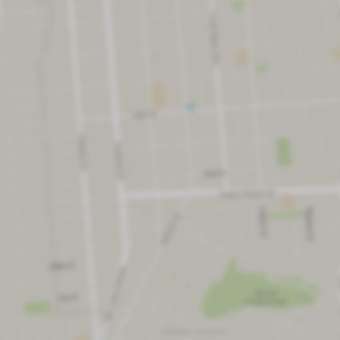 Meet your chef
New chef
---
A native of Northern California, Chef Esh-Marie has built a robust career curating dining experiences and sharing cooking techniques. With over a decade of experience in the catering industry, she is adept at creating impressive menus and pairing wine with foods. Chef Esh-Marie even has her own food and wine-pairing business which is her true passion. There is lots to learn from Chef Esh-Marie, and she is excited to share her know-how!