Team Building Activity: Dessert Charcuterie-Board Decorating Challenge
Gather your team for a sweet team building activity featuring eye-catching desserts. Chef Esh-Marie will demonstrate how to make delicious hot cocoa from scratch that your team will enjoy throughout the class before demonstrating expert techniques for decorating an impressive dessert board.
Your group will learn to make and decorate unique chocolate candies using a variety of toppings. Chef Esh-Marie will also reveal how to cut fresh fruit into custom shapes for a visually appealing touch. Finally, your team will break off into groups to build their own beautiful and delicious charcuterie board presentations. The most divine-looking board wins best dessert!
---
MENU
All necessary utensils will be provided by the chef. The venue is required to have access to sinks nearby, tables set-up to prep and garbage containers. Chefs are able to arrive a minimum of 30 minutes in advance.
Homemade Hot Cocoa Demonstration
Chef demonstrates how to make hot chocolate from scratch that your team enjoys while decorating their boards
Charcuterie Board Basics and Demonstration
Chef demonstrates how to create a visually appealing dessert board
Coco Spheres and Dipped Strawberries Decoration
Chef demonstrates how to assemble a chocolate sphere and decorate it with sprinkles, dried strawberries, Oreos and toffee
Teams make and decorate chocolate-covered strawberries and various chocolate-dipped fruits, nuts and pretzels
Demonstrating Knife Cuts for Fruits
Chef demonstrates how to cut various fruits into visually appealing shapes and other presentations
Team Dessert Charcuterie Competition
Ingredient options include fruits, chocolates, cookies, meringues, pretzels, candies, caramels, brownie bites, nuts, brittle and more
Event location: Sacramento
Chef travels to your location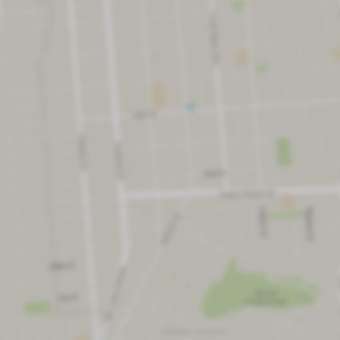 Meet your chef
New chef
---
A native of Northern California, Chef Esh-Marie has built a robust career curating dining experiences and sharing cooking techniques. With over a decade of experience in the catering industry, she is adept at creating impressive menus and pairing wine with foods. Chef Esh-Marie even has her own food and wine-pairing business which is her true passion. There is lots to learn from Chef Esh-Marie, and she is excited to share her know-how!