Team Building Activity: Salsa Smash-Up With the Team
The posse that prepares the most smashing salsa and guacamole wins all the chips in this exciting team building activity from Chef James and Claudia. They'll get your gang in on the savory action for a culinary challenge with real spice in the mix!
Your crew gets a top-notch lesson in the finer points of making classic guacamole and sizzling salsa to whet their appetites for competition. Then, the heat is on as breakout teams hit the chopping block to create their most imaginative takes on these fabulous dips in hopes of taking home the title of Salsa Supreme.
Cooking classes on Classpop! are designed to be social events that do not require any previous experience. Guests are welcome to provice beer or alcohol to enjoy during the class.
---
MENU
Guacamole
With avocado, garlic, salt, pepper and lime
Salsa
With tomato, onion, cilantro, garlic and jalapeño
Various "mix-in" Ingredients
With green chili, habanero peppers, corn, mango, tomato and more
Various Dippers
With tortilla chips, veggies and more
Classpop! guest reviews for other experiences with Chef James and Claudia

Kalena
15 Jul 2022
I had a great time taking class with James! Would definitely take another!

Victoria
13 Jul 2022
He was very resourceful for the amount of space and people he had. Engaged the entire class and knew the mechanics of why we kneaded the dough.
Guest reviews for Chef James and Claudia

Alejandro
29 Apr 2022
Delicious food and a great time with Chef James!! 5 stars!!
Event location: Traveling Chef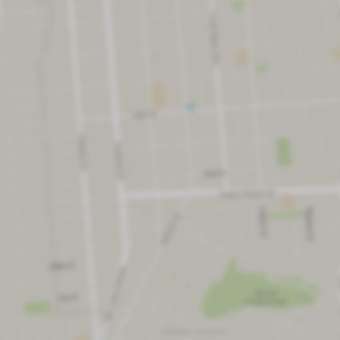 Meet your chef
New chef
---
Chef James and Chef Claudia are a culinary couple who combine their individual strengths and experiences for cooking classes of the highest caliber. Chef James gained much of his culinary experience through his private lessons with a world-class chef in the heart of Sardinia, Italy. After years of learning alongside Italy's top chefs and restaurant owners, Chef James now teaches traditional Sardinian pasta-making techniques and other Sardinian dishes to eager learners with a taste for the classics. Raised in Sardinia herself, Chef Claudia harbors a wealth of native knowledge that has helped her culinary skills flourish across the globe. A former restaurant owner, she is passionate about combining traditional techniques and authentic flavors from around the world to bring happiness to fellow food lovers.