Team Building Activity: Team-Made Box of Chocolates
Take your team on a truly sweet journey as they learn the ins and outs of chocolate-making in this fun team building activity. Chef Donesha will be the group's expert guide, teaching them an expert's tips and techniques for making indulgent treats.
Everyone will master the science behind making chocolate that is perfectly tempered, textured and flavored. Then, everyone will get the chance to get creative with various ingredients. Using a vast array of topping options from caramel and nuts to berries and chili powder, the crew will get to create the chocolate of their dreams. Everyone will enjoy bonding together, learning new skills, exercising their creativity and indulging in plenty of chef-approved chocolates!

---
MENU
Chocolate Options
With milk chocolate, dark chocolate and white chocolate
Various mix-ins
With caramel, nuts, dried fruit, crumbled cookies, chili powder, berries, brownies, marshmallows and more
Event location: Traveling Chef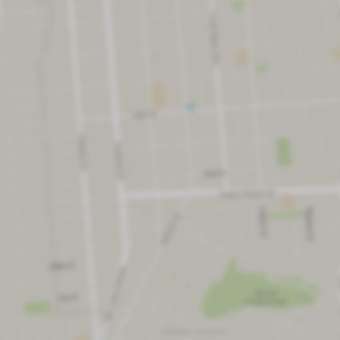 Meet your chef
New chef
---
With a degree in baking and pastry arts, experience as a culinary arts teacher, and professional sushi-making training, there's hardly anything culinary that Chef Donesha can't do! Passionate about cooking and teaching, she has enjoyed a colorful career curating creative menus and fun educational programs for those who want to improve their skills. Chef Donesha is sure to provide enthusiasm and an overall enjoyable experience as she helps you master valuable culinary techniques.