Team Building Activity: Creative Minds Pasta-Making Challenge
Invigorate your team with some Iron Chef-style competition in this fun team building activity. After getting an insightful lesson in pasta-making from expert Chef Erica, everyone will tap into their inner culinary artist as they compete for the title of Pasta Supreme!
Chef Erica will demonstrate how to make authentic pasta by hand and how to make three classic sauces. Then, the group will split into teams to compete for the win. Watch your group's natural leaders, innovative thinkers and problem solvers come together to whip up the most delicious dish in the room. With a variety of mix-in ingredients available, the possibilities are nearly endless! The winner of this fun challenge will be judged on their dish's creativity, plating and overall taste.
Enjoy lots of chef-approved pasta and some fun memories with your team!
---
MENU
All necessary utensils will be provided by the chef. The venue is required to have access to sinks nearby, tables set-up to prep and garbage containers. Chefs are able to arrive a minimum of 30 minutes in advance.

Pasta Dough
With flour, egg, olive oil, salt and water
Red Sauce
With crushed tomatoes, onion, garlic, basil, oregano and salt
White Sauce
With heavy cream, garlic, butter, parmesan cheese and flour
Pesto
With basil, olive oil, pine nuts and salt
Various "mix-in" Ingredients
With chicken, sausage, shrimp, mushrooms, spinach and more
Classpop! guest reviews for other experiences with Chef Erica

John
17 Sep 2022
Erica was knowledgeable and did a great job taking time answering our questions.

Kelli
11 Sep 2022
Chef Erica was able to spend 1 on 1 time with us and help us learn a better technique. I enjoyed the set up and the meals. Only thing I would change is a bit more time to prepare the foods. Overall great experience, hope to do it again soon.

John
10 Jul 2022
Erica was knowledgeable, friendly and shared great tips. Everybody got to take a turn at the main station to try out techniques under guidance. Now fancy French crepes seem within reach of an average home cook.
Event location: Traveling Chef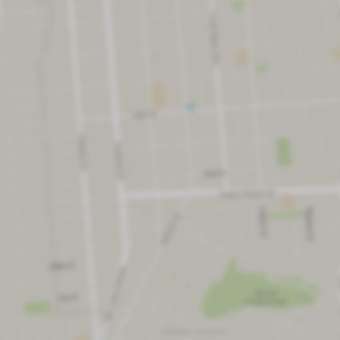 Meet your chef
New chef
---
Chef Erica is a highly trained pastry cook and avid home cook with both professional pastry and savory restaurant experience. With a passion for sharing her culinary and pastry skills with eager learners, Chef Erica hosts cooking classes that are lighthearted, insightful and social. You'll walk away with useful skills and techniques to last a lifetime!