Team Building Activity: Dip Into a Flavorful Fiesta
At the end of this fun team building activity, you will have new culinary skills under your belt and a stronger bond with your team. Kitchens are known for their impeccable communication and collaboration, two skills Chef Nate will help your group develop as they prepare fiesta-style snacks and engage in some competition.
Your group will split into teams to compete for guacamole bragging rights. Using their individual strengths, they'll get creative and work together to create the best-tasting, most unique guacamole and salsa in the room. With a vast array of ingredients to choose from, the possibilities are nearly endless! Enjoy some friendly competition, plenty of great eats and some quality time with the team.
---
MENU
All necessary utensils will be provided by the chef. The venue is required to have access to sinks nearby, tables set-up to prep and garbage containers. Chefs are able to arrive a minimum of 30 minutes in advance.

Guacamole
With avocado, garlic, salt, pepper and lime
Salsa
With tomato, onion, cilantro, garlic and jalapeño
Various "mix-in" Ingredients
With green chili, habanero peppers, corn, mango, tomato and more
Various Dippers
With tortilla chips, veggies and more
Classpop! guest reviews for other experiences with Chef Nate

Cierra
12 Mar 2023
Fun class! Nate did his best to be helpful and hands on with how many people there were.

Emily
03 Mar 2023
I went to Chef Nate's sushi class for a team building activity and it was great! We had a group of 6 and were able to sit together and make some delicious sushi rolls. Chef Nate gave clear instructions and was very hands on when teaching us. I would definitely recommend this class for a work activity, date night, or group of friends. We got to make plenty of rolls and Chef Nate let us take home extras until all the ingredients were out. Very fun experience!

Rabia
02 Feb 2023
This was a great class! Nate was very approachable and helpful and I somehow managed to make rolls that didn't fall apart and actually looked nice!
Event location: Traveling Chef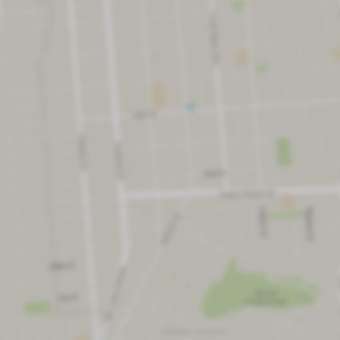 Meet your chef
---
Chef Nate has amassed a robust background within the food industry spanning over a decade. Passionate about cooking, he entered culinary school at the age of sixteen and went on to garner tons of experience as a chef, having cooked sushi, ramen, brunch, vegan foods and more throughout his career. He has even lived in Europe, where he learned all things culinary in both Spain and France. With years of experience in the catering industry, Chef Nate is the owner of a catering company that specializes in health foods and special diets. An expert like Chef Nate can provide you with an informed, knowledgeable education on creating quality cuisines with international influences and modern twists.