Team Building Activity: Dip Into a Flavorful Fiesta
At the end of this fun team building activity, you will have new culinary skills under your belt and a stronger bond with your team. Kitchens are known for their impeccable communication and collaboration, two skills Chef Nate will help your group develop as they prepare fiesta-style snacks and engage in some competition.
Your group will split into teams to compete for guacamole bragging rights. Using their individual strengths, they'll get creative and work together to create the best-tasting, most unique guacamole and salsa in the room. With a vast array of ingredients to choose from, the possibilities are nearly endless! Enjoy some friendly competition, plenty of great eats and some quality time with the team.
---
MENU
All necessary utensils will be provided by the chef. The venue is required to have access to sinks nearby, tables set-up to prep and garbage containers. Chefs are able to arrive a minimum of 30 minutes in advance.

Guacamole
With avocado, garlic, salt, pepper and lime
Salsa
With tomato, onion, cilantro, garlic and jalapeño
Various "mix-in" Ingredients
With green chili, habanero peppers, corn, mango, tomato and more
Various Dippers
With tortilla chips, veggies and more
Classpop! guest reviews for other experiences with Chef Nate

Suzette
25 Aug 2022
Nate was very welcoming and made everyone feel comfortable no matter what skill level they were at. He explained things well and the sushi was amazing!!
Guest reviews for Chef Nate

Stan M
10 May 2022
We had a wonderful time rolling sushi, eating sushi, discussing sushi and cooking in general! Nate was great and we recommend!

Brad C
10 May 2022
Nate was great! We learned quite a bit as he took time to give us background and thorough instruction on each dish we made
Event location: Traveling Chef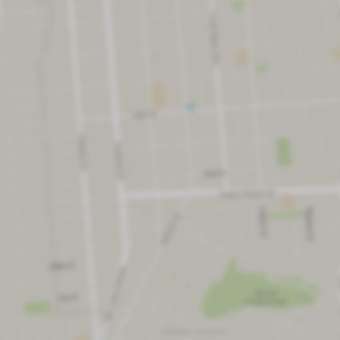 Meet your chef
New chef
---
Chef Nate has amassed a robust background within the food industry spanning over a decade. Passionate about cooking, he entered culinary school at the age of sixteen and went on to garner tons of experience as a chef, having cooked sushi, ramen, brunch, vegan foods and more throughout his career. He has even lived in Europe, where he learned all things culinary in both Spain and France. With years of experience in the catering industry, Chef Nate is the owner of a catering company that specializes in health foods and special diets. An expert like Chef Nate can provide you with an informed, knowledgeable education on creating quality cuisines with international influences and modern twists.