Team Building Activity: Duel of the Dumplings
Battle for dumpling bragging rights in this hands-on cooking competition that also functions as an excellent team building activity. Chef Parsati will share her expert methods for making authentic Asian dumplings and dipping sauces completely from scratch. You'll learn how to stuff, fold and cook sumptuous dumplings to enjoy with your group.
Once everyone is well-versed in dumpling-making, they'll split into teams to create their own unique dumpling flavors. Using the various ingredients provided, teams will get innovative and compete to make the best-tasting (and best-looking) dumplings in the room. Discover how this fun competition encourages teamwork and invaluable bonding time! Teams will be judged on flavor, appearance and the creativity of their dumpling name.
---
MENU
All necessary utensils will be provided by the chef. The venue is required to have access to sinks nearby, tables set-up to prep and garbage containers. Chefs are able to arrive a minimum of 30 minutes in advance.

Chicken Dumplings
With ground chicken, napa cabbage, ginger, green onion, soy sauce and sesame oil
Vegetarian Dumplings
With tofu, napa cabbage, ginger, green onion, soy sauce and sesame oil
Various Dipping Sauces
With red ruby dip and soy chili garlic dip
Classpop! guest reviews for this experience

Jon
22 Sep 2022
Chef Parsati was great for our corporate team building event! She brought everything needed for us to make the dumplings and helped us steam them afterwards for a tasty meal. She included both vegetarian and chicken options and was careful to keep them separate. While we were making them Chef Parsati explained the importance of each ingredient and how it'd contribute to the end taste and showed us multiple ways to fold the dumplings. Our team really enjoyed the event!
Classpop! guest reviews for other experiences with Chef Parsati

Monika
27 Mar 2023
Fun experience with Chef Parsati who is clearly knowledgeable about different cooking methods and different foods!

Ashley
19 Mar 2023
Chef Parsati was amazing! She made us feel so welcome and at home! She started the class by asking us about ourselves and then found ways to connect our background to the cooking techniques she taught. The lesson was amazing and the food was delicious! Highly recommend Chef Parsati!
Event location: Traveling Chef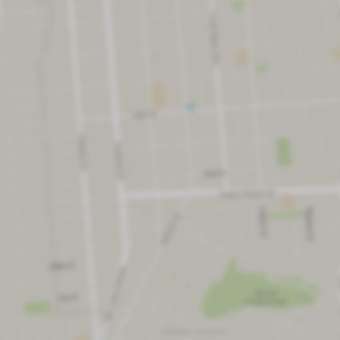 Meet your chef

---
Chef Parsati has a true passion for cooking that includes researching new recipes and experimenting in the kitchen, and hosting events for clients with a focus on teaching techniques and keeping the class interactive. Previously, Chef Parsati has worked for Williams Sonoma in a culinary capacity, and was as an instructor for an international education program teaching kids match, science and geography through cooking.