Team Building Activity: Battle of the Sushi Rolls
Learn how to make sushi and engage in some lively competition with this exciting team building activity. Chef Vivian and Chef Michi will kick off this match with a complete sushi-making lesson, featuring a classic California roll and a crispy shrimp tempura roll filled with layers of cucumber, avocado and crab. Once everyone's got a grip on the sushi basics, a spirited friendly competition will begin!
The group will split into teams and exercise their skills in leadership, collaboration and creative thinking as they compete for the title of Sushi Supreme. Using a vast array of ingredients, they'll have to create an innovative, tasty, professional-looking sushi roll to win.
This team building activity is bound to be a hit as it strengthens your team's communication skills and provides everyone with plenty of chef-worthy sushi!
---
MENU

All necessary utensils will be provided by the chef. The venue is required to have access to sinks nearby, tables set-up to prep and garbage containers. Chefs are able to arrive a minimum of 30 minutes in advance.

California Roll
With sushi rice, nori, crab/surimi, avocado and cucumber
Shrimp Tempura Roll
With sushi rice, nori, tempura shrimp, cucumber and avocado
Various "mix-in" Ingredients
With mango, jalapeño, sriracha mayonaisse, pineapple, teriyaki and more
Classpop! guest reviews for other experiences with Chef Vivian and Michi

veronica
21 Sep 2023
Thank you Chef Vivian and Michi! Making sushi is no longer intimidating - but fun! We can't wait to make it again soon.

Maria
23 Aug 2023
Great introduction to making sushi. Nice relaxed location. I would love a next level course of sushi making.

joyce
02 Aug 2023
Lots of fun
Event location: 7701 Blind Pass Road, St. Pete Beach, FL, 33706
Venue Type: Brewery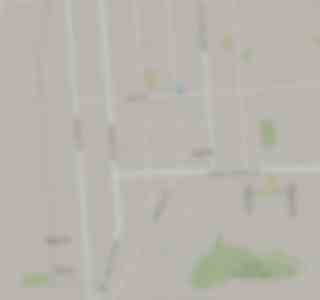 Location is based on class date. Please select the date you plan to attend to see the correct location.
Meet your chef
---
Chef Vivian and Chef Michi are a dynamic husband and wife duo providing more than 30 years of exceptional culinary experience. Chef Vivian is highly regarded and holds many hats, including a private chef, caterer and cooking class instructor. Chef Michi has mastered the art of exquisite Japanese sushi and enjoys sharing his specialty skills with others. Together, Chefs Vivian and Michi offer a unique cooking experience in each of their incredible classes.