Team Building Activity: Fiesta With a Chef: Guac-Making Competition
Treat your team to a truly unique team building activity that facilitates fun, camaraderie and teamwork. In this exciting team building activity, Chef Sara will teach your group an expert's methods and recipes for making two fiesta favorites: guacamole and salsa.
Once everyone knows the basics, it's time for some friendly competition. Break into teams and get innovative, using a vast selection of mix-ins like mango and chilis to craft your very own guacamole or salsa concoction to compete for this fiesta's first prize! Teams will be judged on the creativity, presentation and overall taste of their creation. Expect lots of laughter and a spike in team morale after this fun event.
---
MENU
All necessary utensils will be provided by the chef. The venue is required to have access to sinks nearby, tables set-up to prep and garbage containers. Chefs are able to arrive a minimum of 30 minutes in advance.

Guacamole
With avocado, garlic, salt, pepper and lime
Salsa
With tomato, onion, cilantro, garlic and jalapeño
Various mix-in Options
With green chili, habanero peppers, corn, mango, tomato and more
Various Dippers
With tortilla chips, fresh veggies and more
Event location: Traveling Chef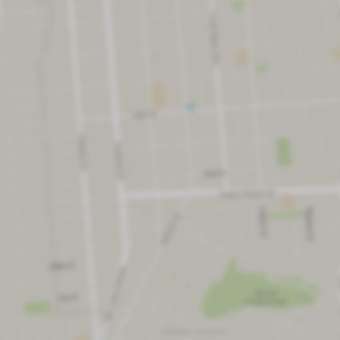 Meet your chef

New chef
---
When Chef Sara first came to the United States, she noticed one thing in particular: so-called "authentic" Indian restaurants were preparing traditional Indian dishes using unnecessary artificial flavorings and additives. Thus began her mission is to educate home cooks of all calibers on the importance of cooking with whole foods. Fast forward to today and Chef Sara now has more than 30 years of experience teaching others how to cook truly authentic Indian cuisine.