Pottery Class: One Time Wheel Orientation
If you've been considering starting a pottery practice or a new creative hobby, this one-time introductory pottery class is the perfect place to start! Instructor LeRoy and his team will provide you with an inspiring introduction to using the pottery wheel and working with clay. Master centering clay and spinning the wheel to make a bow, cup or plate that'll be glazed and fired to perfection!
This is a BYOB studio, so feel free to bring along any snacks or sips, and glasses will be provided to you. These are 21+ sessions.
Classpop! Guest Reviews for this experience

Ethar
23 Nov 2023
There was too much background noise during the class that I kept getting distracted from the instructor. It was an interesting experience. I'm not sure if I would do it again.

Khala
12 Oct 2023
Leroy was encouraging and kind to the class. I really appreciated his teaching style.

althea
19 Mar 2023
Several friends and I had a girls night with LeRoy as our pottery instructor. While I enjoyed creating the pottery and the company of friends which made the fun, there were several problems. Initially I requested a 6pm but Leroy stated because of the 3 hours it takes 5 pm would be best. We agreed to the 5pm only to arrive and another group were in the space and we had to wait 45 minutes. Secondly, it felt rushed. It would have been nice to have an information on benefits of the clay, cultures that use clay, and how LeRoy got started. Also, when I asked about adding another person to it group of 6, he said no problem. Although the person did not show, there are only 6 wheels and he uses 1 for demonstrations. Which meant 1 person in our group could not do it with us. Lastly we were not provided an option of what to make as mentioned in the description. Otherwise LeRoy is a very nice guy.
Event location: 2102 Edwards St, Houston, TX, 77007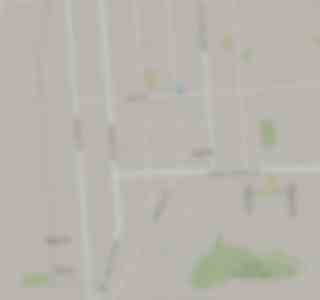 Location is based on class date. Please select the date you plan to attend to see the correct location.
---
With over 20 years of experience as a ceramic artist, Instructor LeRoy has had pieces shown in countless exhibitions and galleries. Celebrated for his artistry, Instructor LeRoy runs a colorful pottery studio at which he teaches new and experienced potters how to make the most of their creativity with clay.