Pottery Class: Make Classic Home Decor
DIY your way to a happy home with this fun art class! Join Instructor Devorah and her team of talented artists to create your own custom home decor. From ceramic coasters to table trays to dishware and magnets, you'll get to craft custom pieces no matter your skill level!
In this two-hour workshop, you'll get to make art pieces and learn to paint, glaze and etch them to your heart's desire. Your ceramic art will be ready for pick up from the studio 4 weeks after the workshop.
Outside Reviews for Instructor Devorah

Tanya
02 Oct 2023
RedBrick Ceramics Studios provides access to two increasingly rare and wonderful experiences: community connection and hands-on art. I love attending their weekend ceramics sessions, the projects are always well-thought out, allow a lot of opportunity for personalization and creativity by each participant, and they create a fun community space. It is wonderful to be able to learn a new technique or idea in an afternoon. I always leave RedBrick energized by seeing everyone's project and with lots of ideas I want to try in the future.

Amber
13 Sep 2023
"The Ceramic workshops hosted at RedBrick Ceramic Studio are incredibly fun, affordable, and personable. The instructors are knowledgeable and down-to-earth which creates an open and relaxed atmosphere as everyone is free to express their creativity while socializing with the other attendees. I've gone three times this year and plan to attend as many workshops as I can!"

Angel
01 Sep 2023
My journey into pottery with this studio has been transformative. Under the expert guidance of Devorah and Grace, I've not only created a captivating flowery bowl and a charming jewelry holder in just two sessions, but I've also discovered a unique avenue for enhancing focus and self-expression. Their adept teaching and willingness to address questions create an inviting learning environment. The combination of artistic creation and mindfulness at the workshop, led by Devorah and Grace, is truly a remarkable experience that I'm grateful to be a part of.
Event location: 2111 Mission St 3rd floor, San Francisco, CA, 94110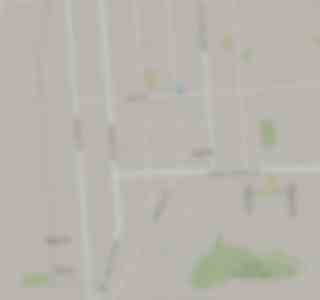 Location is based on class date. Please select the date you plan to attend to see the correct location.
---
Instructor Devorah and her talented team run a lovely ceramics studio where the mission is to promote ceramic arts and the enrichment and engagement of the communities it serves. They help artists of all skill levels advance their craft and create beyond their dreams.