Painting Class: Exploring Acrylic Painting Techniques
In this painting class with Instructor Melisse, you'll learn everything you need to know about working with acrylic paints. Master techniques for layering the paint, mixing colors, "blocking in," and other helpful methods that will take your art skills and knowledge to the next level.

Event location: 41 West 71st Street, 1c, New York, NY, 10023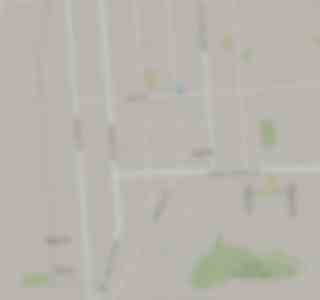 Location is based on class date. Please select the date you plan to attend to see the correct location.
---
Meet Instructor Melisse, the creative force behind an art studio that transcends canvas and paint. With a profound belief in art's therapeutic power, she guides students on a transformative journey. Through paint classes, mixed media sessions, and more, Instructor Melisse encourages letting go of control and embracing the process. She understands that courage, curiosity, and compassion are the keys to unlocking relaxation and joy through art. By silencing the inner critic, her students discover the profound healing and happiness that creativity can bring. Join Melisse on a voyage of self-expression and self-discovery, where the canvas becomes a gateway to inner peace and creativity.