Drawing Class: Learn to Draw New Yorker-Style Cartoons
Discover the joy of laughter and creativity in this exciting art class led by the renowned New Yorker Cartoonist, Hilary Fitzgerald Campbell. With her sharp wit and comic genius, Hilary will guide you through the art of finding humor in the ordinary moments of your life. Through relatable anecdotes and engaging exercises, she will inspire you to craft funny and well-crafted cartoons that capture the essence of everyday experiences.
Join this lively workshop to unleash your comedic talents and let your imagination soar alongside Hilary in her vibrant Brooklyn studio, surrounded by her dog and cherished collection of Law & Order DVDs. Get ready to laugh, learn, and make your mark in the world of cartoons!
Event location: East Village 311 East 3rd Street, New York, NY, 10009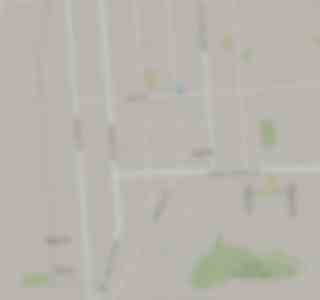 Location is based on class date. Please select the date you plan to attend to see the correct location.
---
ArtsClub brings people together to learn about, discuss and create artwork. Our events are designed to harness the power of art to inspire new ideas, conversations and connections. Founded in 2018, ArtsClub now has a presence in NY and DC and hosts hundreds of events every year. No experience is necessary to enjoy ArtsClub events — only a desire to express yourself and get to know others through the process of discussing and creating artwork.