Pottery Class: Intro to Pottery-Making and Painting - Brooklyn
Unleash your inner artist and dive into a pottery extravaganza that's as fun as it is educational! Join Instructor Alexandra and her talented team on a thrilling journey through the world of creating and designing handmade pottery pieces.
This hands-on class is the perfect starting point for beginners itching to explore their creative side. With clay, colored engobes, a pottery wheel and a firing kiln at your fingertips, you'll have all the ingredients to transform your visions into tangible masterpieces. Whether you're sculpting a whimsical mug, fashioning a funky bowl, or creating a jaw-dropping vase or candlestick, the creative possibilities are absolutely endless! So grab your apron and let's get messy in this unforgettable pottery adventure!
Ages 7+ welcome.
Classpop! Guest Reviews for other experiences with Instructor Alexandra and Team

José
15 Nov 2023
This class was great! Our instructor was extremely helpful and patient throughout the class. I definitely recommend this to anyone who wants to try it out! Great for groups, dates, and even going solo.
Outside Reviews for Instructor Alexandra and Team

Nikita
18 Oct 2023
We were at class in the evening at 8 o'clock, and contrary to my expectations, everything went great. Pottery class, which I wanted to experience for a long time. Thanks to our instructor Nick. P.S. I think it's not bad for the first time

Leroy Zhang
18 Oct 2023
Had amazing experience with Amanda! She was so helpful, patient, and such a great teacher for my first pottery experience :)
Event location: 287 Grand Ave, Brooklyn, NY, 11238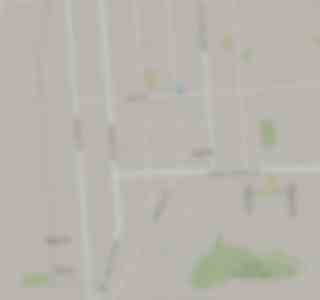 Location is based on class date. Please select the date you plan to attend to see the correct location.
---
Instructor Alexandra and her team of pottery instructors are a group of highly skilled potters dedicated to sharing their passion for ceramics with others. With years of experience under their belts, they bring their expertise to a variety of pottery classes tailored to accommodate all skill levels. Whether you're a beginner eager to mold your first clay masterpiece or an experienced potter looking to refine your techniques, Instructor Alexandra and her team provide a welcoming and nurturing environment for growth and creativity!