Dance Class: One-on-One Hip-Hop Session
Whether you want to challenge yourself to an upbeat dance style or expand and hone your current repertoire of moves, this private dance class is tailored to you! During this personalized, one-hour session, Instructor Dana will help you fine-tune your rhythm, musicality and execution through existing choreography or while learning something new. Let Instructor Dana coach you through the skills and techniques you would like to improve in this fun and focused lesson that will leave you feeling confident and accomplished.
Guest reviews for Instructor Dana

Scott S.
11 Nov 2021
Dana is an excellent teacher. If you're just starting or a professional, she can handle it. My daughter has been dancing with her for four years. And while she takes her dancing very serious, she also has a good time. Dana will spend that extra time needed to teach the moves and techniques safely.

Kahleelah J.
16 Aug 2018
We absolutely Love Dance with Dai!! Dana is one of the most talented and passionate dancers I know. Her choreography is so original and unique, and her ability to teach so many kids at the same time is impressive! I'm honored to have the opportunity to have my daughter in Dana's dance class!
Event location: 4822 Charlotte Ave, Nashville, TN, 37209
Venue Type: Dance Studio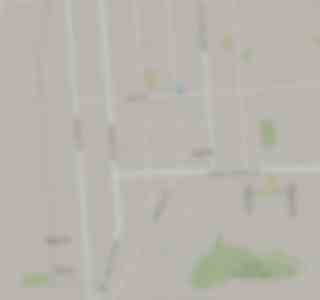 Location is based on class date. Please select the date you plan to attend to see the correct location.
---
Instructor Dana, lead choreographer and owner of a bustling dance studio in Nashville, Tennessee, is an award-winning dance teacher who specializes in hip-hop choreography for both youth and adults. Best known for her ability to build confidence in new dancers and encourage learners to get out of their comfort zones, Instructor Dana's passion and talent are evident in every class she leads. She loves sharing her love for dance by teaching others the art of hip-hop in a fun and engaging way.