Team Building Activity: Exciting Charcuterie Board Challenge
In this team building activity, Chef Juan will be your culinary guide for an exhilarating charcuterie board-making competition. Break into teams and learn how to expertly pair meats, cheeses and a tasty selection of fruits and vegetables.
Chef Juan will also teach everyone about wine pairing, plating techniques and selecting ingredients to make a visually stunning creation with perfected flavor combinations. With their new charcuterie know-how, your team will split into groups and compete to see who can build the most impressive board in the room. It's a great exercise in creative thinking and teamwork, complete with tons of tasty bites.
---
MENU
All necessary utensils will be provided by the chef. The venue is required to have access to sinks nearby, tables set-up to prep and garbage containers. Chefs are able to arrive a minimum of 30 minutes in advance.
Charcuterie Board Basics and Demonstration
Chef demonstrates how to create a visually appealing charcuterie board and how to choose meats, cheeses, condiments, accompaniments, textures and more
How to Make Cured Meat Roses
Chef demonstrates how to make salami and prosciutto roses for a stunning presentation
Charcuterie Board and Wine Pairing 101
Guests may provide their own wine
Chef demonstrates what wines to pair with which meats and cheeses
Demonstrating Knife Cuts for Cheeses
With chef demonstrates how to cut various soft and hard cheeses and different presentation options
Team Charcuterie Challenge
Ingredient options include brie, gouda, Manchego, blue cheese, prosciutto, salami, fruit, vegetables, pickles, nuts, olives, jams, mustards, bread, crackers, dips and seasonal items
Event location: San Antonio
Chef travels to your location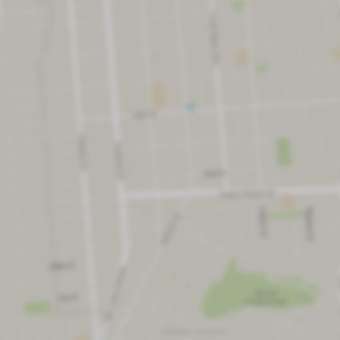 Meet your chef
New chef
---
Chef Juan has a wide range of experience in the culinary world, including working as the Chef de Partie for a well-known American steakhouse, working as a catering director, and most recently, as a freelance chef. Chef Juan has a passion for preparing food from scratch, which he imbues into his classes with energy and insight. Always the teacher, Chef Juan's desire to create a learning environment means you can expect a comfortable, open dynamic in his classes.