Team Building Activity: Gingerbread House Crafting Competition
Enjoy some holiday cheer and friendly competition this holiday season with an exciting, inspiring team building activity complete with hot cocoa and gingerbread houses. Chef Doug will guide a gingerbread house decorating duel onsite at your office.
Before you start, Chef Doug will teach everyone the best methods for making indulgent homemade hot cocoa to get everyone in a cozy mood. Then learn the basics of decorating gingerbread houses with techniques such as flooding and piping royal icing. After that, you'll break into groups and compete to create the most enticing and creative gingerbread house in the room.

---
MENU
All necessary utensils will be provided by the chef. The venue is required to have access to sinks nearby, tables set-up to prep and garbage containers. Chefs are able to arrive a minimum of 30 minutes in advance.
Homemade Hot Cocoa Demonstration
Chef demonstrates how to make hot chocolate from scratch that your team can enjoy while decorating
Gingerbread House Decorating 101
Chef demonstrates how to decorate gingerbread houses, how to work with royal icing and flooding and piping techniques
Sweet Edible Decorations
Team Decorating Challenge
Groups work to create the most festive decorated gingerbread houses
Ingredients may vary based on seasonal availability
Event location: San Francisco
Chef travels to your location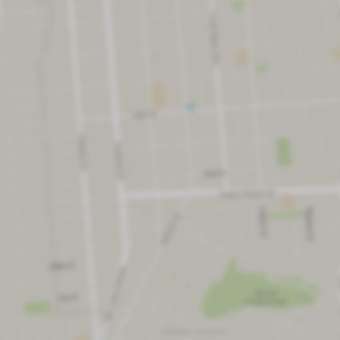 Meet your chef
New chef
---
Chef Doug has been cooking professionally since age 16. Through his varied career, he's been a sous chef, a caterer and a food and beverage consultant. His talent for adapting professional techniques for home chefs resulted in mastery of home cooking and stoked his passion for helping others. Now, Chef Doug shares his knack for kitchen creativity with hungry audiences who love what he's cooking up.