Team Building Activity: Dumpling-Making Madness
Join Chef Susan for an exciting team building activity your whole group will enjoy. You'll all get an insightful culinary lesson before engaging in some invigorating competition.
Chef Susan will walk you through the dumpling-making process, including forming dough, creating a filling, and folding and wrapping the dumplings. Then, everyone will split into groups to compete for wine! Using ingredients like chicken, pork, tofu, mushrooms, vermicelli, cilantro and more, everyone will work together to create their own unique dumpling combinations. The winning dish will be judged on innovation, appearance and overall taste. It's a great way to bond and make memories with the crew!
---
MENU
All necessary utensils will be provided by the chef. The venue is required to have access to sinks nearby, tables set-up to prep and garbage containers. Chefs are able to arrive a minimum of 30 minutes in advance.

Dumpling Dough
With flour, water and cooking oil
Filling Ingredients
With chicken, pork, tofu, mushrooms, green onion, water chestnuts, vermicelli, cilantro and more
Guest reviews for Chef Susan

Anonymous
22 Aug 2022
I don't mean to sound food obsessed, but Sue's creation are nothing short of miarculous!

Jewel C
22 Aug 2022
Chef Sue's recent Sunday brunch for 15 of our artists and board members was beautifully executed with love and care and of course so delicious!
Event location: Traveling Chef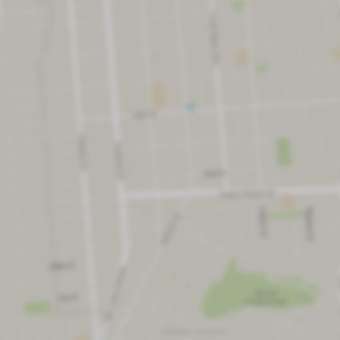 Meet your chef
New chef
---
With over 35 years of experience in the culinary industry, Chef Susan is an expert in menu curating, kitchen management and nutrition. Having served as a personal chef for various professionals, she is adept at putting together colorful menus filled with a balanced yet satisfying array of quality dishes. For over 10 years she has shared her passion for plant-based, nutritious recipes as a culinary instructor for children, teaching simple cooking techniques that deliver gourmet results. Any class with Chef Susan is bound to provide you with insightful knowledge and skills you can use in the kitchen for a lifetime!