Pottery Class: Build a Boob Pottery Pot
Join a fun, beginner-friendly pottery class for a workshop that helps you celebrate the beauty of the female body. You'll get to make your own boob pot, complete with all your uniqueness, whether you choose to add body hair, wobbly bits, or the stretch marks that makes you unique.
Class includes:
1.5 hour workshop on pottery basics, how to create pinch pots, and how to transform them into a "boob" pot.

Materials to build your boob pot including air dry clay and paint and a paintbrush to decorate your pottery when it's dried in 2-3 days.

Pottery trivia with prizes
Event location: 100 High St, Boston, MA, 02110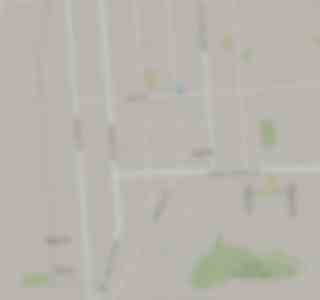 Location is based on class date. Please select the date you plan to attend to see the correct location.
---
Meet Instructor Samantha, a visionary founder and pottery instructor. Her pottery passion began as she embarked on a transformative journey, discovering that her lifelong battles with anxiety and depression needed an outlet beyond digital distractions. She found solace and purpose in molding clay, and now she leads fun, relaxing pottery lessons for others hoping to achieve the same peace. Instructor Samantha invites you to experience the joy and tranquility of pottery-making alongside your friends, family, or coworkers. Unleash your creativity, bond with others, and be a part of this empowering journey to foster a happier and healthier planet.