Painting Class: Free-Flowing Fluid Art
Try a fun and unique abstract painting technique in this engaging, private painting class by mixing acrylic paint and silicone to create a fluid mixture that will glide over the canvas to create a bold and vibrant work of art.
Outside Reviews for Instructor Nadezhda

Sterling Trac
30 May 2023
This was our first time here and will be definitely be coming back! Mychal was amazing instructor & had great convo with!! Unfortunately when we came the bear canvas wasn't an option but we will definitely be coming back for that! Overall I feel it's worth the money for the experience even if it's only for one time!

Merida
25 Sep 2022
I love it here so much as you can see it's a very colourful but colourful moment is powerful. It's not just like, I think this place is perfect for New York City, but when you work too hard, too street food, a lot of things in your mind, too many people saying negative things to you, here is the place for you to come and relax and be real you. Let your inner child get out from black and white and when you come here you can play, you can do whatever you want here. You can be a child again and I think it is the perfect place to be to relax your mind and not just like art but also another type of meditation that is going to help you a lot.

Justin
25 Sep 2022
I love the experience it's my first time here so they introduced me to their area. I was able to make art and i'm not personally an artist but I was able to make something very fun. They make art a fun experience that a family or a date night people enjoy. They don't just make you paint but they make the activity interesting such as shooting through the ball, spinning the art so it makes many abstract or unique designs. After completing the activity, I was very happy to see the end results that I was able to make something original on my own and I can share in many stories to come.
Event location: 801 Mateo St, Los Angeles, CA, 90021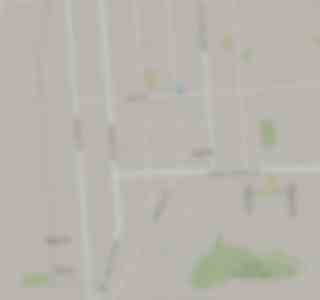 Location is based on class date. Please select the date you plan to attend to see the correct location.
---
Meet Instructor Nadezhda, the visionary behind a vibrant art studio in the heart of Los Angeles. With a team of gifted artists by their side, Nadezhda curates an eclectic range of classes that ignite creativity. From the wild and colorful world of splatter painting to the unconventional use of airsoft guns as paintbrushes, they foster an environment where imagination knows no bounds. The studio is a haven for those seeking to explore more abstract techniques, pushing the boundaries of traditional art and self-expression.