Painting Class: Painting With Your Partner
Ignite your creativity during an enchanting painting date night, all within the cozy confines of your home. Join artist extraordinaire Instructor Matthew as he unveils the world of colors and acrylic techniques in a concise introduction.
With boundless choices at your fingertips – be it a mesmerizing landscape, captivating portrait, or bold abstraction – Instructor Matthew's expert guidance will empower your artistic journey. No prior experience needed, just your passion and eagerness. Unravel your imagination during this captivating 2-hour session, armed with top-notch supplies: a 16"x20" canvas, an array of brushes, and a palette of vibrant acrylic paints. Embrace art, connection, and joy on this delightful creative rendezvous.
Outside Reviews for Instructor Matthew

Mary R.
19 Jul 2023
"Matt is very good at setting your mind at ease so you can learn effectively. He is obviously very skilled in the technical aspects of painting as well as how to impart them. I recommend him without reservation!"

Kate M.
19 Jul 2023
Matt is a very welcoming and knowledgeable instructor and knew exactly how to put me at ease before getting started. I had a blast doing a floral painting workshop with him and wouldn't hesitate to sign up for another class.

Sara T.
19 Jul 2023
"Matt is a wonderful art instructor. He's knowledgeable about all mediums and techniques, he's patient and he's a skilled and intuitive teacher."
$ 400 Per group
Up to 2 Guests

---
Event location: Traveling Host, NYC, NY, 10038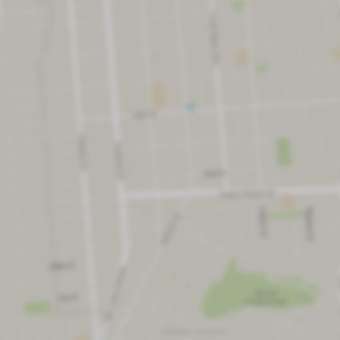 ---
Instructor Matthew, an NYC-based artist, thrives on artistic community engagement. Beyond curating exhibitions, he imparts over 15 years of experience in painting, drawing and clay workshops to diverse learners, spanning ages and skill levels. From public to private institutions, he shares his creative journey while nurturing others'. Instructor Matthew's adeptness at tailoring guidance to every participant, regardless of background, reflects his commitment. Eager to usher your vision to life, he stands ready to inspire and collaborate on your artistic voyage.