Dance Class: Freedom and Flow: Astro Yoga
Discover the improvements in your life after you experience the beautiful flow of energy in this Astro yoga class. Led by beloved yogi Instructor Kumbi, this enlightening class is centered around the current astrological position of the moon, as it influences different body parts in various ways. The class will place emphasis on one specific chakra at the most effective cosmic time to stretch and nourish it.

No matter your experience or skill level, you'll find a blissfully soothing energy in this class along with stretches and movements that help alleviate pain, enhance strength and flexibility, and provide you with a deeper mind-body-spirit connection. It's an ideal way to start your week on a fresh note or to cleanse your mind after a stressful time. Get uplifted and achieve some peace with an Astro yoga class!
Minimum Guests

1

Maximum Guests

15

Event Duration

1.5 hours

Labels

Adult, Beginner, Dance Workout, Couples, Gymnastics
Guest reviews for Instructor Kumbi

Sarah
19 May 2021
These classes are just so life-affirming. It was just what I needed!

Dr. Nicki Monti
19 May 2021
Please do yourself a favor and join me - for the fast-paced, joyful, wonderfully rigorous dance workout of your life!

Brooke R
19 May 2021
This is a place where I can be joyful and not have to say a word because their language is about fun and passion. I may not do the moves perfectly, but I can have the perfect attitude while doing them!
Event location: 3191 Casitas Ave #112, Atwater Village, CA, 90039
Venue Type: Dance Studio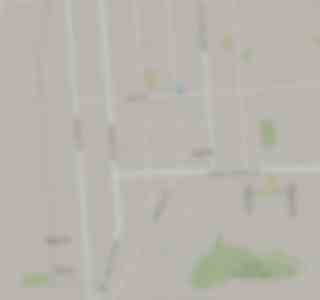 Location is based on class date. Please select the date you plan to attend to see the correct location.
---
Host Kumbi is an enthusiastic dance instructor teaching in Atwater Village, California. Her regimen covers an eclectic blend of ethnic, mainstream, traditional and non-traditional dance. Host Kumbi offers classes for students of all ages, skill levels, abilities and backgrounds who are hoping to find creative self-expression and physical fitness through the joy of dance.