Dance Class: Total Body Sculpt in 25 Minutes
Build tone you can see and strength you can utilize in this body sculpting dance class from Instructor Kumbi. This high-energy workout consists of non-stop strength-building movements that give you a full-body workout without using weights.
You'll perform standing moves and do floor work on a mat in combinations that sculpt your physique by hitting your body from all angles. And it's no problem if you're short on workout time, since this fast-paced session is over in a mere 25 body-blasting minutes! You'll leave this class feeling exhilarated, healthy and ready to take on the rest of your day.
Minimum Guests

1

Maximum Guests

10

Event Duration

30 minutes

Labels

Adult, Dance Workout
Guest reviews for Instructor Kumbi

Sarah
19 May 2021
These classes are just so life-affirming. It was just what I needed!

Dr. Nicki Monti
19 May 2021
Please do yourself a favor and join me - for the fast-paced, joyful, wonderfully rigorous dance workout of your life!

Brooke R
19 May 2021
This is a place where I can be joyful and not have to say a word because their language is about fun and passion. I may not do the moves perfectly, but I can have the perfect attitude while doing them!
Event location: 3191 Casitas Ave #112, Atwater Village, CA, 90039
Venue Type: Dance Studio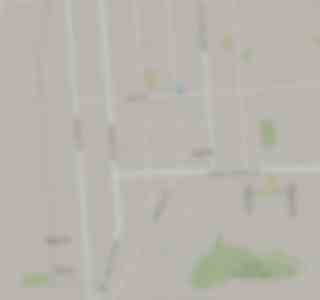 Location is based on class date. Please select the date you plan to attend to see the correct location.
---
Host Kumbi is an enthusiastic dance instructor teaching in Atwater Village, California. Her regimen covers an eclectic blend of ethnic, mainstream, traditional and non-traditional dance. Host Kumbi offers classes for students of all ages, skill levels, abilities and backgrounds who are hoping to find creative self-expression and physical fitness through the joy of dance.