Dance Class: Expressive Exotic Dance Party
In this fun group dance class, celebrate a birthday, a bachelorette party or a simple girls' night with your best friends by learning how to exotic dance! In this party for up to 10 girls, an expert dance instructor will teach you hip movements, chair dancing, lap dancing, and more. You'll get to enhance your flexibility while discovering an empowering new way to express yourself. It will be an evening to remember!
Minimum Guests

1

Maximum Guests

1

Event Duration

60 minutes

Labels

Pole Dance, Adult, Beginner
Guest reviews for Instructor Susan

Jennifer T
17 May 2022
What a blast! I booked for my friend's going away party, and My was great! Professional and knowledgeable, but so much fun. She came over to my house, which is a great option because we were able to drink some wine before she arrived! There were about 9 girls in our group, and she was able to work with all experience levels. By the end of the night, all of us had some moves that we were comfortable doing, and we were laughing and having a blast the entire time :) Thanks for making my friend's going away party memorable!

Garima B
17 May 2022
I booked My for my friends bachelorette and it was a hit. At first I was not sure how it will turn out to be but it was great, she taught us the movements, some tricks and all. She got her own music and chair and everything so you don't have to worry about anything. We really enjoyed a lot. She was very cooperative with timings too. She offers different but fun stuff for you to share with your girlfriends. You have to see yourself to know.

Jill W
17 May 2022
My sister booked My for my bachelorette party two years ago and I just hired her again for my sister's bachelorette party. She gave us a lesson in the fine art of seductive dance and it was so fun both times! She is great with groups and getting everyone involved and the entire party thought it was so fun and funny and useful information! I highly recommend for bachelorette parties, it is the perfect activity for a group of girls.
$ 250 Per group
Up to 1 Guests

---
Event location: 10811 Richmond Ave, Houston, TX, 77042
Venue Type: Dance Studio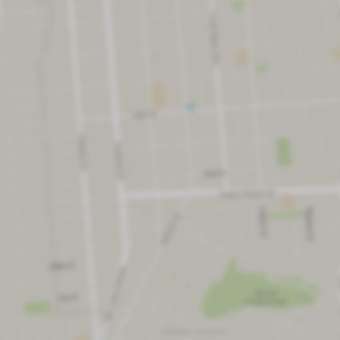 ---
With years of experience in the exotic dance and adult entertainment industries, Instructor Susan provides her students with classes of the utmost authenticity. As the owner of an exotic dance studio, she pulls from her extensive work history as a model and go-go dancer to teach women all they want to know about fitness, exotic dance styles and seduction methods. She is renowned for her work, having been featured in music videos, films and television shows. Through her dance classes, Instructor Susan has helped countless women "light the fire" within their relationships, shed pounds, become stronger and foster empowering confidence.