Art Class: Welding 101: Make a Rose out of Steel
Weld your very own custom rose in this one-of-a-kind art class! It'll make the perfect handmade gift or souvenir for years to come — you might even leave with two if time allows! With Instructor Chris and his talented team guiding you, you'll learn the ins and outs of welding using an open flame torch to shape steel into a flower. You'll get to engrave your rose however you'd like to.
No prior experience is needed to enjoy this fun workshop!
Outside Reviews for Instructor Chris and Team

Sean
14 Jun 2023
This place is a true NYC gem! Sometimes you just need to make things and this is a perfect outlet. Very laid back, friendly vibe. I was lucky enough to get a four-hour private stained glass lesson with Kelsie McNair, and while I have a lot to practice and plenty more to learn, I feel equipped enough to practice on my own. Soup to nuts, we went from design idea, to material selection and through all key steps of the process to make a window hanger. As a novice, I'm surprised I walked away with anything respectable but I did! All the while, Kelsie, the instructor and Chris the manager were good natured and supportive. They are people you'd happily hang out with and made it very easy to learn from. Today far exceeded expectations and increased my interest in the craft. This session was a gift and I would recommend it for others.
Event location: 117 11th Street (between 3rd and 2nd Ave), Brooklyn, NY, 11215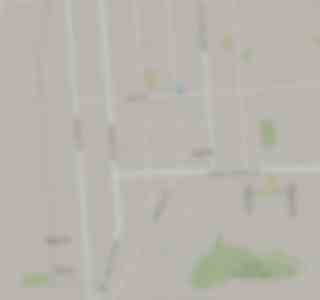 Location is based on class date. Please select the date you plan to attend to see the correct location.
---
Instructor Chris and his talented team of artists run a beloved Brooklyn DIY workshop where they lead fun-filled maker experiences. They help everyday people transform into woodworkers, welders, jewelry makers, leather crafters, knife forgers, and stained glass artisans in just one workshop. Learn a new skill and make something functional and forever rewarding!