Art Class: Making Moss Wall Art
If you could use some more greenery in your life, this is the art class for you. Join Instructor Liza and her talented team for a fun-filled, creativity-inspiring class where you'll get to create your own moss wall art. This hands-on session will include an insightful lesson about plants and the many benefits they bring to our lives. Then, you'll get to use a variety of plants and materials to create your very own everlasting moss wall art — no maintenance required to keep it green and glowing!
This beginner-friendly class is a wonderful opportunity to connect with nature and unleash your creativity. Perfect for team-building events, nature-themed birthday parties, or as a memorable gift for nature enthusiasts. Join us and let your imagination flourish!
What's included:
10x10 wood frame

Preserved reindeer moss

Preserved sheet moss

Preserved mood moss

Preserved flowers

Dried leaves

Preserved ferns

Mini glues

Decorative elements: wood, barks, seasonal flowers and more!
If you'd like, your instructor can travel to you! Instructors may travel within 30 miles and a travel fee of $150 will be billed after the initial booking is paid. Please inquire if your location is farther.

Outside Reviews for Instructor Liza

Thomas
03 Jun 2023
We did the terrarium class a small (15 people) office event. Liza and Monica were organized, friendly, and communicative. They brought all sorts of fun plants, sand, gravel, and decor. Everyone had a great time, and I think we all learned a bit about biophilia! Thank you Liza!

Seth
23 Mar 2023
I bought a Terrarium-making class for my wife's birthday and we both really enjoyed the experience. If you are creative, and appreciate nature, it's a fun little project to work on that made for the perfect "Date night." They were really helpful without being over-bearing and the class provided us with a cool piece that actually sits nicely on the shelf at home.
Event location: 340 North Ellsworth Avenue, San Mateo, CA, 94401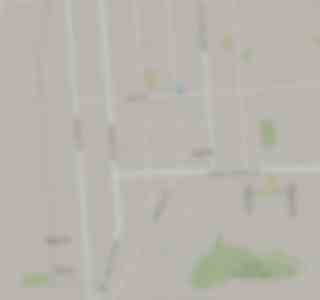 Location is based on class date. Please select the date you plan to attend to see the correct location.
---
Instructor Liza's time in the corporate world led her to a more creative enterprise where creating connections between people and nature is key. The result was a self-owned floral and horticultural design company. Her living art and moss wall gardens adorn many top-notch workspaces in cities like NYC and San Francisco. Instructor Liza finds nothing more rewarding than teaching others to use floral art to beautify their own lives!