Team Building Activity: Crafting Chocolate Creations With the Crew
Gather your team for a super sweet experience with this fun team building activity. Chef Crys will teach your group everything they need to know to make custom chocolate treats like professional candy-makers. It'll be a unique, uplifting experience that allows for creativity and quality camaraderie.
First, you'll learn chocolate-making basics like how to expertly melt ingredients to just the right temperature and consistency. Select from creamy milk chocolate, rich white chocolate or intense dark chocolate as your base. Then, select from the vast variety of mix-in ingredients, ranging from cookie crumbles and nuts to dried fruit and spicy chili powder. The flavor combinations are endless in this interactive chocolate-themed activity, so let your imaginations and appetites run wild!
---
MENU
All necessary utensils will be provided by the chef. The venue is required to have access to sinks nearby, tables set-up to prep and garbage containers. Chefs are able to arrive a minimum of 30 minutes in advance.

Chocolate Options
With milk chocolate, dark chocolate and white chocolate
Various Mix-ins
With caramel, nuts, dried fruit, crumbled cookies, chili powder and more
Classpop! guest reviews for other experiences with Chef Crys

Brianne
08 Jul 2022
This class was a Father's Day gift from my sister and I, and we all had such a blast! Chef Crys walked us through the details of each ingredient--we were even able to taste them. I enjoyed learning about where to source healthier ingredients too. Definitely plan to take another cooking class from her. Thank you Classpop for being an awesome online platform where folks can find classes like this, and thank you Chef Crys for sharing your knowledge with us and helping us have a lot of fun! God Bless :D

Kimberly
05 Jul 2022
Chef Cry's was amazing. She was very personable, detailed and informative. In a world of make it fast, instant and quick, she brings that variety of options. Her knowledge of cooking and foods were so inspiring. Looking forward to taking another class!!

Kenyetta
03 Jul 2022
Chef Crys was awesome! She is very personable and knowledgeable. The pizza was good and we had a great time.
Event location: 970 Wakefield Drive, Houston, TX, 77018
Venue Type: Distillery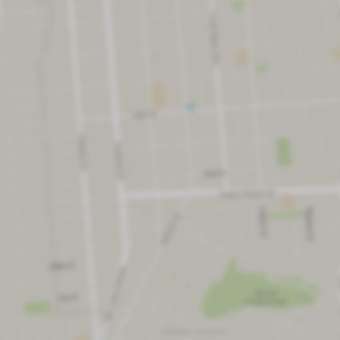 Meet your chef
---
Chef Crys is a health and wellness coach, chef and pastry chef who has been in the culinary arts industry for 15 years. She is passionate about creating organic, plant-based foods and desserts, and using pesticide-free produce in her dishes. She has even partnered with school districts to teach students the value of  organic cooking and transitional eating, priming her teaching skills for leading cooking classes.