Team Building Activity: Competitive Charcuterie Board Crafting
Shake up your day at the office and get invigorated with this engaging team building activity. This creative culinary competition taught by Chef Doug will have your team working together to create the best charcuterie board in the room.
First, Chef Doug will teach you charcuterie basics, including how to select and plate savory meats, creamy cheeses and condiments to make the spread spectacular. Chef Doug will also provide an insightful lesson in pairing wine with cheese. With the basics in mind, the team will split up into groups and compete to build the best charcuterie board. Everyone will get an exercise in creativity and teamwork while having fun and bonding together.

---
MENU
All necessary utensils will be provided by the chef. The venue is required to have access to sinks nearby, tables set-up to prep and garbage containers. Chefs are able to arrive a minimum of 30 minutes in advance.
Charcuterie Board Basics and Demonstration
Chef demonstrates how to create a visually appealing charcuterie board and how to choose meats, cheeses, condiments, accompaniments, textures and more
How to Make Cured Meat Roses
Chef demonstrates how to make salami and prosciutto roses for a stunning presentation
Charcuterie Board and Wine Pairing 101
Guests may provide their own wine
Chef demonstrates what wines to pair with which meats and cheeses
Demonstrating Knife Cuts for Cheeses
With chef demonstrates how to cut various soft and hard cheeses and different presentation options
Team Charcuterie Challenge
Ingredient options include meats, cheeses, pâté, terrines, smoked or preserved fish/shellfish, fresh vegetables, olives, pickled vegetables, quails eggs, hard-boiled eggs, fruit, mayonnaise, aioli, mustards, honey, jam, spreads, nuts, crackers, breads, rolls and breadsticks
Ingredients may vary based on seasonal availability
Event location: San Francisco
Chef travels to your location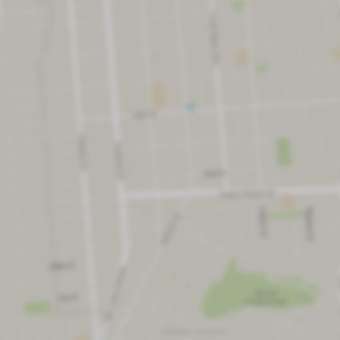 Meet your chef
New chef
---
Chef Doug has been cooking professionally since age 16. Through his varied career, he's been a sous chef, a caterer and a food and beverage consultant. His talent for adapting professional techniques for home chefs resulted in mastery of home cooking and stoked his passion for helping others. Now, Chef Doug shares his knack for kitchen creativity with hungry audiences who love what he's cooking up.