Top Rated Classes With World-Class Instructors
Discover the best dance classes, pottery classes, painting classes, and more in 70+ cities and online experiences led by the top experts in their fields.
Choose from a Variety of Class Options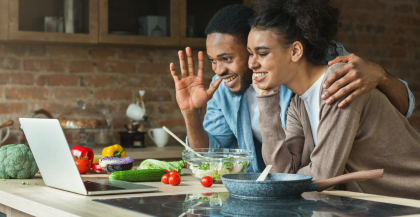 Fully Interactive Online Classes
Join world-class instructors around the world — virtually.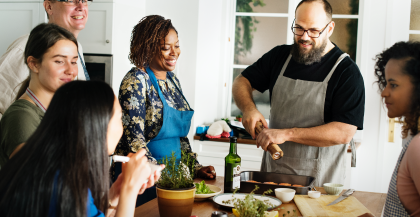 In-Person Classes
Discover exciting local classes and instructors in your city.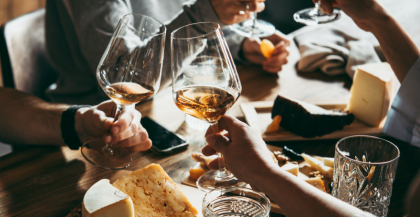 Private Events
Make a class private for yourself or a group. Online or in person!
Classes in 45+ Cities

World-Class Instructors
Learn new skills and techniques with top local instructors.

Fun, Social and Easy to Book
Invite friends to join or meet new people.
Explore a Large Selection of Classes
Get inspired in the kitchen, dance studio, behind the camera & more.

Enjoy!
Showcase your new skills for family or friends!
Perfect For...

Girls' Night
Dance, paint or cook your way to the perfect girls' night!

Birthday Parties
Fun, next-level birthday celebrations ahead.

Team Building Activities
Trust falls are out; creative social classes are in.

Date Nights
Expand your creative horizons side by side.
Booking is Easy

1. Choose a Class
Pick from cooking, photography, dance classes and more.

2. Select Date
Choose a date that works for you.

3. Book & Have Fun
Book with a few clicks, and get ready for a fun, social class!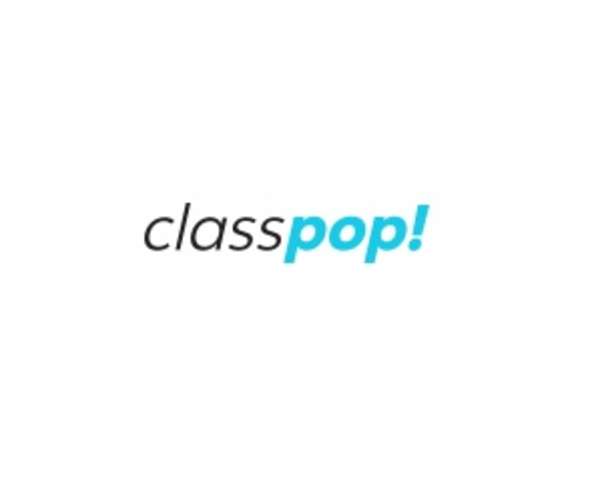 About Us
High Standards
All instructors and venues are vetted based on interviews and past reviews to ensure high standards are met, including safety requirements.
Unique
Hosted in both public and private venues from local restaurants and bars to chef's kitchens and private studios, or online via Zoom.
So Simple
Find a class and book online easily in just a few clicks. It's a piece of cake!
Learn More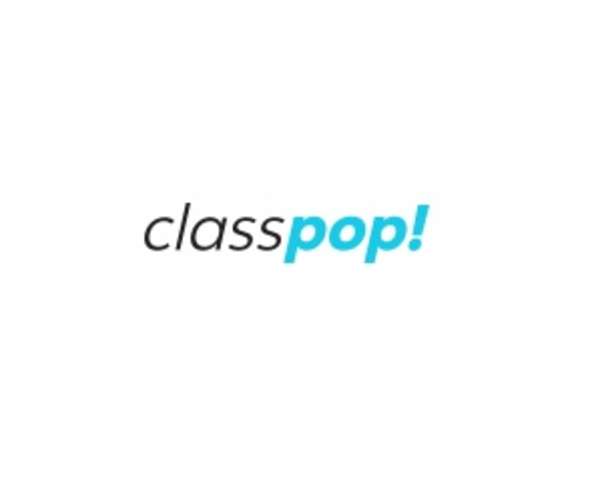 See What People are Saying
Wonderful experience! Chef Harold is patient and friendly. A great idea to do the sushi making class at Somerville Brewery. We had miso soup, made 3 sushi rolls and were given a fourth delicious bonus roll. Highly recommend this fun and lively class for beginners."
They had everything we needed to enjoy our Date Night! Chef Michael was amazing. He answered everything and was super professional and relaxed. He made us feel like we could do this at home. Which we will definitely try. Thanks for a perfect date night!"
We did the cooking class on Jan 26 with Chef Landi and we really enjoyed our night! The chef is genuinely such a nice human and super friendly! He went step by step first explaining what we were going to be doing and then we got to work! He made the sauce on his own but he carefully explained why and how it's made. He was the best, You can just tell he loves what he does! Thank you Chef Landi!"