Team Building Activity: Cookie Decorating Throw Down
Roll up your sleeves and get your piping bag ready for an onsite team building activity where friendly competition and sweet treats are the key ingredients! Chef Mike gears up to show your gang how to make a collection of holiday treats that will put them to the test.
Your crew will enjoy a demonstration in making hot chocolate, the beverage of holiday decorating champions, and lead them in a baking session featuring classic gingerbread and sugar cookie creations. Then, the oven mitts come off as everyone breaks into teams to work with piping and flooding techniques to create the sweetest treats in the kitchen.
---
MENU
All necessary utensils will be provided by the chef. The venue is required to have access to sinks nearby, tables set-up to prep and garbage containers. Chefs are able to arrive a minimum of 30 minutes in advance.
Homemade Hot Cocoa Demonstration
A plant-based option is available
Chef demonstrates how to make hot chocolate from scratch that your team can enjoy while decorating
Gingerbread and Cookie Decorating 101
Chef demonstrates how to decorate gingerbread and sugar cookies, how to work with royal icing and flooding and piping techniques
How to Make and Color Royal Icing
Chef demonstrates how to make royal icing for cookie decorating
Team Decorating Challenge
Teams work to create the most festive decorated cookie boards
Event location: Toronto
Chef travels to your location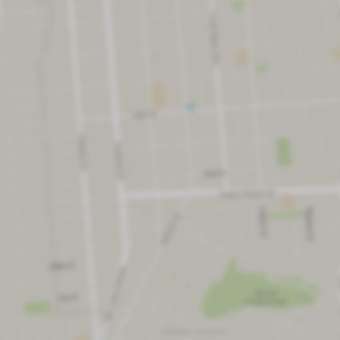 Meet your chef
New chef
---
Chef Mike has experience concocting a wide range of ethnic cuisines, including Thai, Indian and Ethiopian options. For the past five years, he has led a variety of cooking workshops, but his specialty lies in crafting ethnic plant-based dishes. Chef Mike has worked in corporate test kitchens for Walmart and Campbells, and he even worked as an on-call assistant to the chef of the Canadian Prime Minister. He is eager to impart his worldly knowledge unto aspiring chefs.