Team Building Activity: Chocolate-Filled Charcuterie Challenge
Bring your team to the kitchen for an onsite culinary team building activity featuring delicious dessert charcuterie boards. Chef Mike brings the excitement to your workplace for a festive celebration of sweet treats prepared with gourmet flair.
Your crew gets started with a lesson in hot cocoa, a baker's treat they can enjoy as they work. They'll also learn how to temper chocolate for snap and shine and explore knife techniques for elegant garnishes. Then, your crew will break into teams create sweet arrangements that will turn any table into display that's both artful and edible. The team with the most impressive spread wins!
---
MENU
All necessary utensils will be provided by the chef. The venue is required to have access to sinks nearby, tables set-up to prep and garbage containers. Chefs are able to arrive a minimum of 30 minutes in advance.
Homemade Hot Cocoa Demonstration
A plant-based option is available
Chef demonstrates how to make hot chocolate from scratch that your team enjoys while decorating their boards
Chocolate Tempering
With dark chocolate and white chocolate
Charcuterie Board Basics and Demonstration
Chef demonstrates how to create a visually appealing dessert board
Demonstrating Knife Cuts for Fruit
With pears, strawberries, figs and pomegranate
Dessert Charcuterie Board Competition
With nut brittle, meringues, fruit, cookies, pretzels, mini brownies and candies
Classpop! Guest Reviews for other experiences with Chef Mike

Anna
26 Oct 2023
Chef Mike made the whole cooking experience very fun and interactive. Highly recommended as a team building activity! Amazing!

Nicole
27 Mar 2023
Chef Mike was AWESOME! He prepared a delicious meal for our bachelorette party, and we all loved him. He was very knowledgeable and taught us some interesting tidbits about the ingredients he used. Mike was funny, entertaining, and a good hang. 10/10 would recommend you to hire Mike for an educational and enjoyable cooking class experience!

Rick
08 Jan 2023
Excellent class!! Mike was lots of fun, very knowledgeable and left us with some great tips.
Event location: Toronto
Chef travels to your location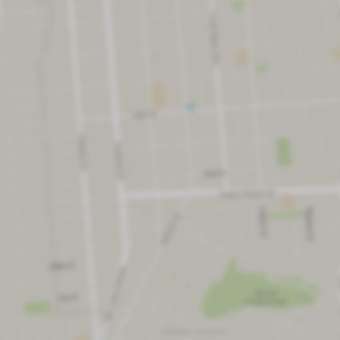 Meet your chef
New chef
---
Chef Mike has experience concocting a wide range of ethnic cuisines, including Thai, Indian and Ethiopian options. For the past five years, he has led a variety of cooking workshops, but his specialty lies in crafting ethnic plant-based dishes. Chef Mike has worked in corporate test kitchens for Walmart and Campbells, and he even worked as an on-call assistant to the chef of the Canadian Prime Minister. He is eager to impart his worldly knowledge unto aspiring chefs.